Price: $15,000.00
VIN: 1FABP28M6GF167032
Vehicle Title: Clear
Year: 1986
Make: Ford
Model: Mustang
Body Type: Hatchback
Number of Cylinders: 8
Engine: 302, 5.0
Fuel Type: Gasoline
Transmission: Manual 5-Speed
Exterior Color: Bright Red
Interior Color: Grey
Mileage: 109,600
For Sale By: Private Seller
eBay #: 332143607969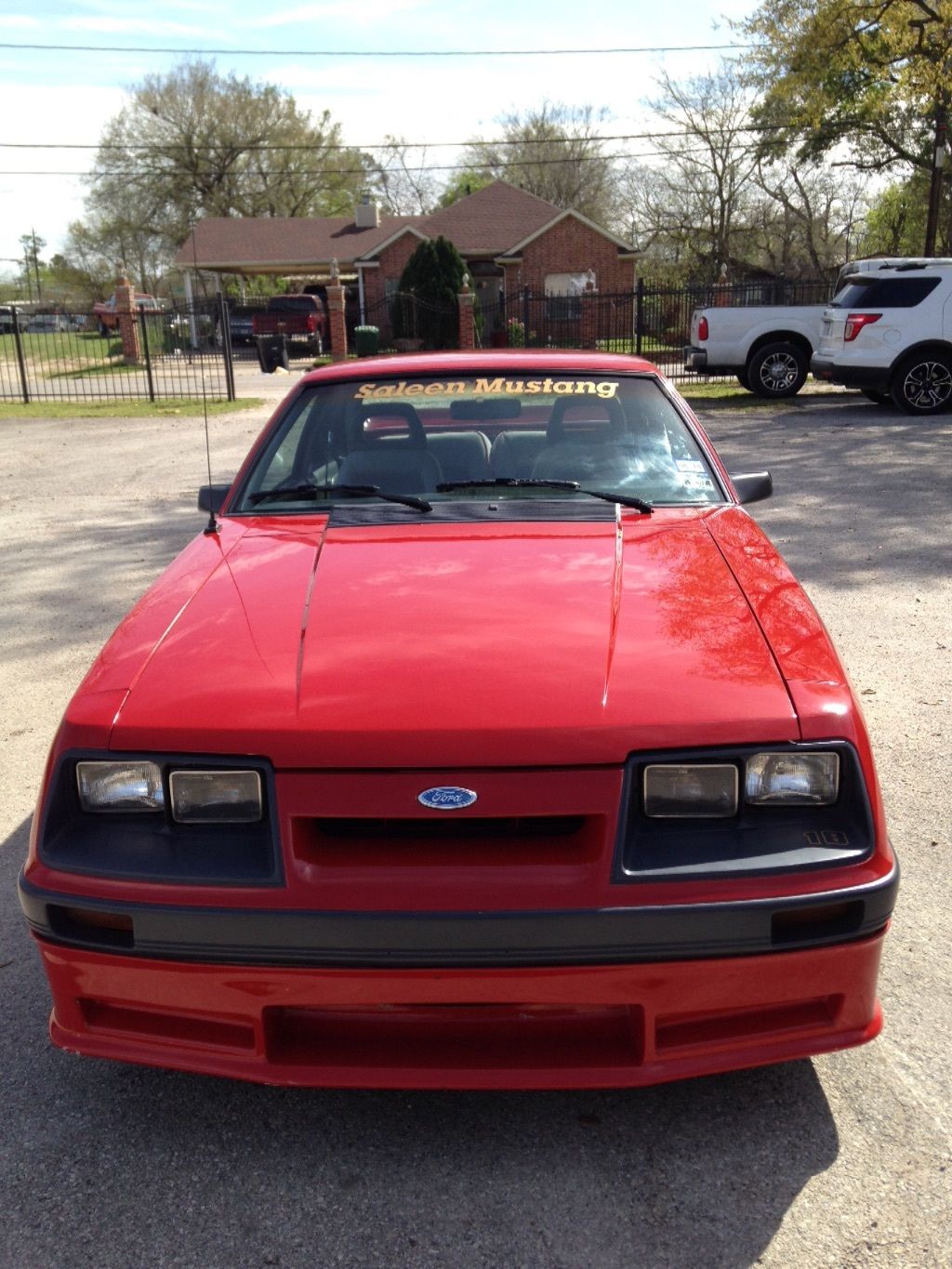 1986 Saleen #18. Very nice original, unmolested four-eyed Saleen mustang. This car has been in a climate controlled storage for the last 10 years. Southern car with no rust issues ever. I would drive this car cross country right now without hesitation. Very nice running, driving car with lots of get up and go!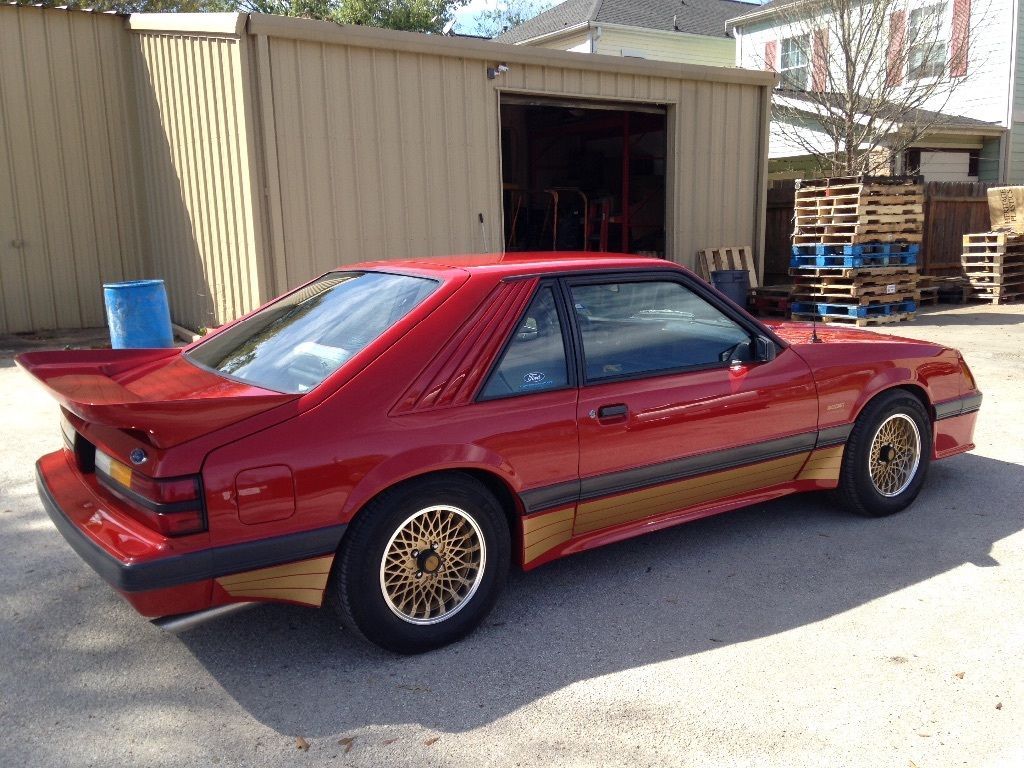 It is not showroom perfect, but has won several trophies at local shows. There a couple of small scratches here and there as you expect from a 31 year old car, but nothing major (you would have to look really closely to see them!). The front air dam was repainted before I bought the car due to rock chips, but never re-striped. The color match is perfect.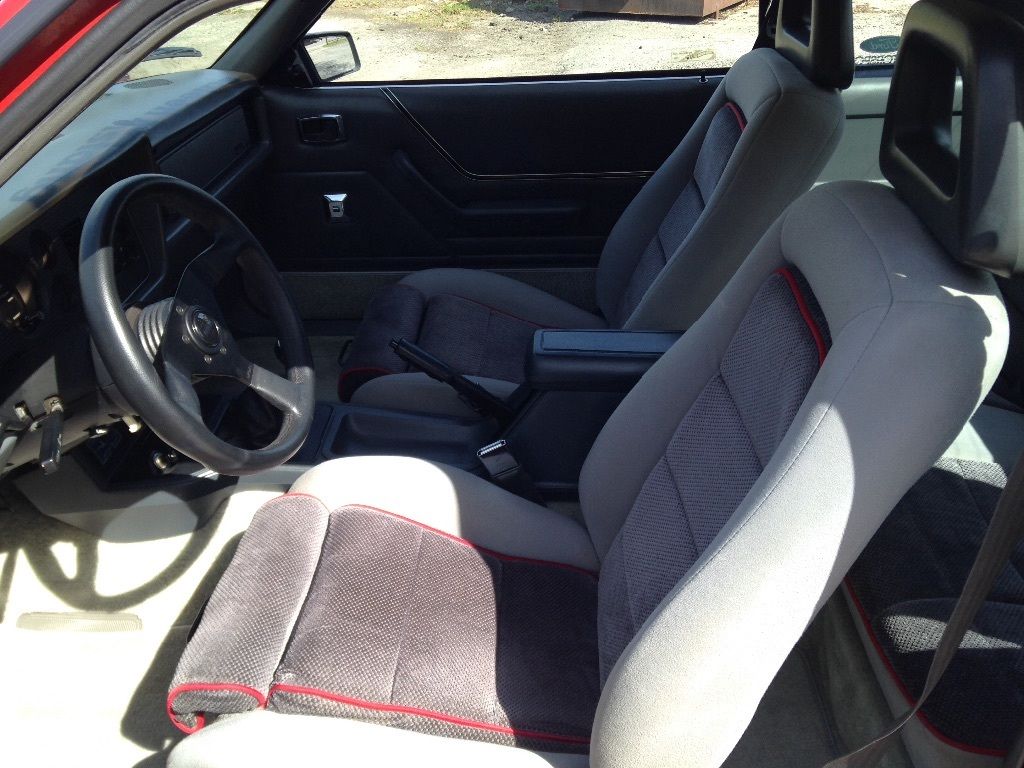 There were only 201 of these made in 86. The value will only go up from here.
The only reason I am selling this car is to downsize my collection.
You are welcome to inspect the car or have someone check it out for you.
Thanks.
Click here to participate in the discussion.