---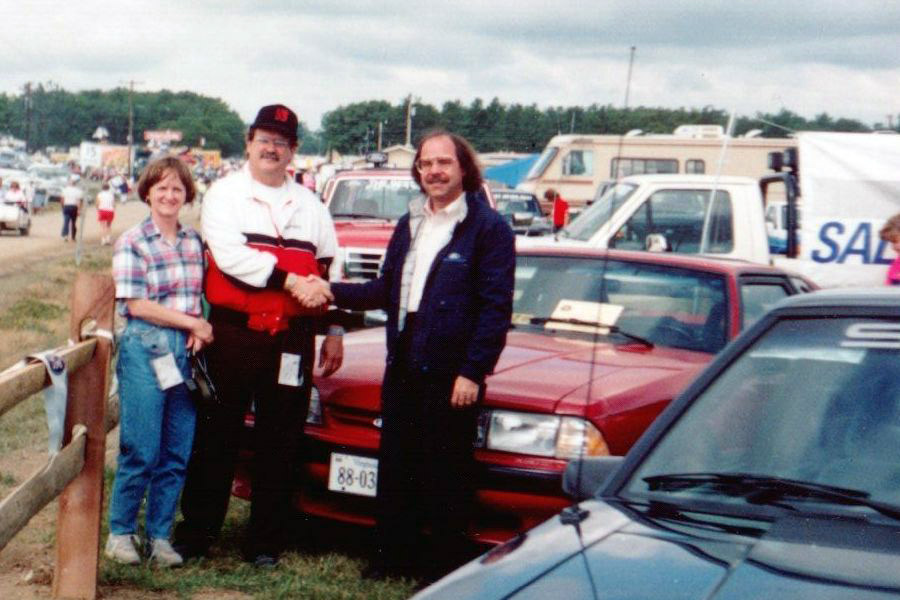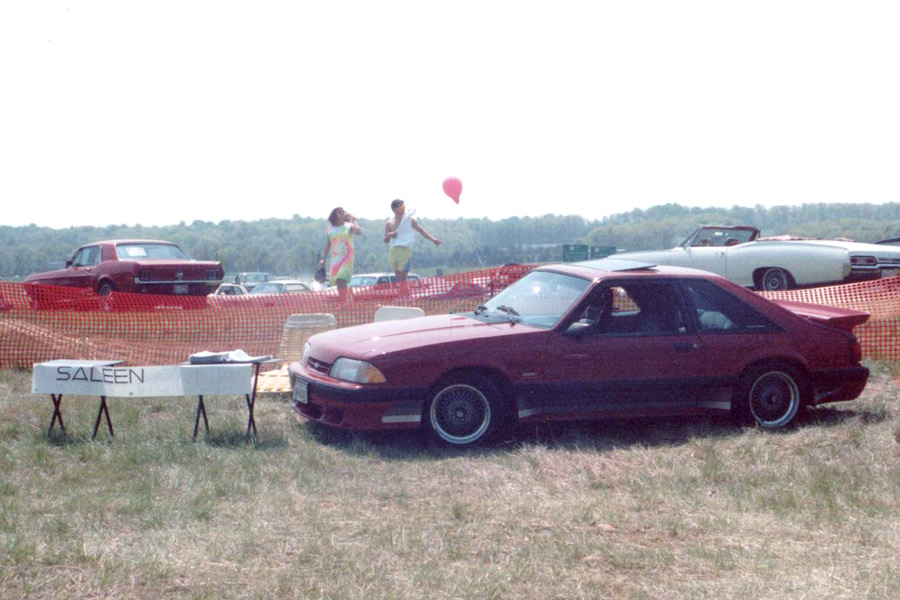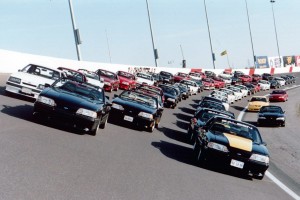 The Saleen Owners and Enthusiasts Club encourages camaraderie, preservation and driving the unrivaled automobiles from Steve Saleen. Born in 1991 from a grassroots effort to organize and connect all Saleen vehicle owners and racing enthusiasts across a nation. Today, nearly 3,000 fans participate in our events and digital communities.
Since the beginning we realized this Saleen experience reaches outside economics and professions. A family bound by celebration for the name our cars bear. We desire to give fans a direct line to company news, technical assistance and access to Steve Saleen. While maintaining an all-encompassing reference of Saleen vehicle data, achievements in motorsports and a complete company history archive.
Anything with the Saleen name attached to it has to meet uncompromising standards. We know our Saleen vehicles inside and out. Members show, race, restore and modify their prized possessions. Aiding the Addicted is more than a motto, it's how we live.