PHOTOS: LLORENTE LACAP
2018 marked the 22nd year of our annual Saleen Show and Open House. This year, attendees were treated to a special presentation for the 2019 SA-35 Mustang. This 35th anniversary edition will exclusively be available in black paint with yellow and white accents. The SA-35 will be limited to a production run of 10 units.
A number of special Saleen vehicles were on display from past model years. Unique and custom paint vehicles as well as previous anniversary editions.
Our festivities closed with an award presentation recognizing attendees with the "longest distance traveled" and top three vehicles in each show class. A festive Saturday enjoyed by all!
We thank the Saleen community for your continued support. See you next year.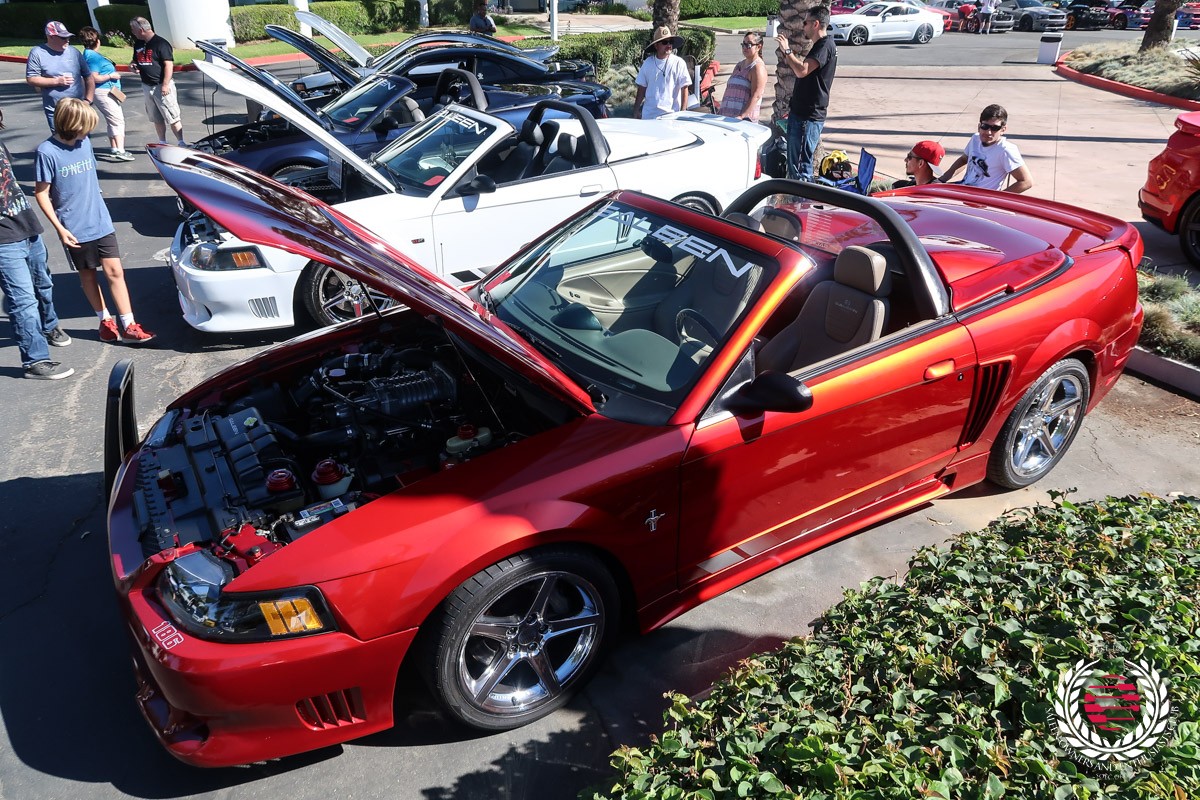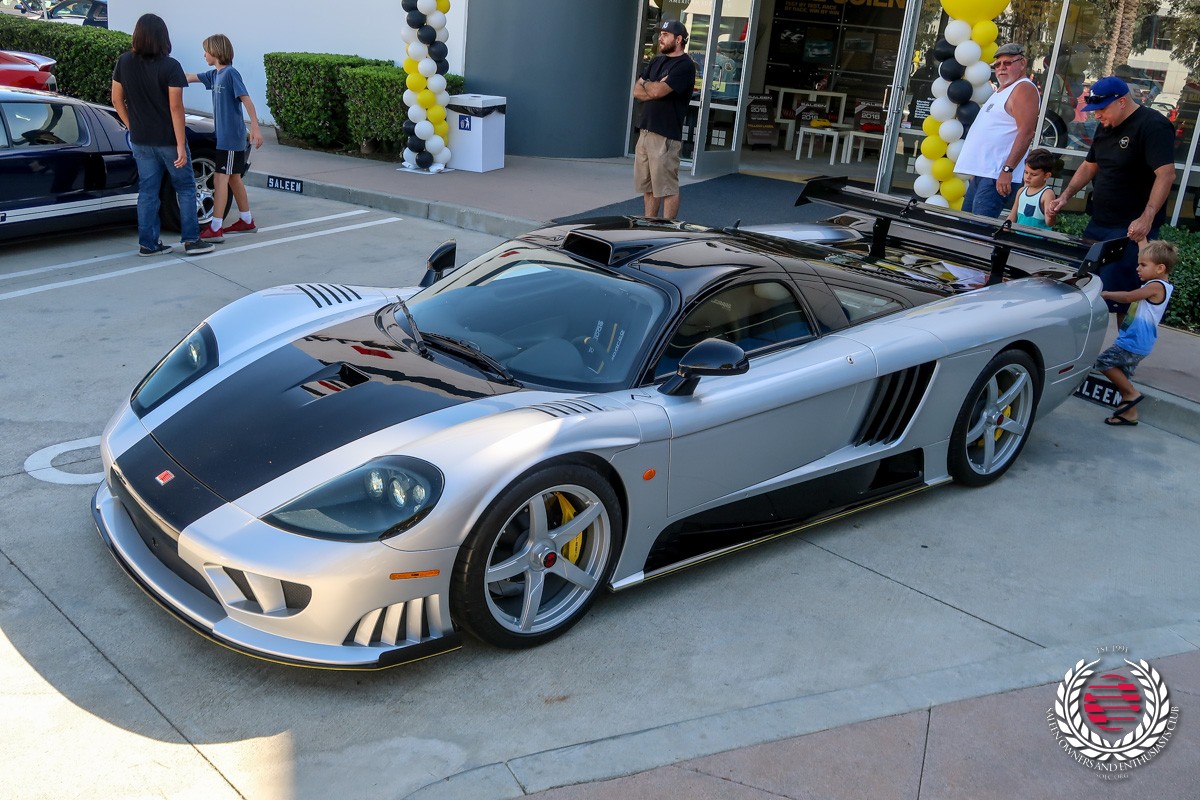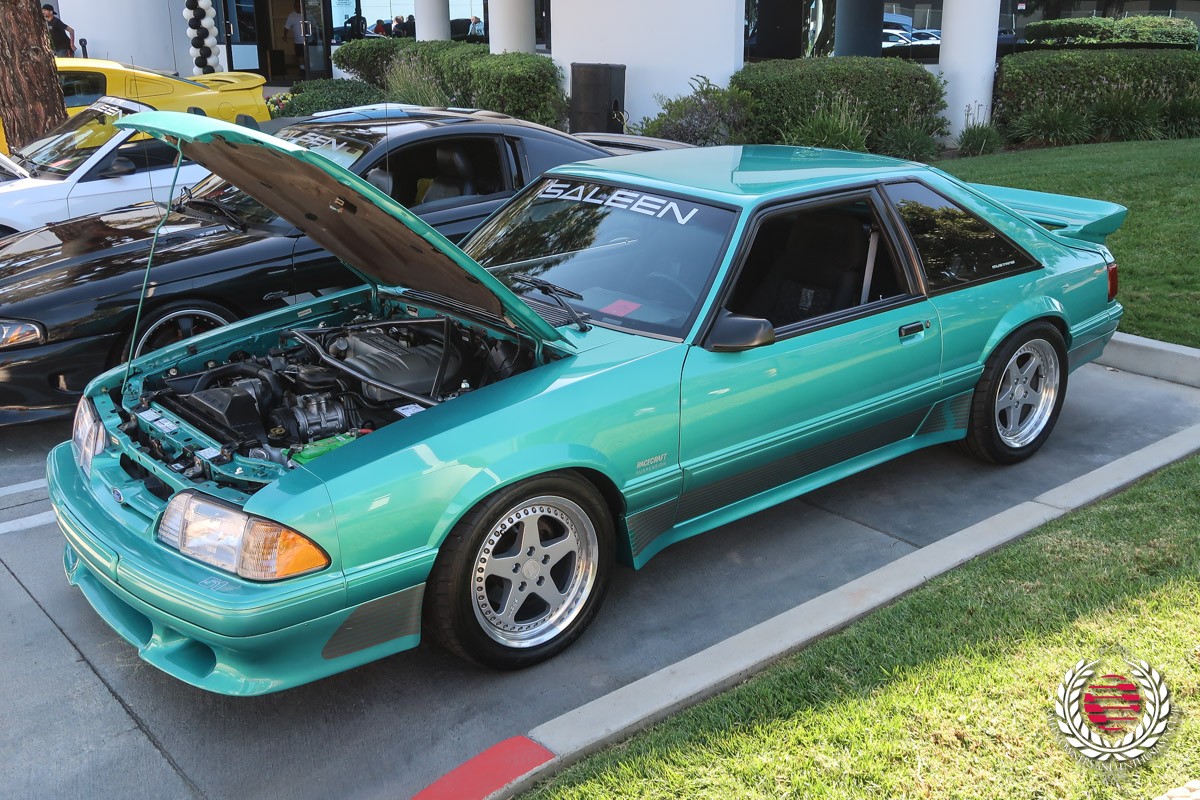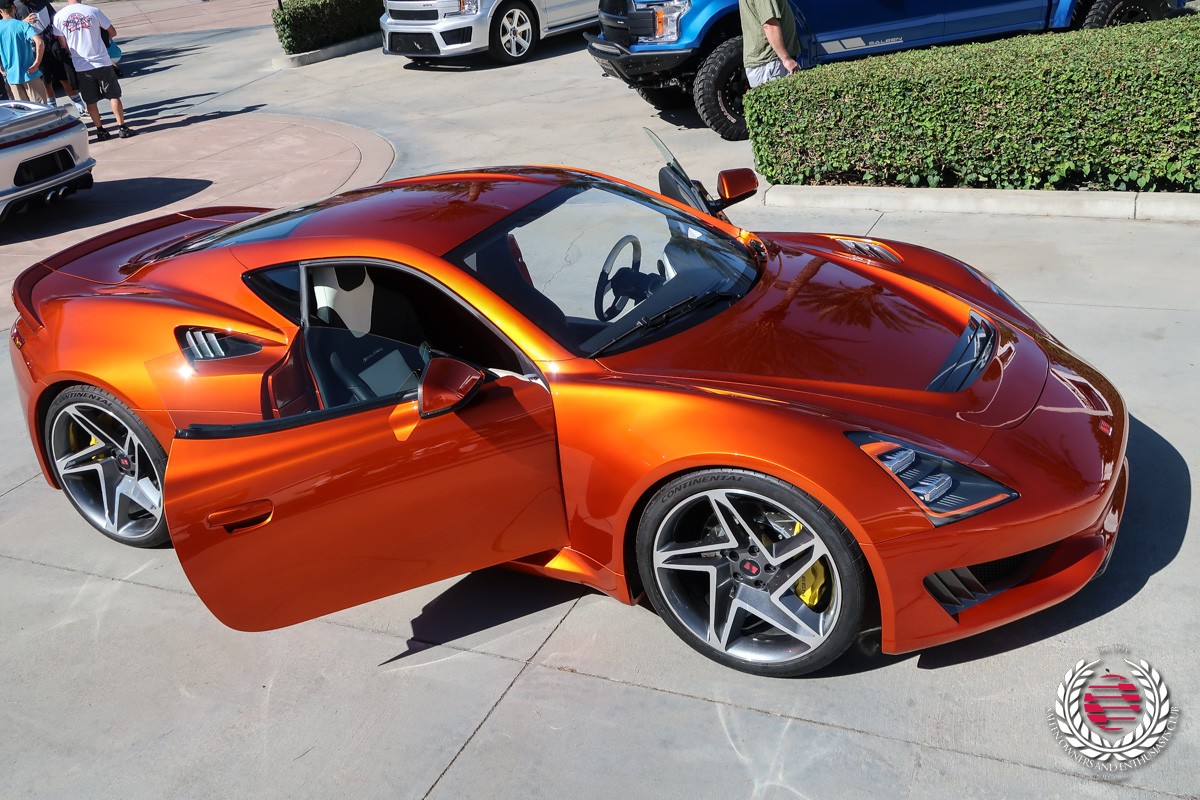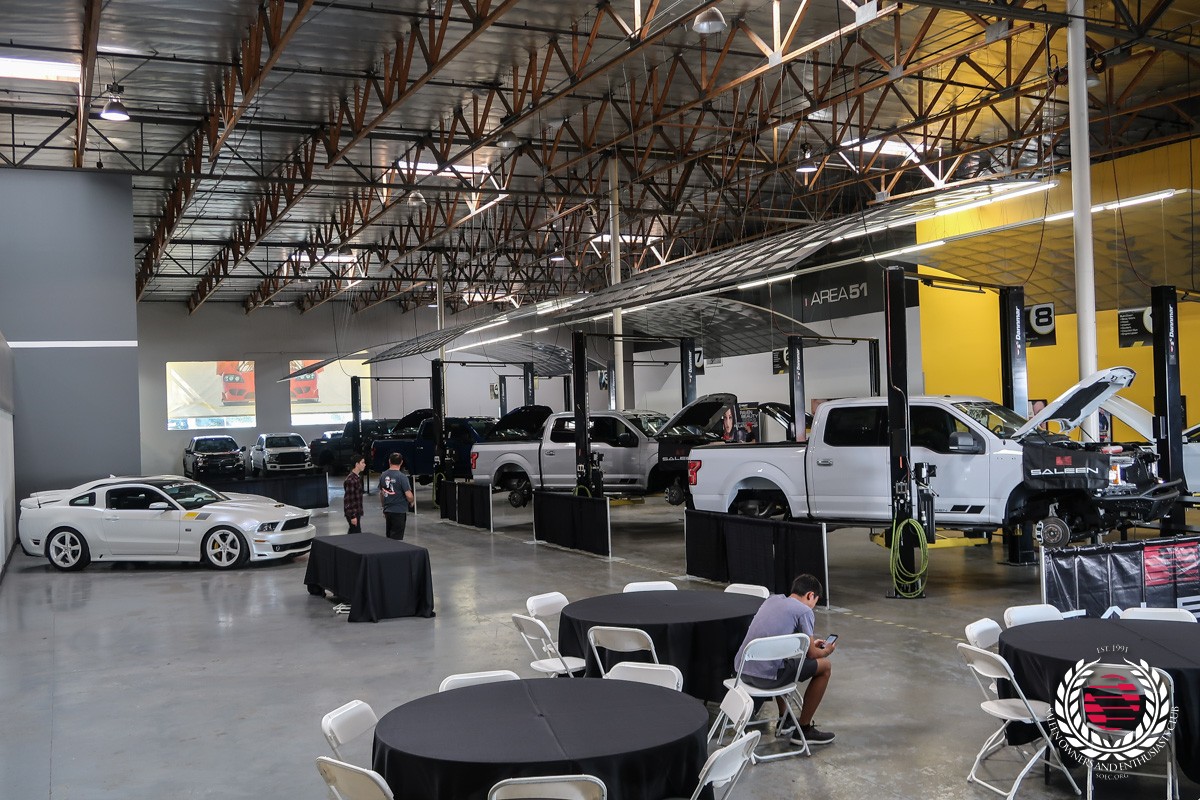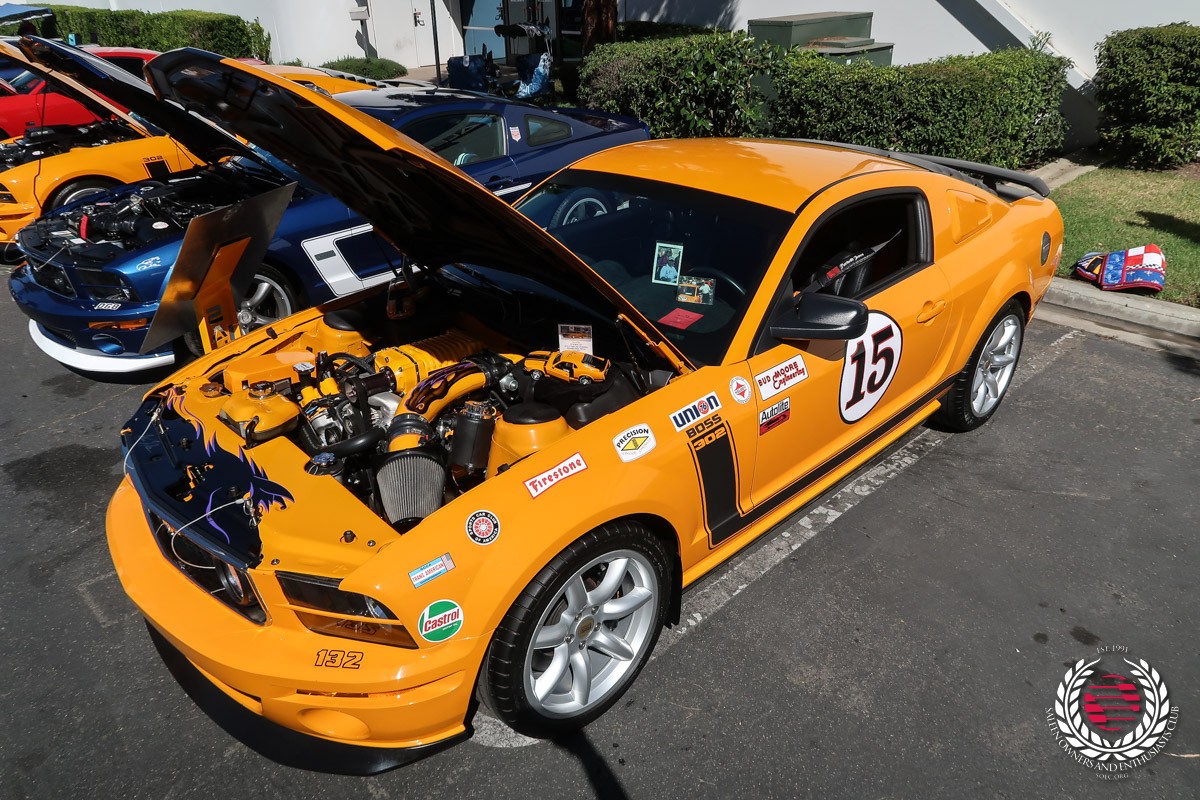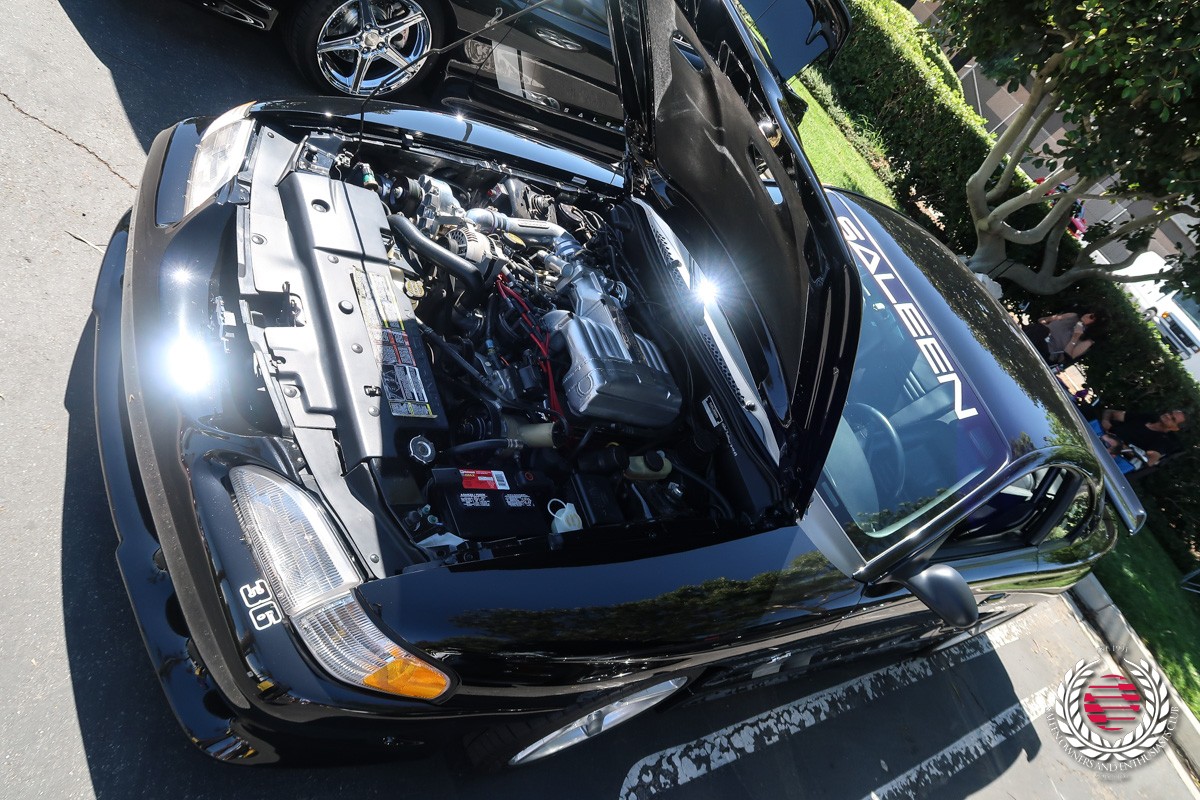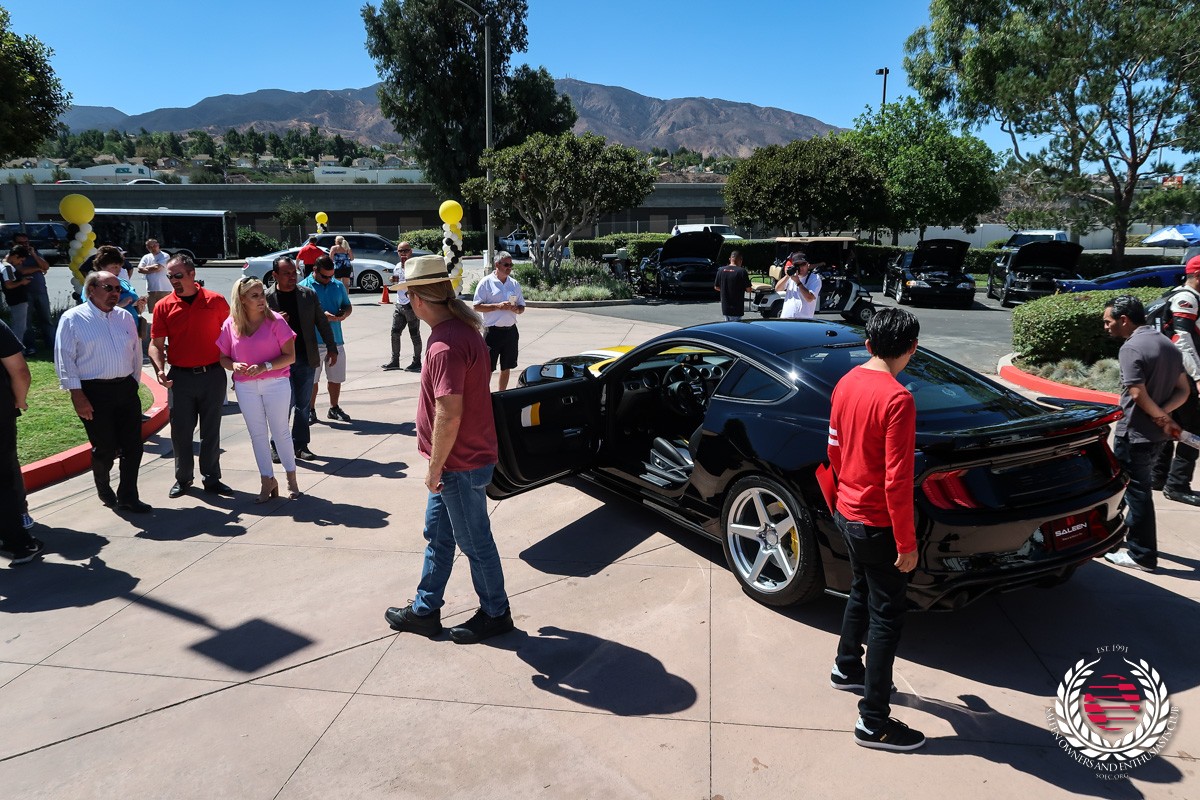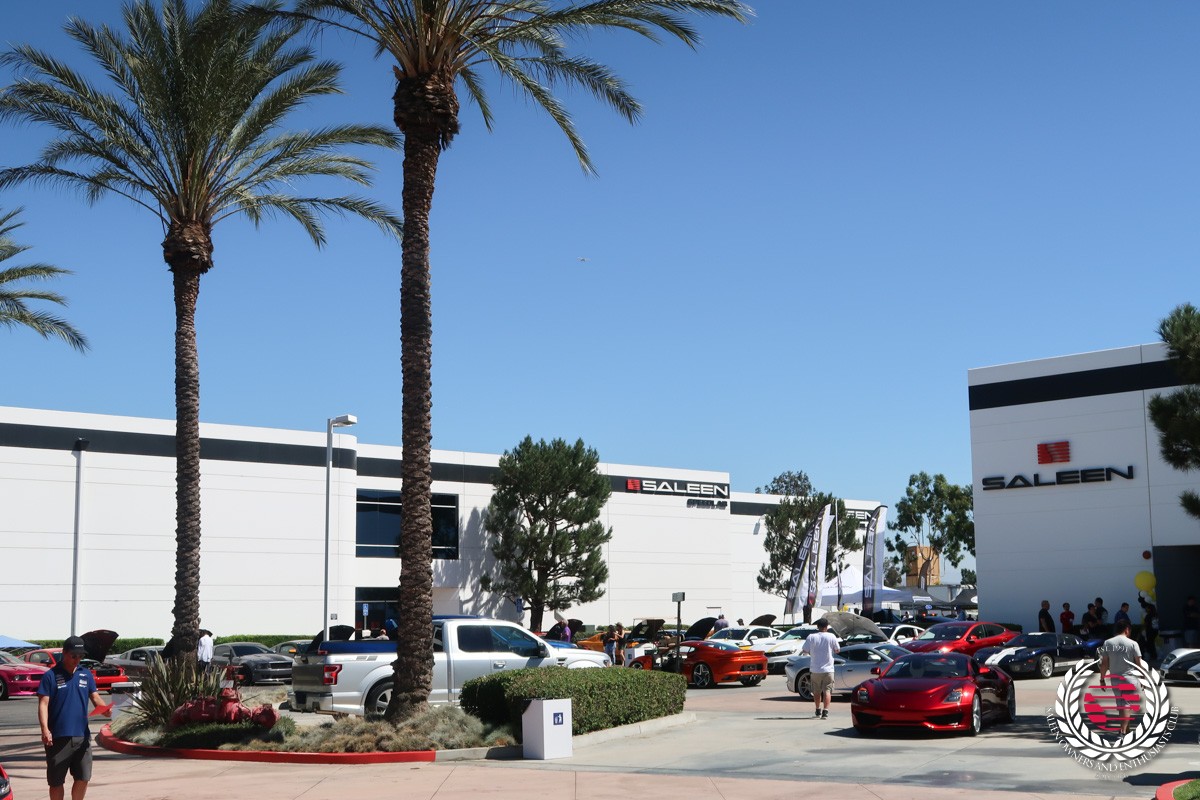 Click here to participate in the discussion.
[Source: SOEC Membership]