CONTENT: WEIMENG PLOT MOTORS (CHINA) CO., LTD. & RACE LIN (CHINA) MOTORS LTD.
American Supercar Feelings and Emotion
Remember the History of the World's Largest Chinese American Supercar Event
"We love American muscle cars, we respected American sports culture of health, we can dream of so many common beliefs over brothers and sisters gathered together to form one big family." We are not dreamers! Our wish come true it!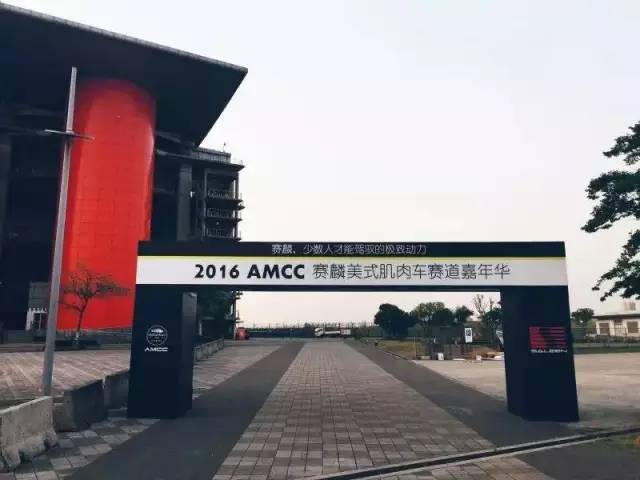 May 1, 2016, and AMCC game Lin Chinese American muscle to join the club completed an unprecedented feat! That day, a total of more than 200 American sports car, more than 500 fans and friends from across the country went to Shanghai F1 circuit, to participate in "AMCC Lin American muscle car race track Carnival."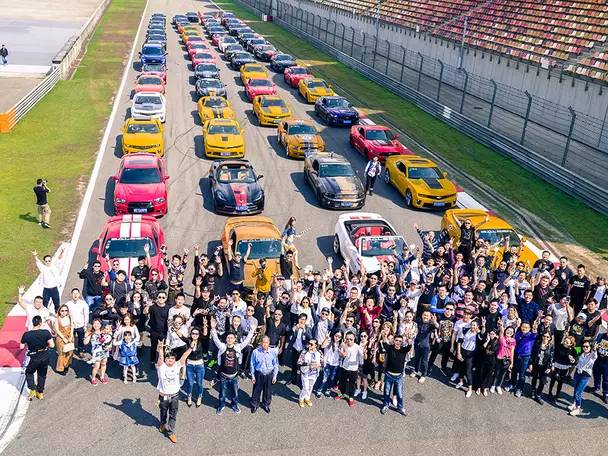 They come from the country more than 18 provinces, dusty, day and night. Because there is love, because the hearts of American sports cars there this pursuit and feelings.
*Guangdong 1500 km
*Guangxi 2000 km
*Guizhou 2100 km
*Beijing 1300 km
*Shandong 700 km
Rain or shine
More than 7600 km dreams drive more than 200 muscle cars to participate!
300 more than the truth cheering audience!
Mustang over 52 years since the birth of feelings!
This is a global Chinese-speaking world's largest-ever American-style ultra-running event!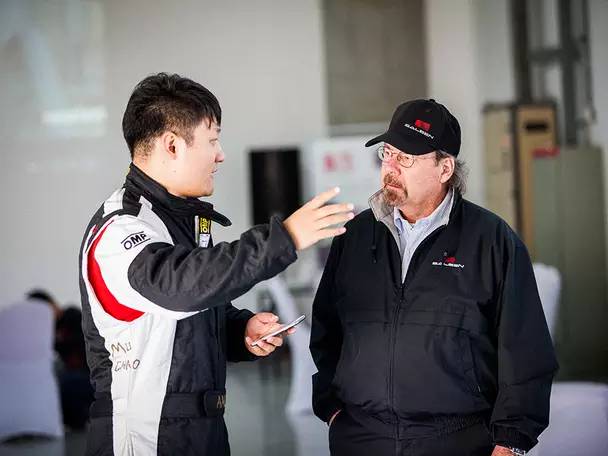 Leaving the scene cheered the riders, race Lin brand founder, the legendary American racer and top ultra-running master – Mr. Steve Race Lin also went to the site and we were intimate contact! This is the first public game Lin masters taught in China, Lin car race training in the United States is also popular, but the course fee is up to $ 5,500, students participate in the training room P honored, even owners unable to bear his excitement, jokingly said, "we actually also have the opportunity to become the" Fast and Furious "actor Paul Walker with the door Young!" Powell's remarks once again stimulated the enthusiasm of all the muscles burning fans.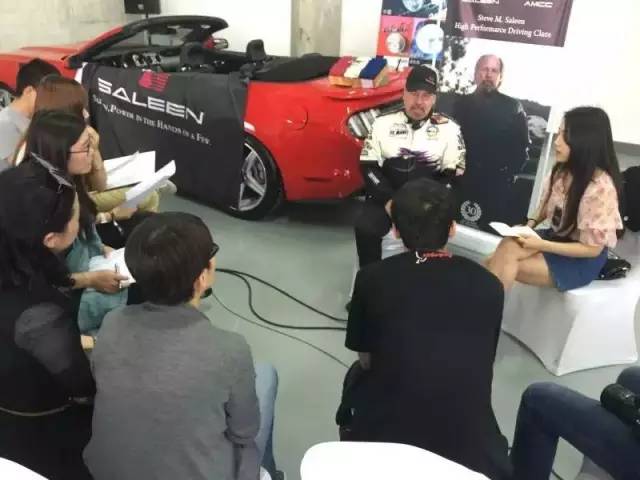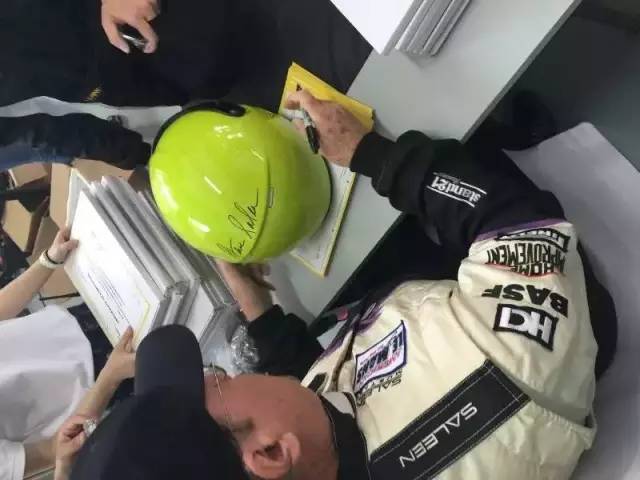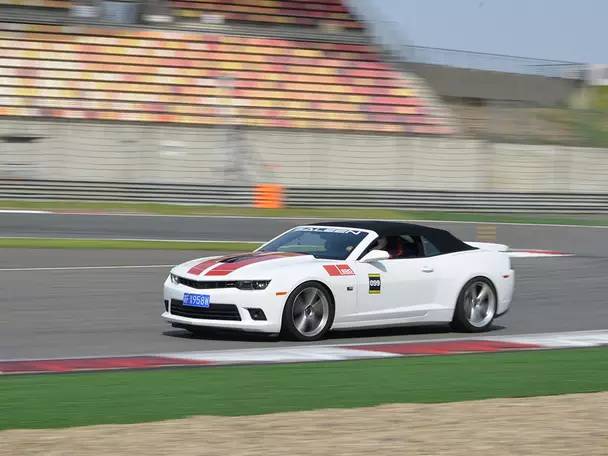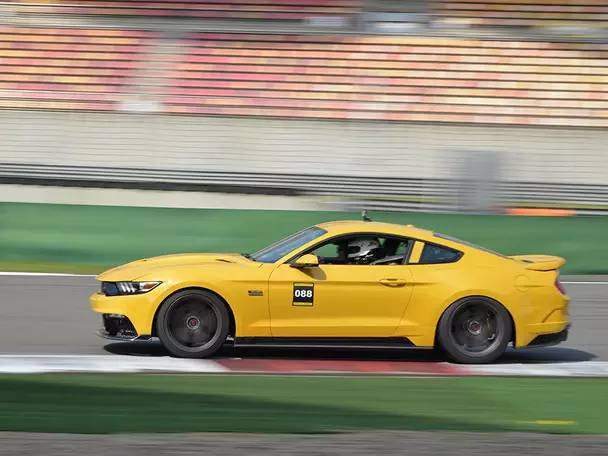 Activities set up 0-400 meter drag racing, track test drive other sectors, but also for actors to deeply understand the game's top muscle Lin personality! – Few people can control the ultimate power! (SALEEN, POWER IN THE HANDS OF A FEW) this sentence we never exaggerated, in fact, is to match the most accurate representation of Lin!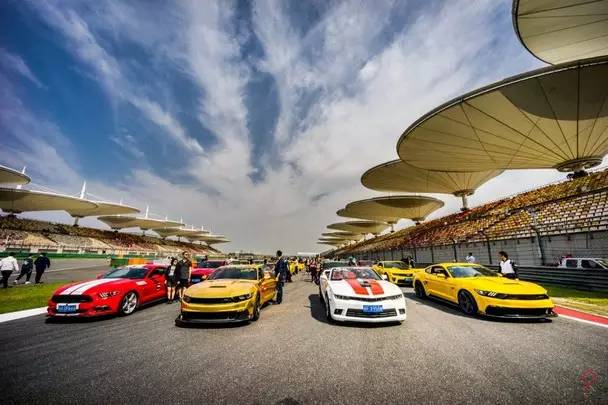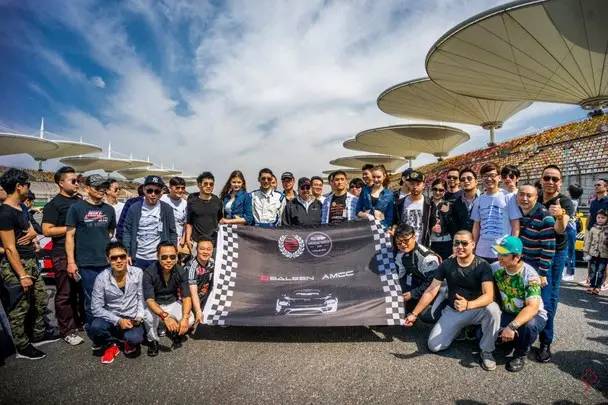 Shanghai F1 car market, China is the only F1 race track, is the world's top track and this carnival, let F1 track field places heartfelt emotion: "event held so far, have never seen can gather so many cars came to the event. "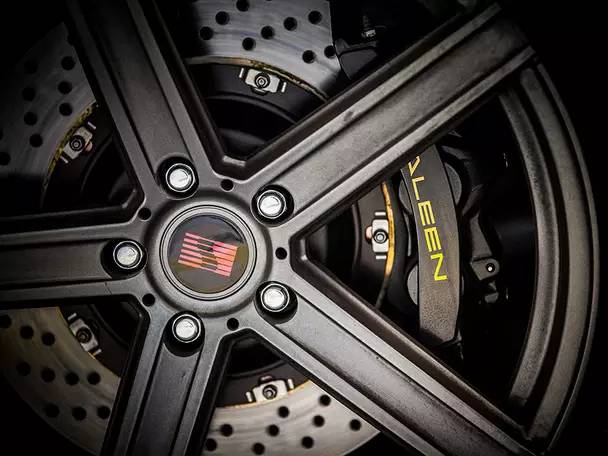 Game Lin brand officially entered China in 2014, more than a year without rest at home and abroad to participate in large and small auto show , its self-developed "the world's super run king" race Lin S7, customized high-performance sports car modified series – Race Lin Mustang, race Kemai Luo Lin, Lin challenger tournament, have from Hollywood blockbusters to Chinese consumers around the screen. 30-year championship heritage, born race track gene so long ago Lin brand become permanent American supercar classic legend.
Finally, let us all bear in mind, my heart will always retain the share feelings and emotion from American sports car!
Game Lin, arbitrary power! SALEEN, POWER ON DEMAND!
[Source: Saleen Motors International]