From our friends at Saleen Automotive.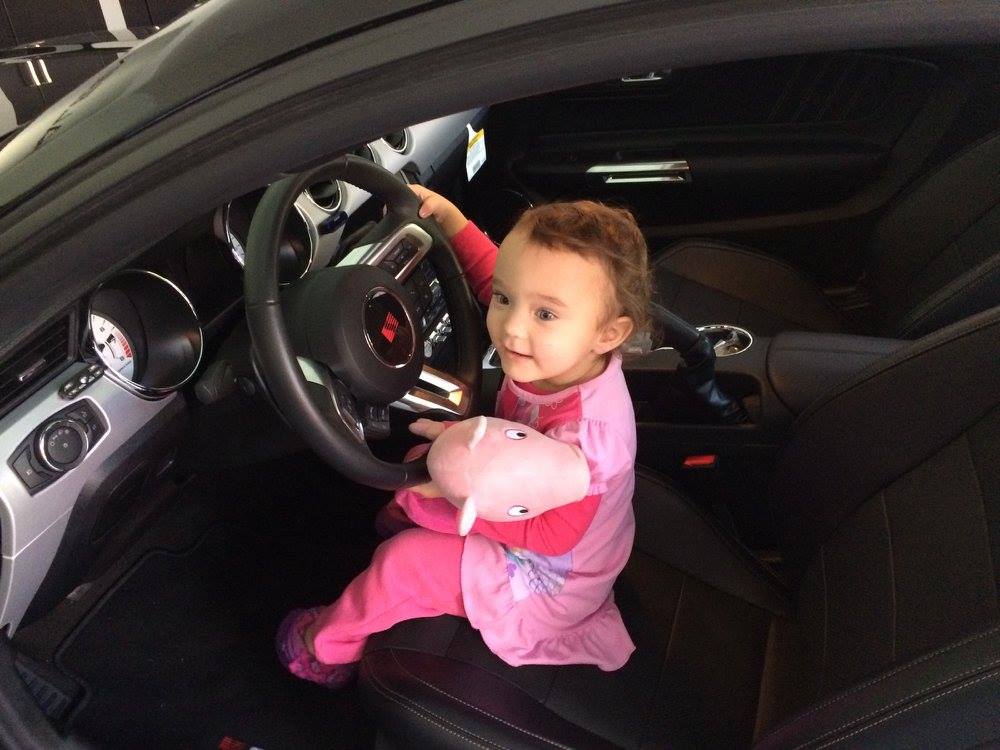 This little Saleen is waiting for her Dad's new S302 Yellow Label to arrive any day now. We have added a couple splashes of pink on this car just for her since she was named Saleen. Her Dad even sold his Ferrari to make way for this new S302 Yellow Label.
Click here to participate in the discussion.
[Source: Saleen Automotive]