Great news out of Maryland and Delaware automotive dealerships: Preston Automotive Group is now the exclusive Dealer of Saleen Racing vehicles! Out of the entire two states of Maryland and Delaware, Preston's Ford Dealerships are the only ones that will be selling these iconic Saleen package cars.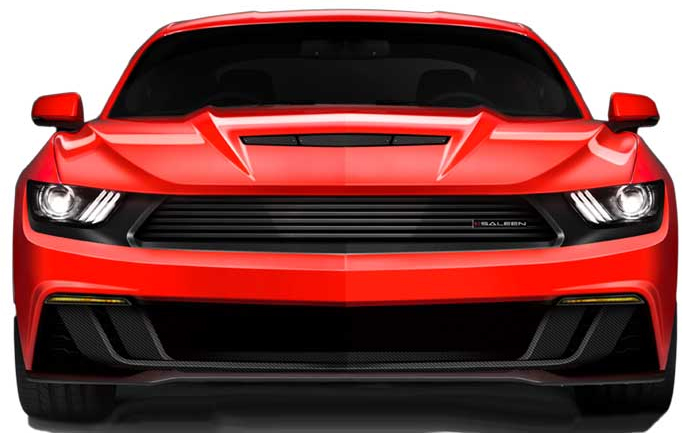 To understand the significance of Preston Automotive becoming part of an exclusive group of Saleen dealers in the US, it is important to get a brief overview of Saleen cars. With a focus on handling and performance, Saleen cars are shipped directly from automakers to Saleen headquarters and converted to Saleen cars with the company's trademark Racecraft suspension system. These special cars also receive larger tires, specific body work, and various other performance enhancements before being shipped to authorized Saleen dealers around the country like Preston Automotive Group. Specs on even the most basic Mustang model, White Label, include a 302 cubic inch V8 engine which will produce 450 naturally aspirated horsepower, staggered 20" wheels and Z-rated tires (safe up to 149mph), high volume intake grille, and high downforce rear wing.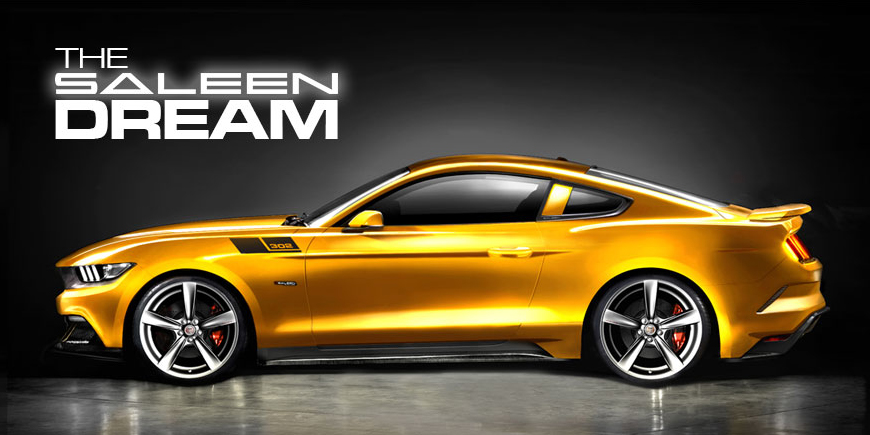 Preston Automotive Group, which sells Ford, Lincoln, Hyundai, Mazda, Nissan, and pre-owned vehicles to the entire Eastern Shore of Maryland and Delaware and beyond, recently became part of an elite group of Saleen dealerships throughout the country. As the ONLY Saleen Dealerships of Maryland and Delaware, auto enthusiasts will now be able find a converted Mustang on any given one of our Ford lots after the official release date of March 20th, 2015. Although supply is limited, Preston Automotive expects to continue receiving shipments from Saleen throughout the year.
Visit Preston Automotive online at www.prestonmotor.com for more information about the new Saleen cars available soon on the lot or call us at 877-898-2470!
Click here to participate in the discussion.
[Source: Preston Automotive Group]