From our friends at Saleen Automotive.
Our 2015 Saleen made a pit stop at Gas Monkey! Thanks for the photo.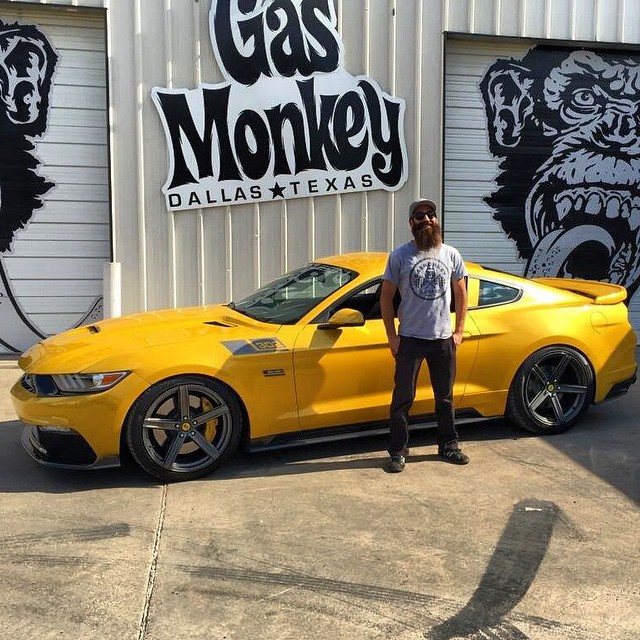 Guess what the newest vehicle coming out of the Louisville Assembly Plant is?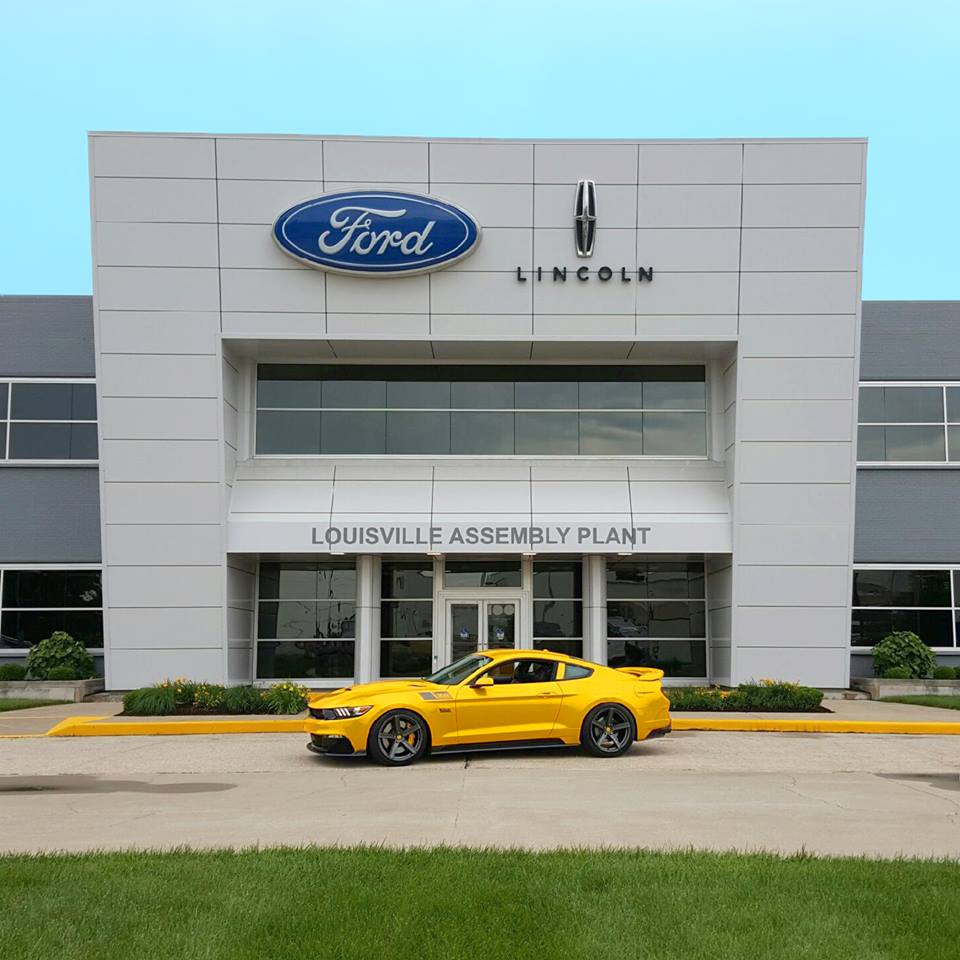 Street Outlaws watch out, David Stanley Ford is bringing Saleen performance to OKC.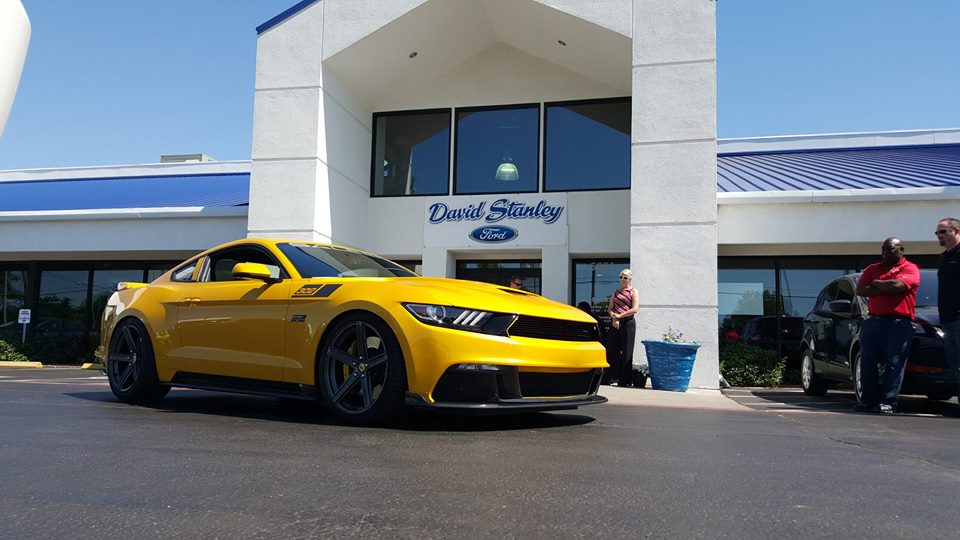 Click here to participate in the discussion.
[Source: Saleen Automotive]