Adam Carolla with Steve Saleen
Adam Carolla and Steve Saleen talk about Steve's background, the S7 Supercar and the new SMS 570X Challenger and his daughters Mollypop Pink Mustang. Then a quick lane change into Investments cars. Adam and Sandy come up with some interesting choices as usual. A quick pit stop with Skype calls. Ace and the Professor talk one end of of the road to the other with Replica cars to box stock Mustangs. And yes, you guessed it, we feature one of Adam's Italian cars, his Dino Ferrari 308GT4 and then a wrap with John Salley's First Car. Enjoy the ride!
Click on this link to visit adamcarolla.com and listen to the CarCast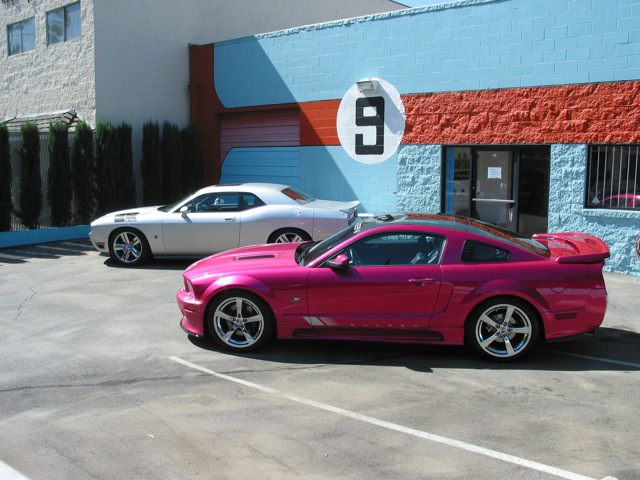 Click here to participate in the discussion.
[Source: Adam Carolla]