PHOTOS & TEXT EXCERPTS: TOM KAMMAN
With 30-years' worth of Saleen automobiles running streets and racetracks the world over, each vehicle has a story to tell. A history to explorer or a past that gains attention. Our feature model, 86-0025, is such a vehicle.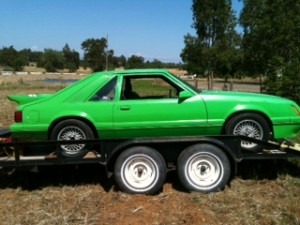 Ordered by Big Valley Ford in Stockton, California and delivered in mid-February, serial number 86-0025 is an early 1986 carryover model featuring both 15″x7″ HRE wheels and exterior body kit from 1985 series production stock. The interior is standard early '86 Saleen, meaning GT sport seating, LX dash trim with an original equipment Ford manual shift assembly and knob rowing gear changes. While a standard Saleen supplied Kenwood stereo supplied hi-fi tunes to passengers.
86-0025 has a build cycle that places it within one of the first thirty Saleen Mustangs produced for the 1986 model year. It is one forty to feature a 1985 body kit, one of twelve with 15" wheels, and one of three painted 2R (Bright Red) with both of these carryover features.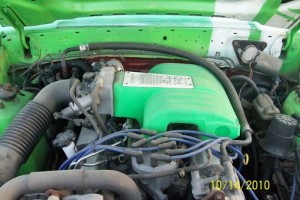 Purchased for $3,800.00 in June 2011, 86-0025 was an honest two-owner, accident and rust free California car. This car spent 10-years with the original purchaser and changed hands in 1996. The infamous electric "Sassy Grass" green color was applied during the late '90s under supervision of owner number two. This exterior refresh was only briefly enjoyed as Sassy was pulled from street duty and went into storage for twelve years.
Third owner Tom Kamman accepted the challenge to return Sassy to the once proud Bright Red Saleen ordered by Big Valley Ford. A lengthy two year project with an excellent end result.
---
Well, it took another two months for my slow-in-the-heat work pace to get her put back together but here she is, new base-clear Jalapeno Red, new stripes, every piece of weatherstrip new: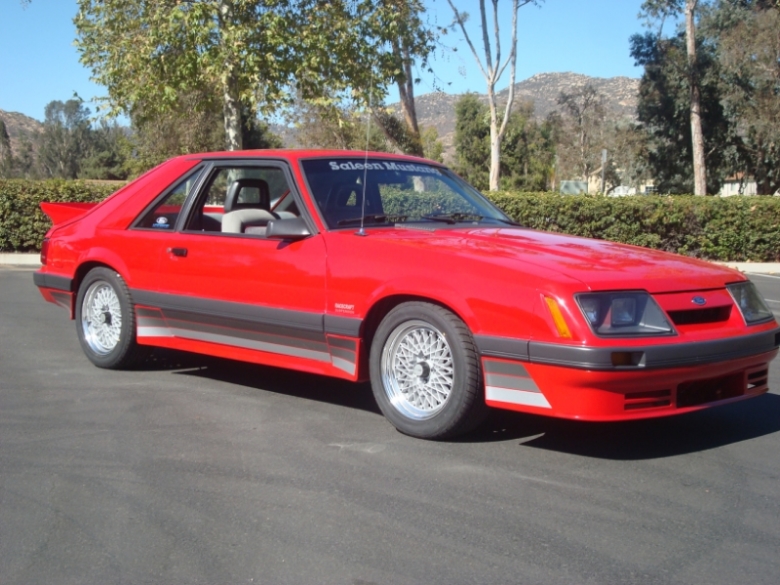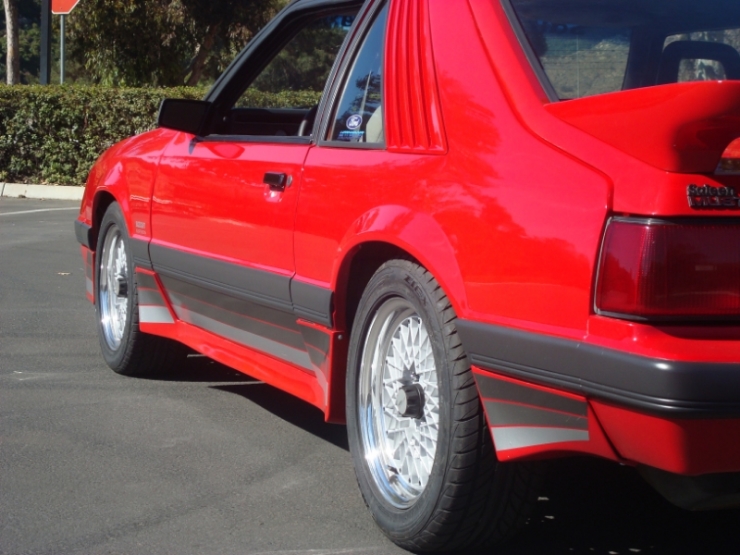 I tried to keep the interior as original as possible, I don't like the reproduction seat covers, so took the best inserts of four seats to make two good ones, with new outer grey. Backseat is just cleaned up original, new carpet, NOS dashpad, new Momo w/red stitching: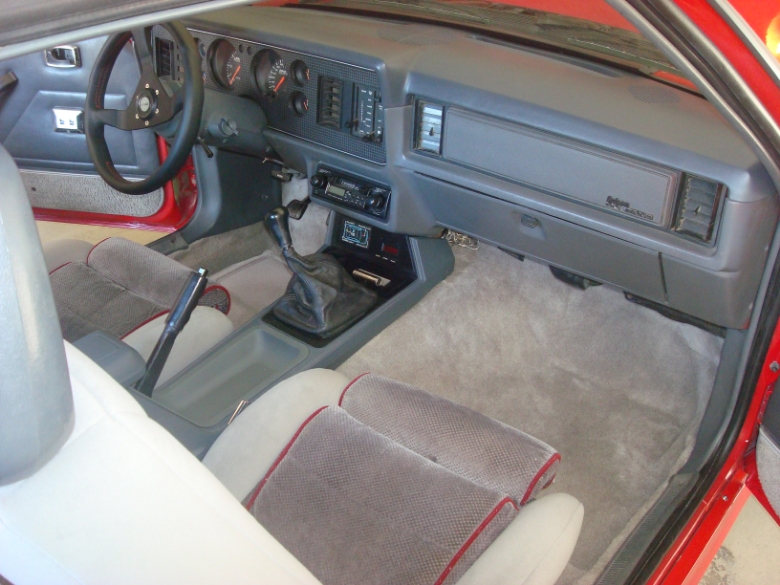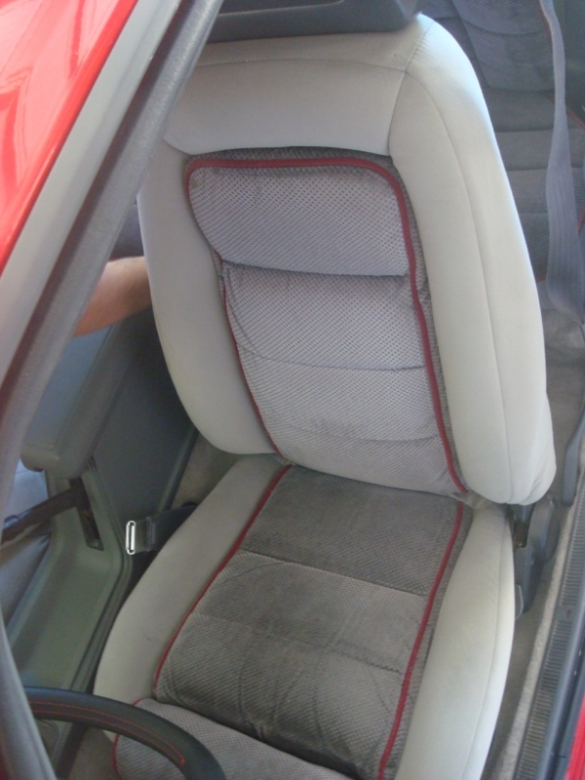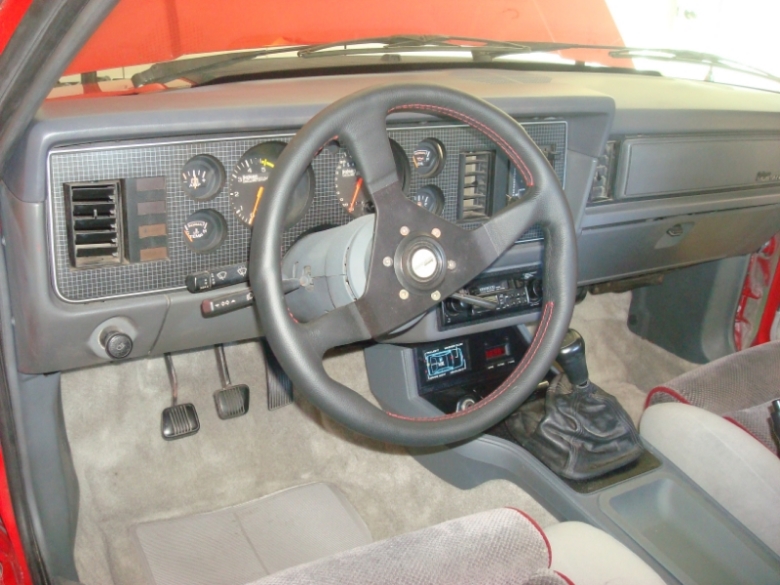 Underhood was a big battle, it was all green, including the under side of the hood and the hinges, had to sand and repaint everything, sourced a junkyard set of red hinges and stock intake manifold. I have both the original super rare Hayashi Racing 15″ wheels with a set of original Gatorback tires, and I have these 16″ Australian mesh wheels with new Falkens: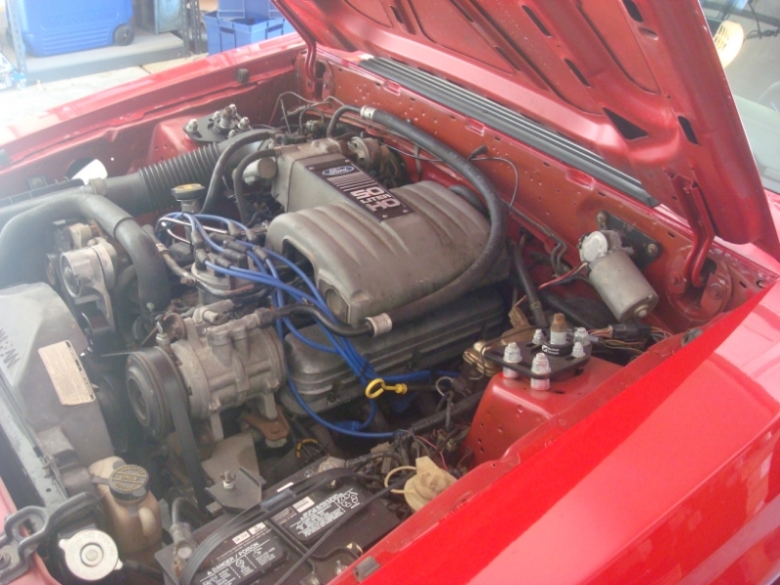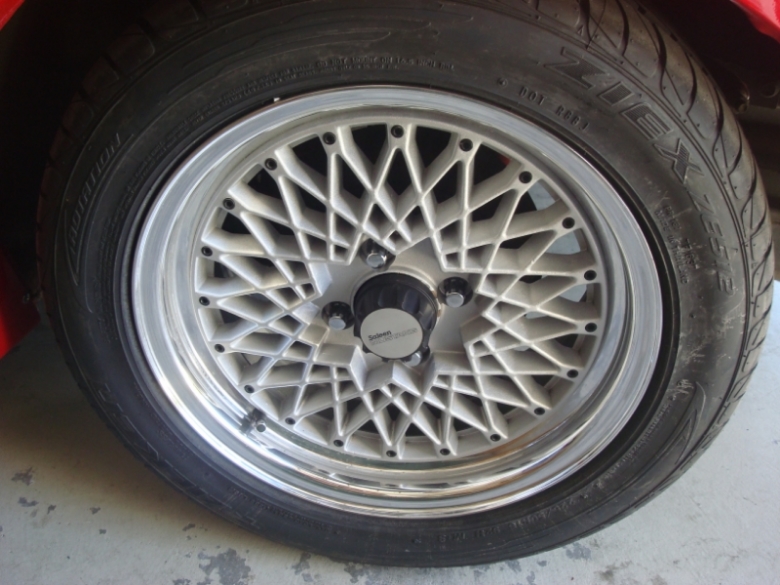 Click here to participate in the discussion.