PHOTOS & TEXT: RONALD AASTED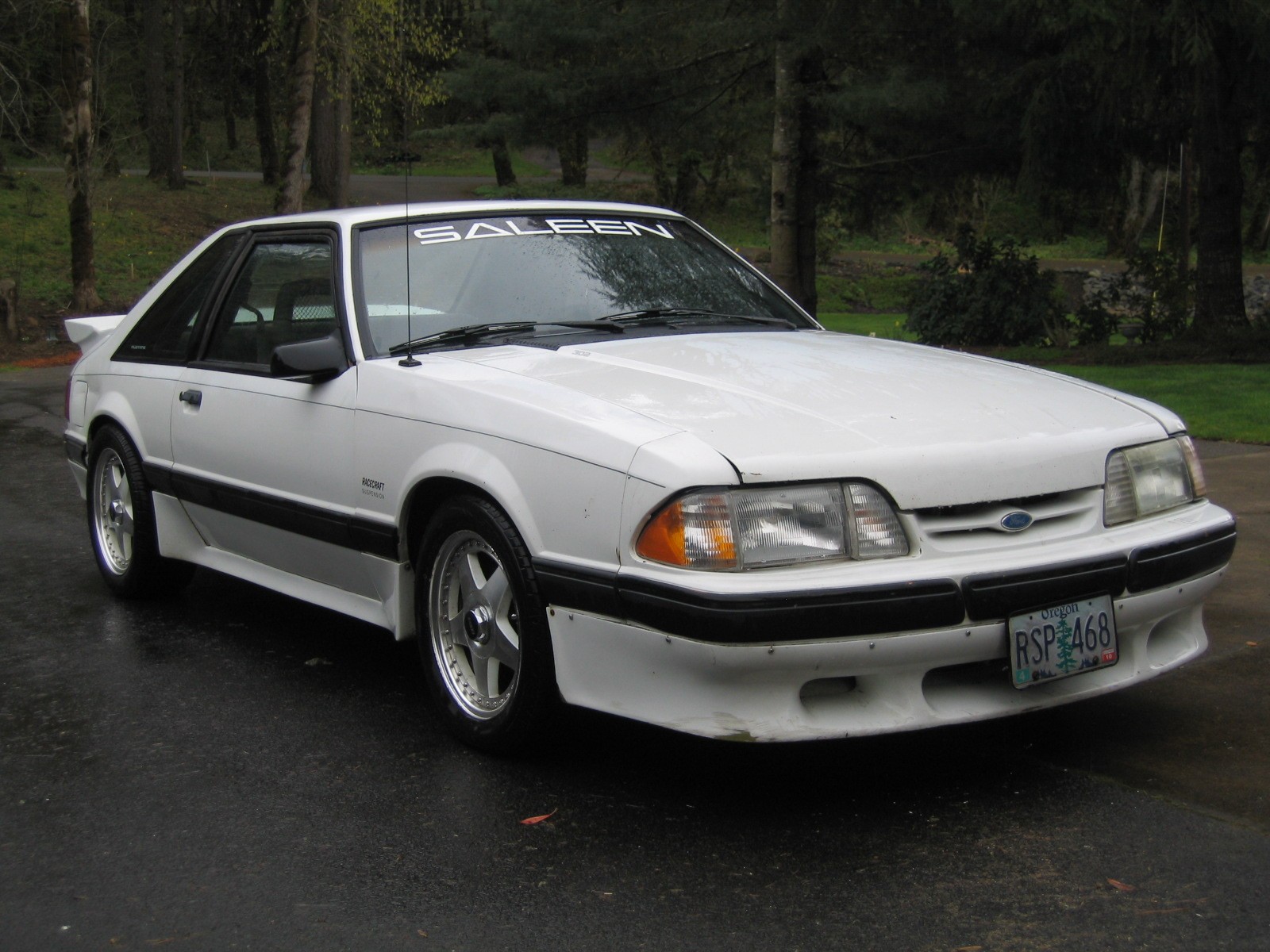 I got the need for speed bug in 2009 when I took my 2006 GT Mustang in March to Portland International Raceway for a High Performance Driving School. What a blast that was and for $200.00 I thought it was a pretty good deal. Problem was now I liked racing so much how can I do this affordability. That's where I found Auto Cross Racing. While it doesn't compare to taking your car on track and going all out it was in itself a very competitive type of racing and met my first goal of affordable.
After a few events with the 2006 Mustang, learning its capabilities and taking a few hits literally on the chin with some cones I decided I wanted to buy a car specifically for Auto Crossing. Due to the screws coming from the back side forward on the Roush front chin spoiler I ended up with a few star cracks in the paint, so the decision was made.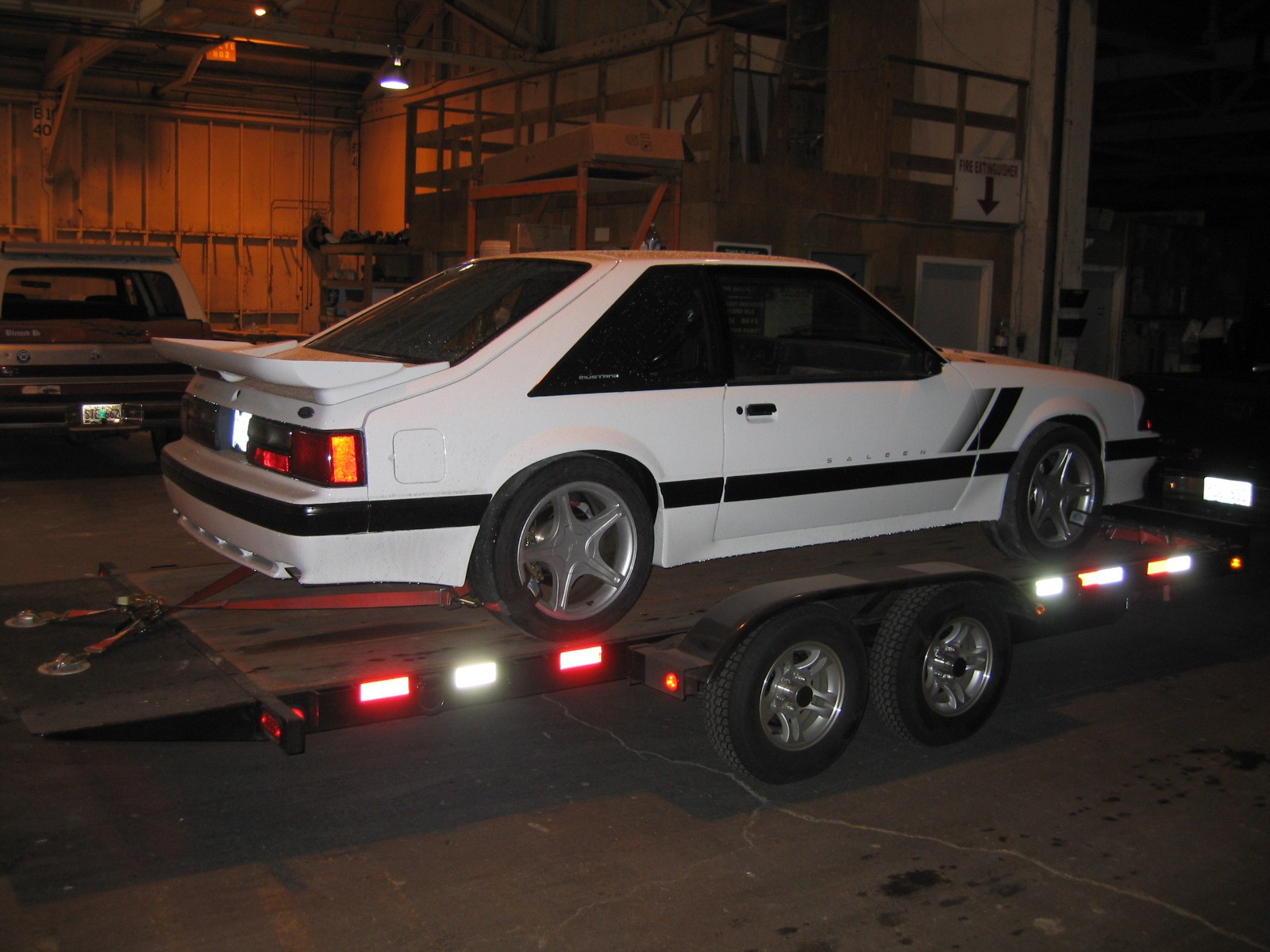 I found my Saleen on Craiglist in Bend OR. I contacted the seller and discussed the photos as the car had some damage on it. I decided to make the purchase and two hours later we picked up the car. Not to bore you with all the details but once I started looking a little closer I could see I had a little more work cut out for me then originally intended before I could race it so I'll just start posting a few pictures of my journey and thanks for all the people that helped me along the way with questions and Saleen parts I needed. I have never done anything like this before, so everything I did I learned from watching shows on how to's and asking questions.
The first set of pictures are when I brought it home.
Click here to participate in the discussion.