By: HANNAH LUTZ on November 26, 2014
Original Article: AUTOMOTIVE NEWS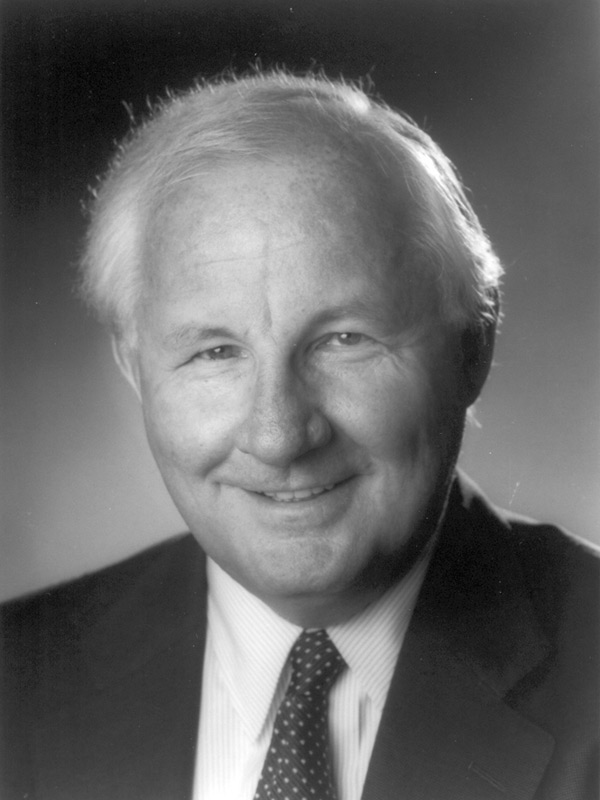 Tony Johnson, co-founder of Hidden Creek Industries, a private company that acquired, sold and backed some of the auto industry's biggest suppliers and boutique car builders, died Nov. 16. He was 74.
Hidden Creek Industries, based in Minneapolis, became a powerhouse in the automotive supply business by acquiring Dura Automotive Systems, Tower Automotive, J.L. French Automotive Castings, Commercial Vehicle Group and Automotive Performance Industries.
John Coletti, the Ford product design engineer who led the team that built the 1994 Mustang, met Johnson in the mid-1990s when he acquired Saleen Performance. Johnson was looking to buy a Saleen Mustang, Coletti said. He met Steve Saleen to find out that he had sold his business because of financial troubles.
"Tony not only bought a car that day, he also bought company and put Steve back on track," Coletti said.
In 2000, Johnson backed Saleen in producing a limited-volume, high-performance supercar called the Saleen S7.
"I remember taking Tony aside and telling him, 'Have you gone off your rocker … do you have any idea how big of a money pit a sports car can be?'" Coletti said. "And Tony simply smiled and said he was trying to have a little fun."
Sankey Anton "Tony" Johnson was born on May 14, 1940, in Bremerton, Wash., and grew up in Keyport, Wash. He earned a bachelor's degree from the University of Washington and received an MBA from Stanford University.
Johnson started his career at Cummins Engine Co. in Columbus, Ind., where he worked for 18 years. He was hired as an engineer with the diesel engine maker but quickly moved to sales and marketing, according to a 2001 profile published in Minnesota Business Magazine.
In 1981, he moved to Minnesota, where he took on positions such as CEO of Onan Corp., a power generation equipment supplier, and president and COO at machinery company Pentair.
In 1989 Johnson co-founded Hidden Creek.
"I didn't work for other people very well," Johnson told Minnesota Business Magazine.
He wanted the company to have a clear industry focus, he told the magazine.
"We were going to be insiders on that industry," he said. "We were going to know all the dynamics of the industry."
Hidden Creek chose to target the auto industry, which some thought was unwise when industry U.S. sales dived in the early 1990s. "I've been around the industry for 35 years," Johnson told Minnesota Business Magazine. "When it goes up, everybody thinks it's going to go up forever, and when it turns around and goes down, everybody loses faith."
Hidden Creek was acquired by Thayer Capital Partners in August 2005 and is now known as HCI Equity Partners.
Johnson was no stranger to the automotive business. He started buying cars before he could even drive. He took them apart and sold their parts.
"He's just a car guy," Johnson's wife, Carolyn, said.
He worked in the repair shop of a Ford dealership when he was a teenager, she said.
Coletti called Johnson a "major mover and shaker in the auto industry."
Johnson never retired. He was still on the board of directors of the Commercial Vehicle Group at the time of his death.
You can reach Hannah Lutz at hlutz@crain.com.