Price: $44,900.00
VIN: 1FACP41E3MF116229
Year: 1991
Make: Ford
Model: Mustang
Engine: 302
Mileage: 64,504
Trim: SALEEN
Drive Type: REAR
Condition: Used
Vehicle Title: Clear
For Sale By: Private Seller
eBay #: 111733515054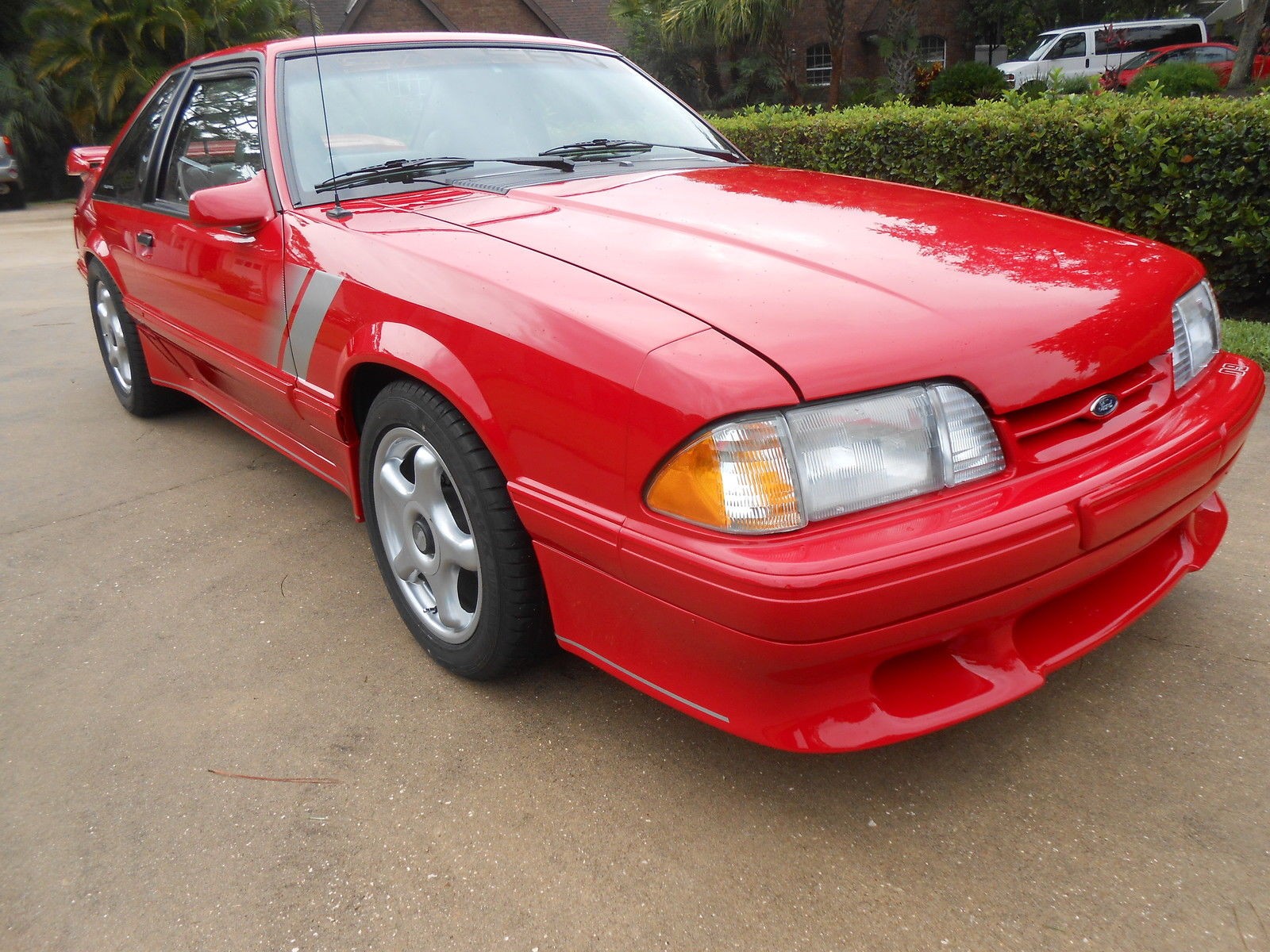 Here is a rare opportunity to buy one of only ten built, 1991 Saleen SC's this is car #09 this Saleen has a little history as it was one of Randy Francis's personal cars he owned Damerow Ford in Oregon, he ordered the car from Saleen with out the FlowFit seats, as he did not like the fit of them, making this the only SC built with standard Ford leather interior.
Comes with both original Ford and Saleen window sticker's.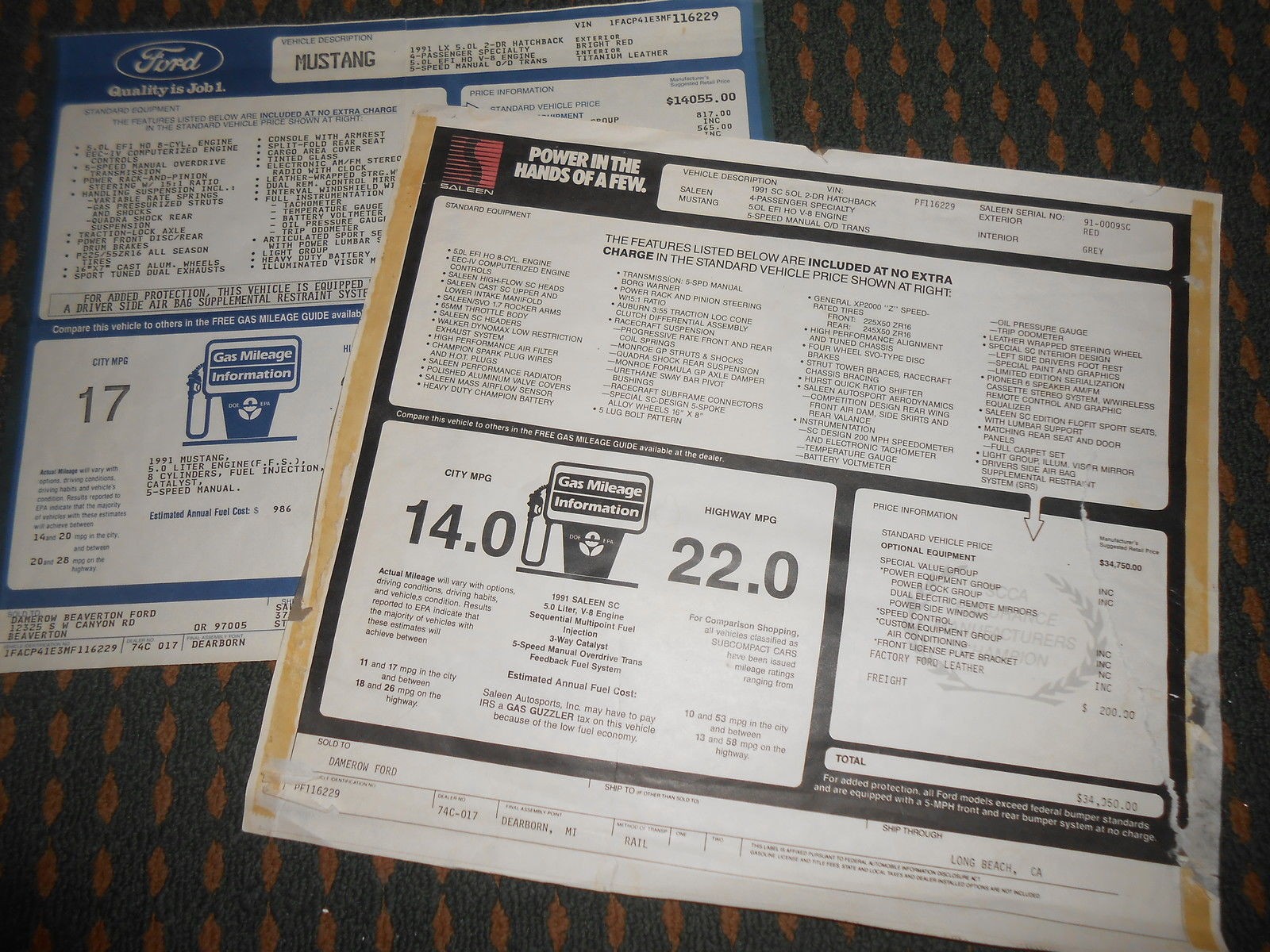 The body was recently disassembled, media blasted to bare metal, primed and block to perfection, then repainted with all PPG materials, it was also painted with all body panels off the finished job looks stunning, all body panels are original to car never wrecked total cost to paint car 10k .
Interior is clean and original with the exception of the seats they has been redone with original replacement covers.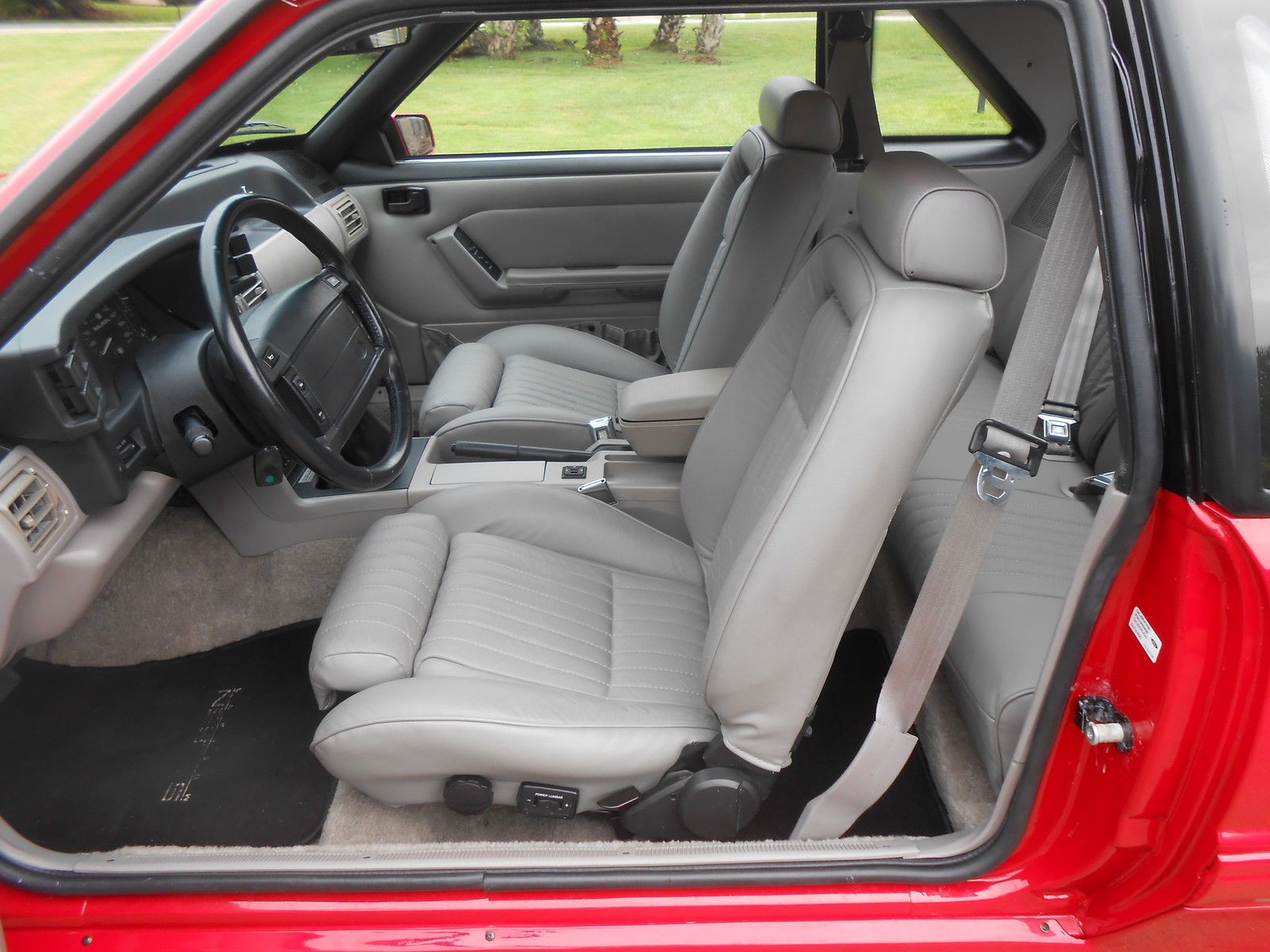 All rare original Saleen SC parts are in place, speedo, stereo, shift knob, intake, headers, wheels, radiator, Pro-M air tube, strut brace, etc.
With the paint and other work I just spent about 20k on car listed below is some of what was done.
* NOS complete headlight assemblies
* NOS complete taillight assemblies
* NOS car-lite quarter windows, these are the real one's from the 90's not the incorrect one's out today
* NOS door handles
* NOS hatch weatherstrip
* NOS door weatherstrips
* Original new front and rear bumper covers
* Original Ford cowl vent
* Original Ford emblems
* Original Ford turn signals
* Original Ford marker lights
* Original NOS Saleen decal set
* 4 new brake rotors
* 4 new brake calipers
* New master cylinder
* New wheels bearings
* New parking brake cables
* New rear shocks
* New power window motors
* New DynoMax mufflers and tail pipes, what came with car from Saleen
* New heater core
* New a/c evaporator and dryer
* Original DP-5 wheels restored
* 4 new Firestone Firehawk 225/50/16 front 245/50/15 rear tires
* NOS battery cables
* New battery
* New speedo cable
* New door top mouldings
* New roof mouldings
* New body side mouldings
* New TMI leather seat covers
Car runs and drives very nice, trans and clutch work great.
Will need the speedo rebuilt as the needle bounces up and down, and power locks not working.
Don't miss out if you are a saleen guy, very rare, very collectible.
Not really looking for trades, just need some room for other cars.
Do not bid on my car if you are not serious about going though with sale!!!
You are welcome to inspect it before end of auction.
Thanks Steve Pallante 321-288-2237
Click here to participate in the discussion.