Condition: Used
VIN: 1ZVHT82H195100181
Year: 2009
Make: Ford
Model: Mustang
Sub Model: Saleen Dark Horse
Exterior Color: Black
Interior Color: Dark Charcoal
Body Type: Coupe
Mileage: 1,601
Trim: Coupe
Number of Cylinders: 8
Engine: 302 5.0L
Transmission: 6-Speed
Drive Type: RWD
Warranty: Vehicle does NOT have an existing warranty
Vehicle Title: Clear
eBay #: 171930603422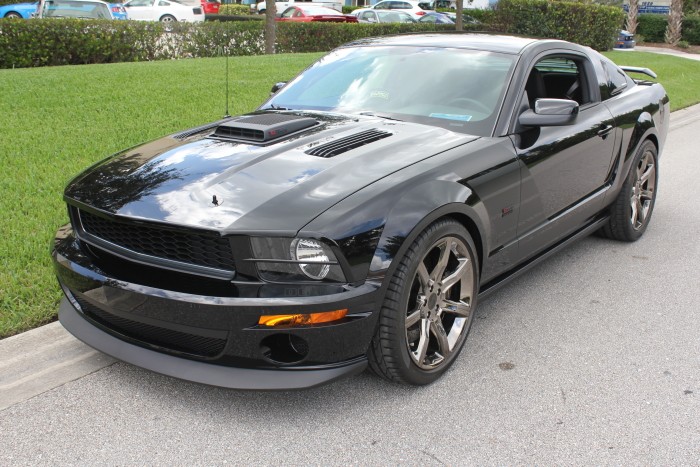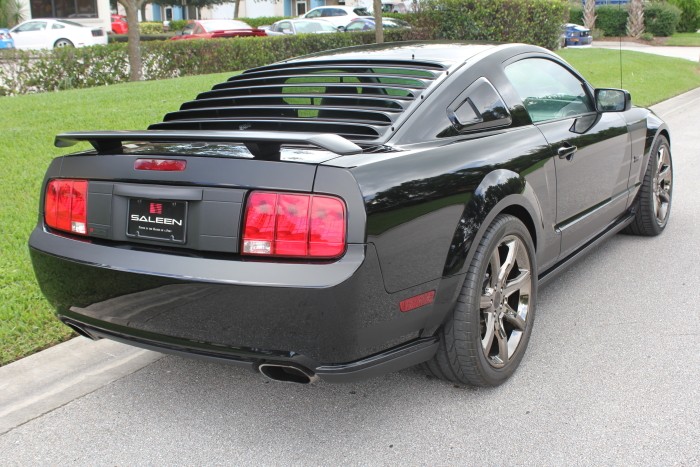 One of the most stunning cars in the Mustang Barn's Museum!!!
Black with Black & Charcoal Leather Interior.
This is Number 6 of the 25 Coupe's Built!
You really have to see this car in person and then drive it. It is so
Spectacular that it is one of my most favorite cars in the Museum.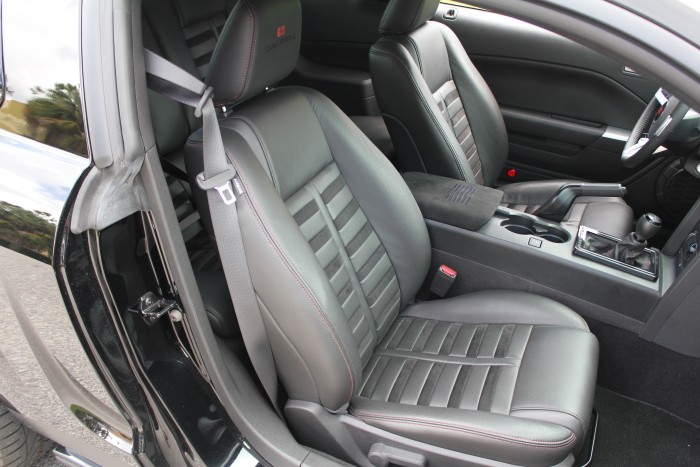 The best part is when you stick your foot into the 620hp Saleen
Motor which erupts with an instant release of a conservative 620hp.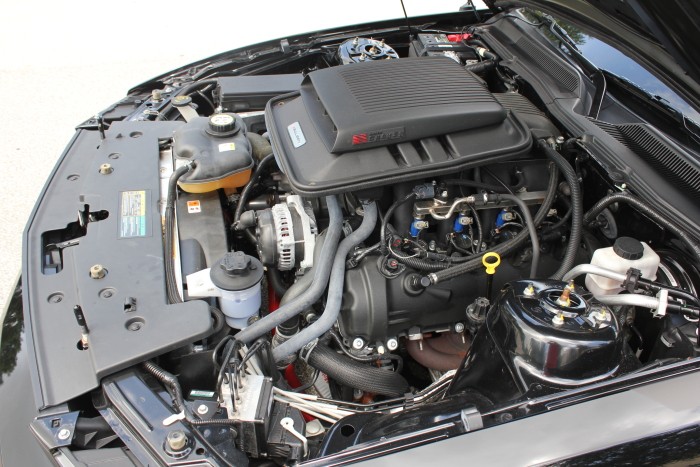 Exterior: Black
Interior: Dark Charcoal Leather
I guess that why it's called "DARKHORSE"
Mileage: 1,601
Serial Number: 1ZVHT82H195100181
Engine: 302 cid V-8 with 620 Horsepower V-8/600 ft. lbs of torque
Transmission: 6/Speed Manual
Click here to participate in the discussion.