Well guys as some of you know I purchased '99 S-351 #37 about a year ago. I bought the vehicle and was told all the car would need was a tune. After picking up the car from Dallas and bringing it back home to Houston I decided to do a compression test. Three cylinders had really low compression and every cylinder gave me a complete different reading. I decided to hold off on pulling the motor and doing a complete over haul on it at the time because I was in the process of doing the turbo swap on the Sloleen.

About a week ago I decided I would go ahead and remove the Trickflow Box R intake setup and order a Trickflow R intake to be able to clear the stock oem heat extractor hood. With the R intake I would be able ditch the huge cowl hood that came with the car when I purchased it and run an oem style hood. I went ahead and placed the order on the Trickflow R intake earlier this week and after getting it in the mail I decided I would go ahead and just pull the motor and have it gone through to see what was wrong with it.

I will be posting pictures and updates as I make them. Enjoy!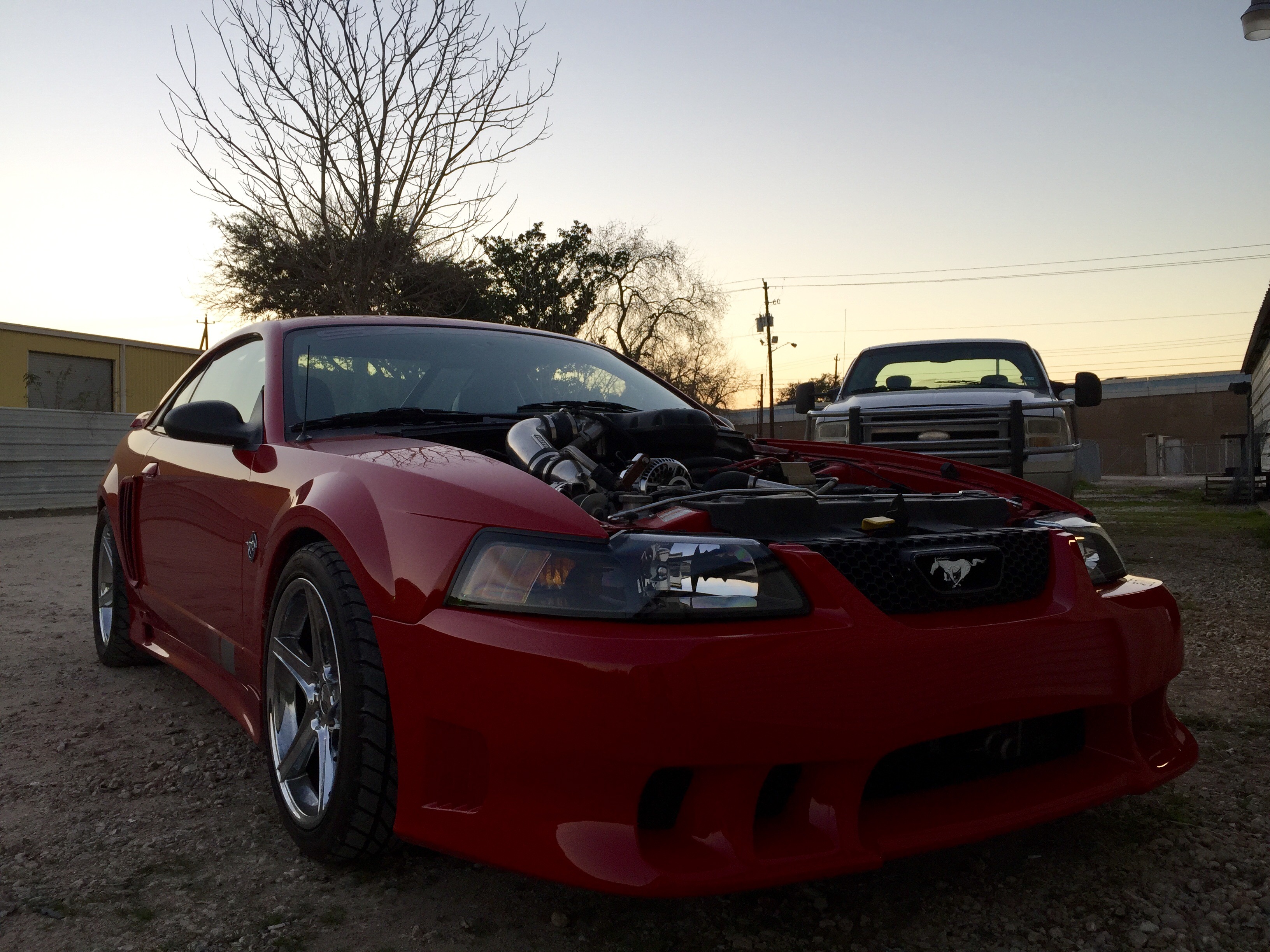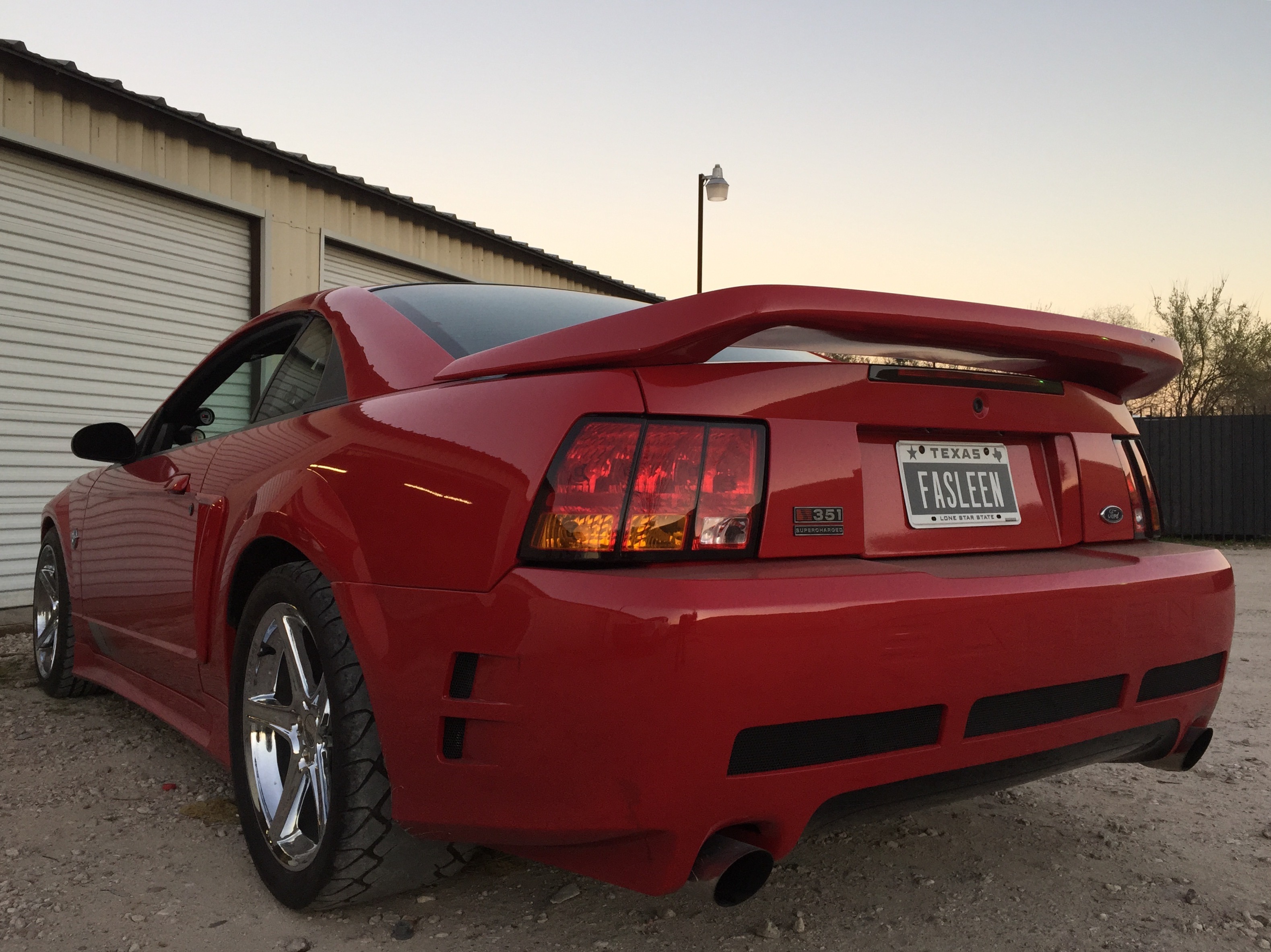 Click here to participate in the discussion.