A well written story by now, Saleen Performance entered their final year of Fox chassis Mustang production with updated standard features, additional model series and new optional content. This trifecta helped to boost sales figures as Saleen Performance evolved into a lifestyle brand for the 1990s. Most of these content changes took effect during the brief production hiatus of 1992.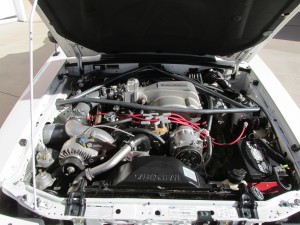 Saleen Performance produced a total of 101 serialized Mustangs during 1993. Serial number 93-0053 is one of 33 standard convertibles (non-SC, non-SA-10) and seven of those were Vibrant White. Six were equipped with the optional Spyder package. Introduced the previous year, Spyders featured a structural styling bar and soft tonneau cover converting the convertible Mustang into a two-seater.
Additional content for 93-0053 consists of optional 3.55:1 gearing, radar detector and Pioneer CD player. Of the seven Vibrant White Saleen convertibles two were not supercharged. 93-0053 was an original white roof car.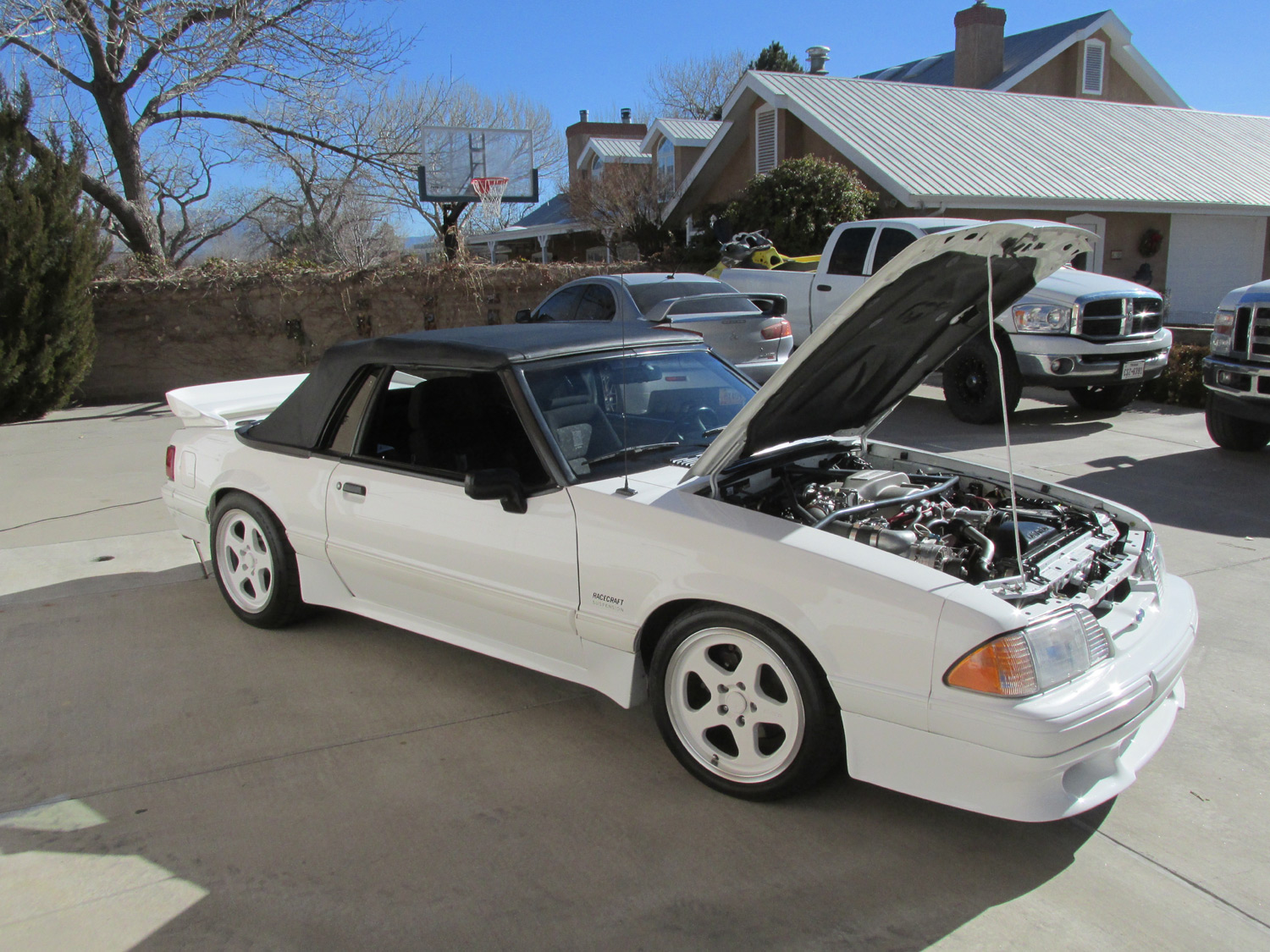 Click here to participate in the discussion.