Thought I'd share some photos with fellow members of today's trip to SMS…
I brought Molly a cake on behalf of everyone here… she was quite pleased…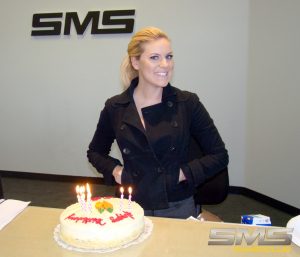 The SR race car in the lobby, and that's the very sweet Nicolette in the mural…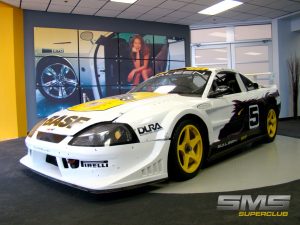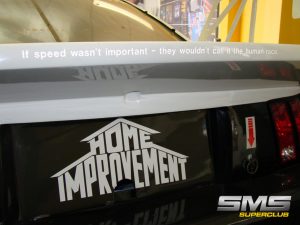 Some shop pics… the story on this Molly Pop 570X will come in a couple of weeks, but the paint job was amazing…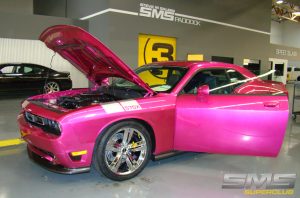 The complementary pinstripes on the doors and dash of the SMS Supercars are a nice touch…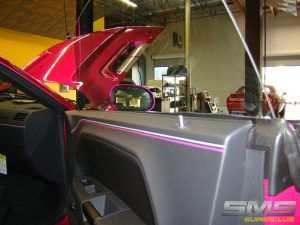 She's almost done… getting ready for a photo shoot tomorrow…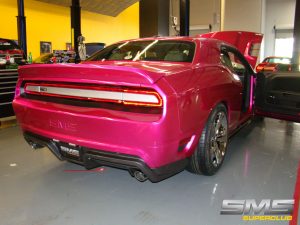 The "Bruce Almighty" Saleen S7. Steve is very proud of the S7 program. Do you know the secret name for it? "Project Molly," of course!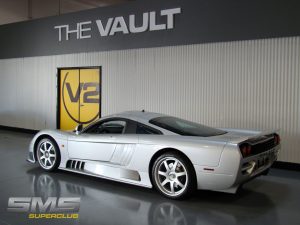 The SMS 570 and 570X line in the main building of the SMS campus…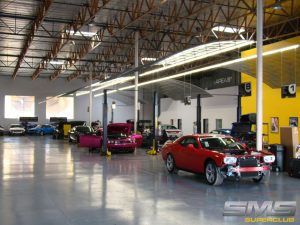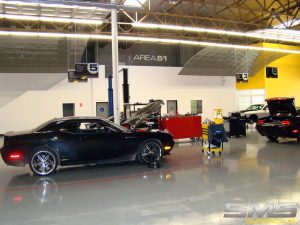 Some 2010 Mustangs getting ready for transformation…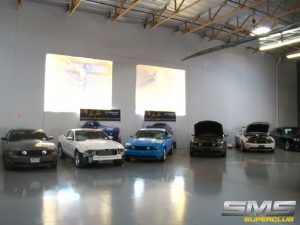 More of the 570 and 570X line…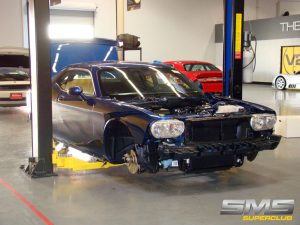 Some members' vehicles in for warranty work and upgrades…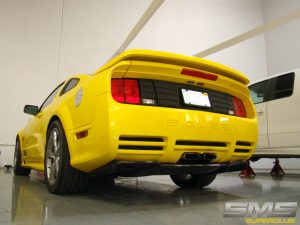 It was a good afternoon, and it was fun seeing Molly, Liz, Steve, Sean and Clint and the rest of the SMS team — especially Spring! A quick shot of the main building before I headed back to the office…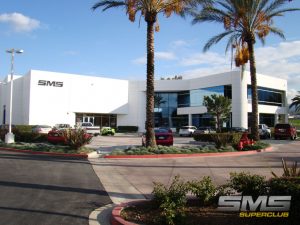 Click here to participate in the discussion.
[Source: SOEC.org]