Price: $45,000.00
VIN: 1FABP41E8KF159117
Condition: Used
Vehicle Title: Clear
Year: 1989
Make: Ford
Model: Mustang
Sub Model: Saleen
Engine: 5.0L 302 CID
Fuel Type: Gasoline
Transmission: Manual
Drive Type: RWD
Mileage: 6,700
Body Type: Hatchback
Warranty: Vehicle does NOT have an existing warranty
Exterior Color: Red
Interior Color: Gray
For Sale By: Private Seller
eBay #: 172456187391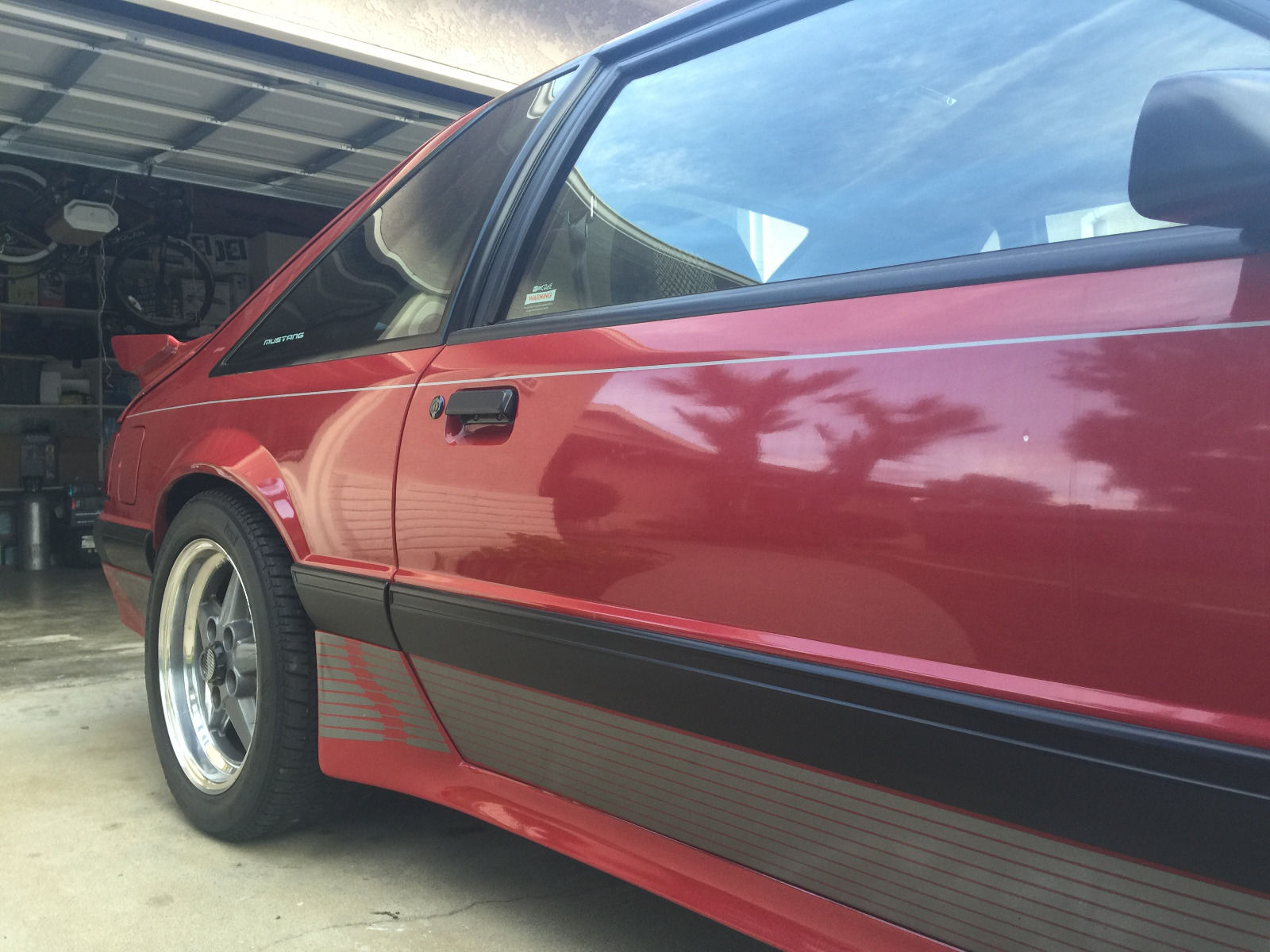 Harebike_Italia
Via G.Marconi, 24 60040
Genga AN Italia
00393355985164
This 1989 Ford Saleen Mustang has just one owner. The car was visited while on the line during production. A true gem, hidden in a Californian garage for over 15 years. Has been recently serviced, even went to Mecum Auctions this past August in Monterrey, California.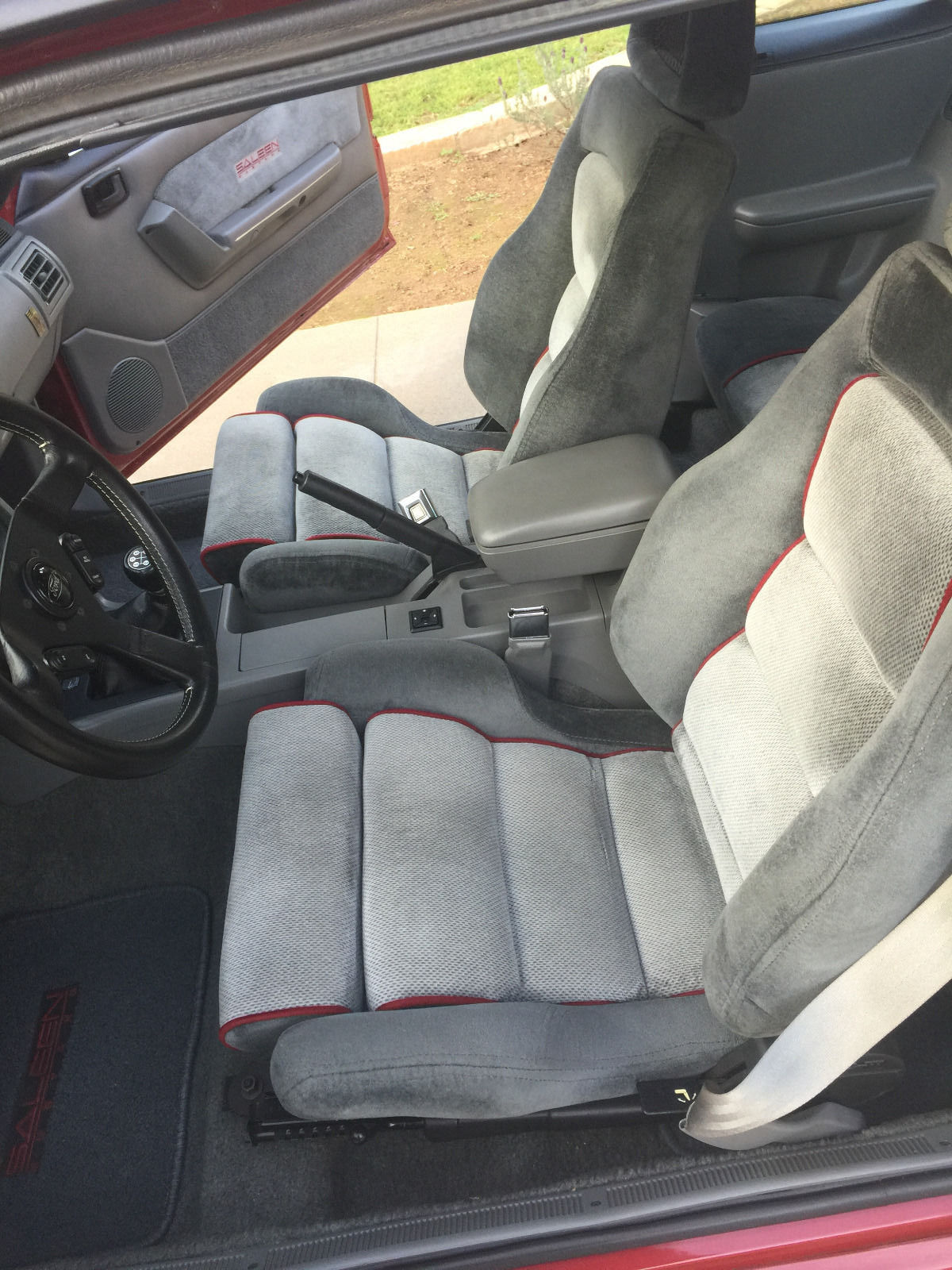 Did I mention the low mileage on this original Ford Saleen Mustang. Coming in at 6,700 miles; all original may I state again.
* Ford Mustang Saleen #464
* One Owner
* 5 Speed Manual Transmission
* Under 7,000 Original Miles
* Original Red Paint
* Garage Kept since 1992, Services in June 2016
* Additional original Decals with Purchase
* California Car
* Car cover
Click here to participate in the discussion.