By: MICHAEL JOHNSON on January 10, 2017
Original Article: MUSTANGANDFORDS.COM
This 1989 Saleen puts out 691-rwhp, but why stop there?
Travis Smith's Number 374 Saleen now boasts a T56 transmission, Baer brakes, and True Forged Wheels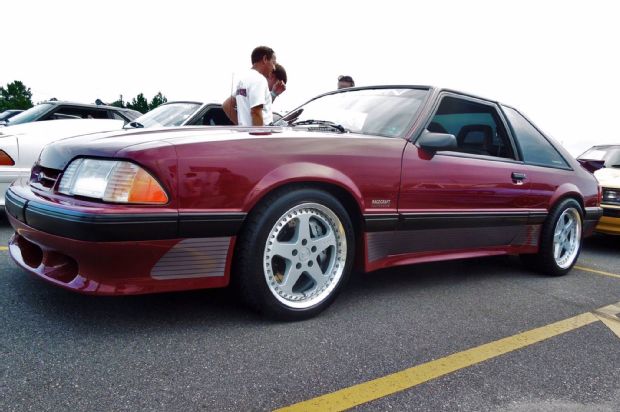 Even when we're "done" building a Mustang, we're never truly finished modifying it. Case in point, Travis Smith's 1989 Saleen already has a boatload of modifications. It features a Vortech-supercharged Kuntz and Co. 337ci combination with a Ford Performance R-block, Roush-prepped AFR 205 heads, a custom Comp cam, a TMoss-ported Saleen intake, an MSD ignition, an Aeromotive fuel system, a Snow Performance meth kit, and a Meziere electric water pump. All told, the boosted small block is good for 691-rwhp thanks to a Powercurve Motorsports tune. However, if these mods are good, more mods won't hurt, right?
Since Travis bought the car from fellow Southeastern Foxbodies pal Troy Raby, he had to change up a few things to make it his own. To that end, he sent the car over to Boosted Performance's Donnie Salem for a few drivetrain upgrades.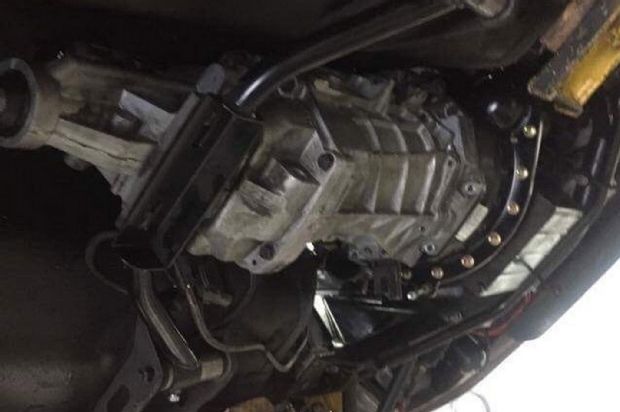 While at Donnie's place, in went a Tremec T56 Magnum with a McLeod clutch and an MGW shifter. The car previously had a Tremec 3550 with a 26-spline input shaft. A new Fox-width 8.8 also went in the car, and the car's Baer brakes were painted to match the car's new True Forged Victory 18-inch wheels.
With these drivetrain upgrades done, the car has an appointment with Fox Mustang Restoration for an interior overhaul. We'll have another update once that round of upgrades is complete.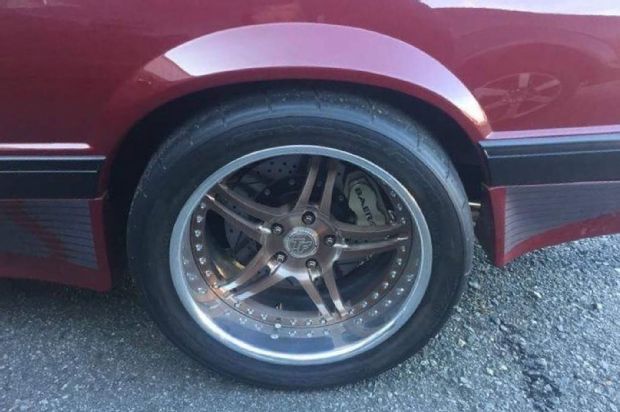 [Source: Mustang 360 Network]