Price: $389,000.00
VIN: 1S9SB18165S000061
Condition: Used
Vehicle Title: Salvage
Year: 2005
Make: Saleen
Model: S7
Doors: 2
Engine: V8 Twin Turbo
Number of Cylinders: 8
Fuel Type: Gasoline
Transmission: Manual
Mileage: 3,528
Warranty: Vehicle does NOT have an existing warranty
Exterior Color: Bianco Fuji
Interior Color: Charcoal
For Sale By: Private Seller
eBay #: 201770717098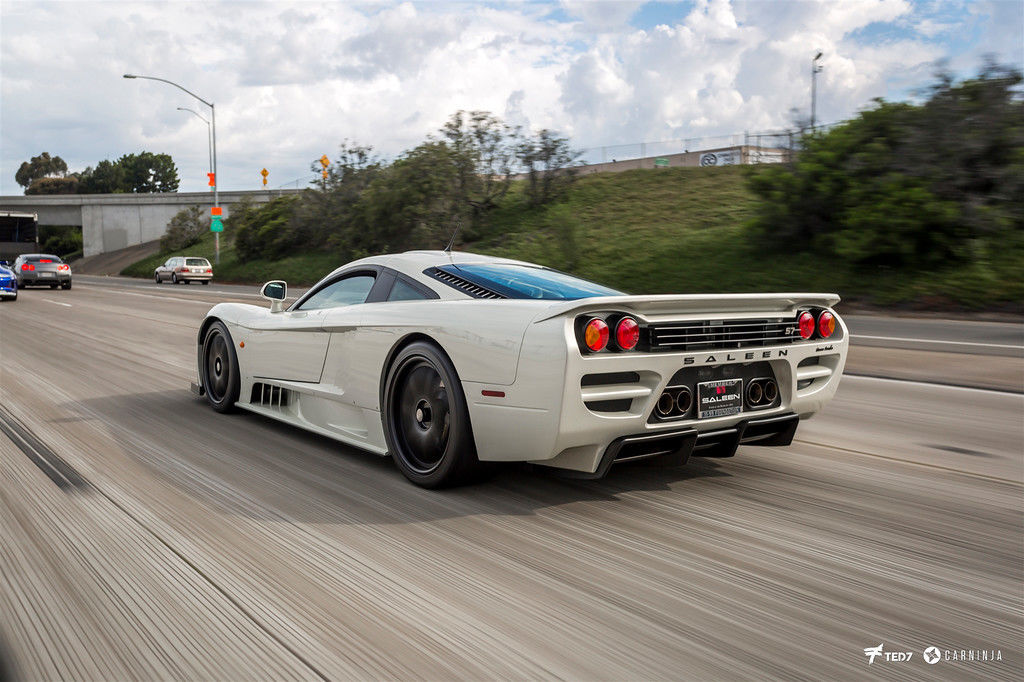 Up for sale is a 2005 Saleen S7 Twin Turbo (one of 20 made) finished in custom Bianco Fuji (Ferrari) pearl white. I purchased the car three years ago after it was damaged from an incident with a tow truck. The damage was 100% superficial (body damage only) with no mechanical damage whatsoever. Due to the body damage it was necessary to repaint the whole car which gave me the opportunity to do so in pearl white (making it arguably one the of nicest S7s in existence). My initial intention was to repair the body and paint the car. Nothing more. But as all good plans go this did not happen.
It was evident to my body shop that the car was not assembled well from the get go (when originally manufactured). The factory hand assembled car had a number of fit and finish issues completely unrelated to the accident. For example some of the wiring behind the dash was actually glued together with silicone globs! Inside the side gill vents the carbon surfaces had not been sanded nor painted properly (my body shop said it was very difficult to sand and paint inside the side gills so they simply weren't done). None of the channels under the rubber moldings were sanded properly because no one could see them. All the details – major and minor – were rectified resulting in a finished product that is literally better than when it was new! Unfortunately all this came at a cost that initially was intended to be around $60k and ended up costing over $100k!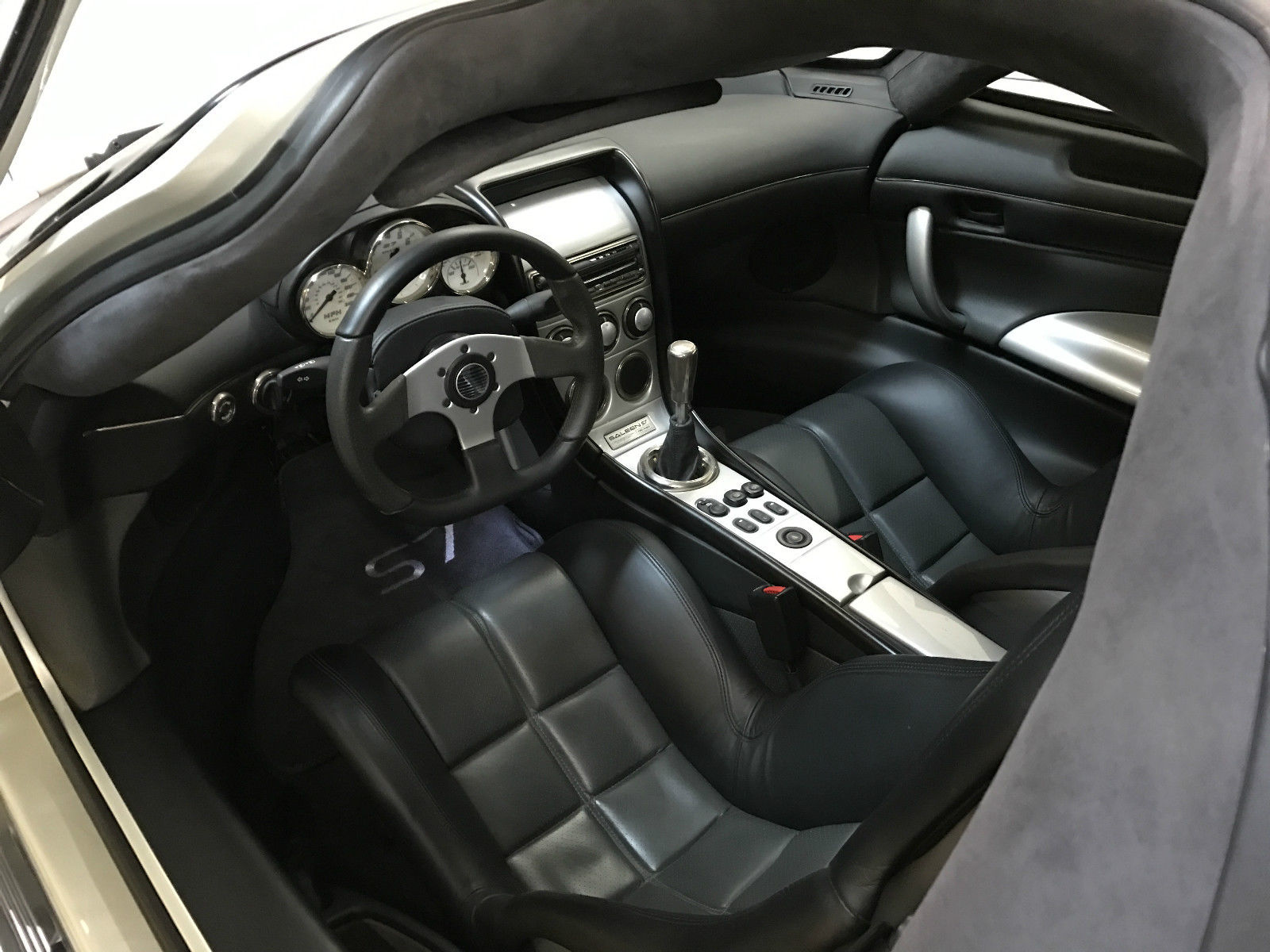 Today the car is unquestionably the most perfect example of a Saleen S7 in existence. I have photos of the car when it was damaged to prove that the damage was mainly superficial. Due to the nature of this unique and rare car the original owner demanded that the car be salvaged so he could recoup the complete cost of the car. In no way should it have been salvaged. Fortunately it has been returned to better than its former glory and hopefully it will grace someone's collection with the pride it deserves.
With only 20 examples in existence a clean titled Saleen S7 Twin Turbo is arguably a $600k car today. Forgetting the title issue for a moment my car is the best example of a S7 in existence. It was repaired right and clearly shows that way. Inspections are welcome. I can even put you in touch with the two certified Saleen techs to ever touch the car for service. There is no better example. Unfortunately the title is marred and therefore the value has been reduced accordingly. The car is located in Costa Mesa, California and interested (and serious) buyers are welcome to see it. Title is in hand. No trades please. No tire kickers. No lowballers. This is not a fire sale. Feel free to email me with any questions.
Click here to participate in the discussion.