View the gallery from the March 20th S302 unveiling.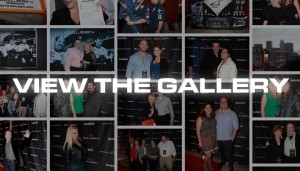 Event Photos are Live!
#2015Saleen at events.saleen.com
Whether you attended the event live or tuned-in remotely through our Livestream broadcast, we want to thank you for participating in the unveiling of the new 2015 Saleen 302 Black Label Mustang!
We look forward to seeing you at future events including this years Fabulous Fords Forever show @ Knotts Berry Farm on April 19th where will be showcasing the 2015 S302 Mustang.