Price: $19,000.00
VIN: 1FABP40E5JF213487
Vehicle Title: Clear
Year: 1988
Make: Ford
Model: Mustang
Body Type: Coupe
Number of Cylinders: 8
Engine: 5.0L V8
Fuel Type: Gasoline
Transmission: Manual 5-Speed
Exterior Color: Oxford White
Interior Color: Grey
Mileage: 70,125
For Sale By: Private Seller
eBay #: 262867522414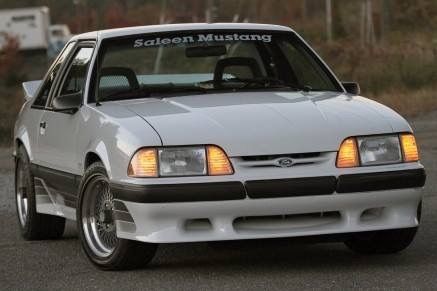 1988-Saleen # 320 . From 1987 thru 1993 they only made a TOTAL of 59 Saleen Mustang coupes and only 20 something are documented out of a few thousand hatchbacks and convertibles This is the next super rare collectible . This car has very nice interior with the exception of the back seat upper has some sun splits in the middle material, have a little extra material to do repair. Paint is beautiful and has been repainted.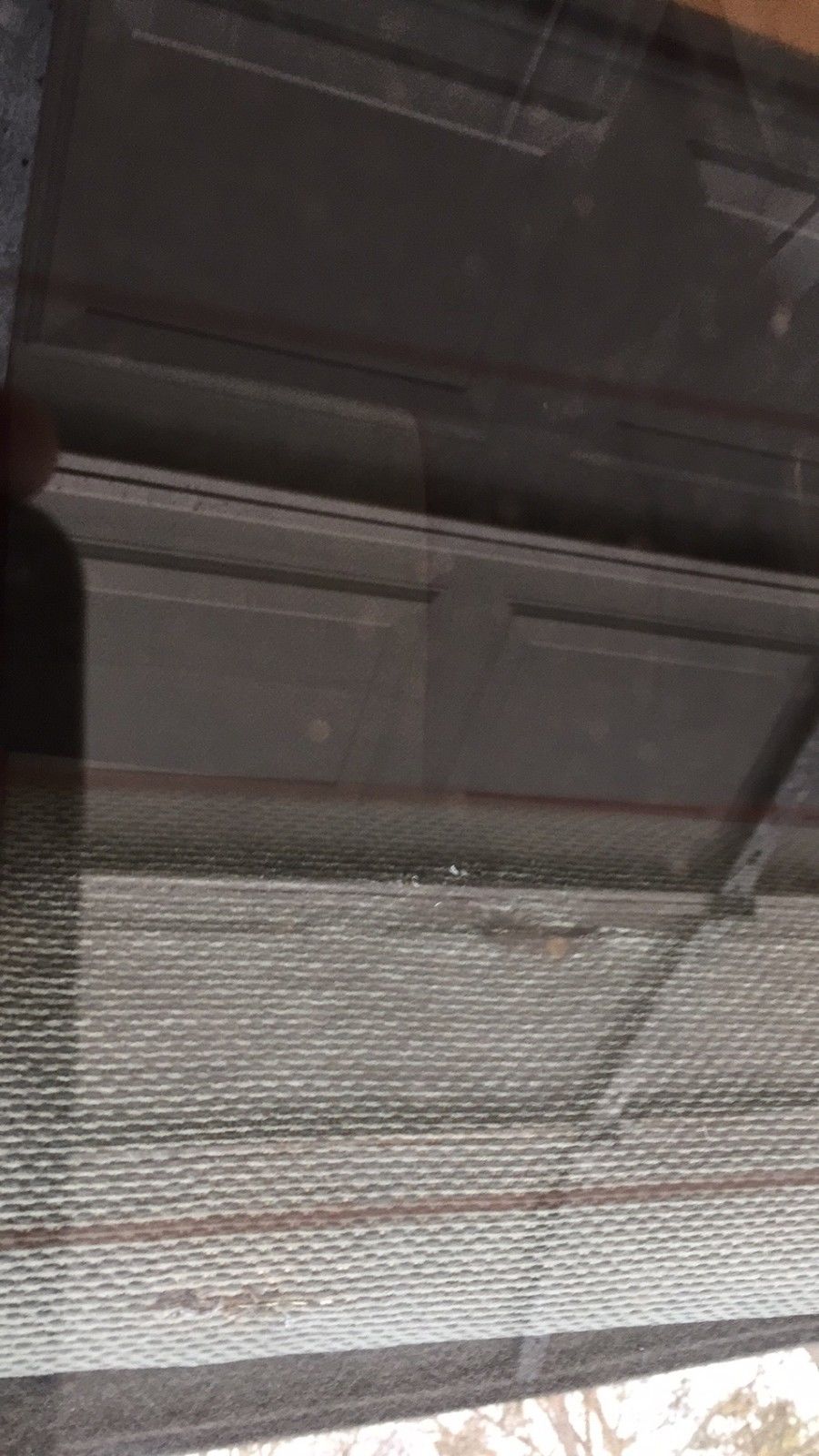 Car is 100% the was this car came from the factory. Motor leaks a little oil. Please ask any questions before you bid. It had been hit in the rear and fixed. Could use some detail inside to make perfect again. Hit a dog in 2015 and properly fixed, not bad at all.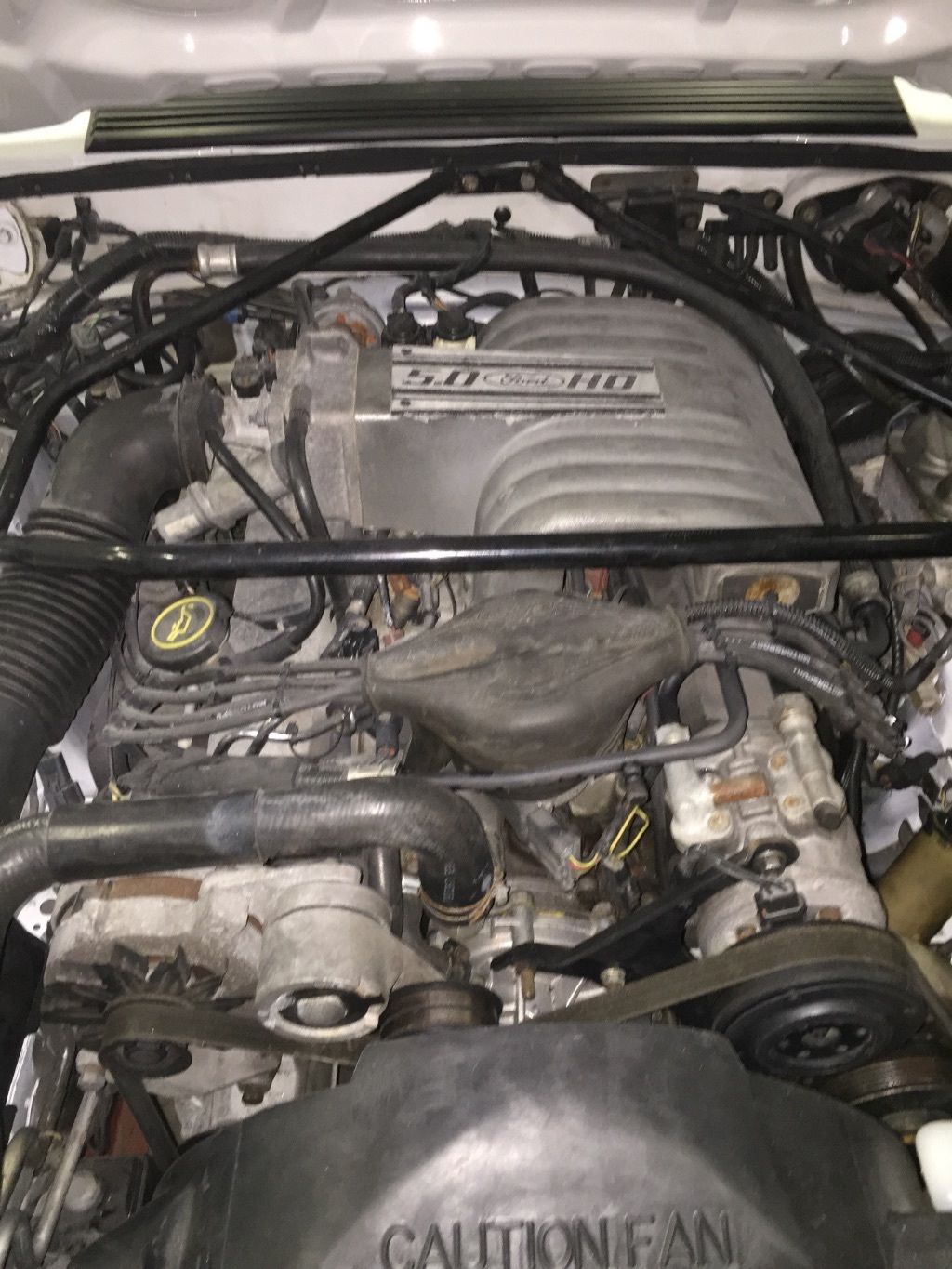 Winning bidder to ask any questions before bidding car, runs good for a stock 1988 302… lol.
Click here to participate in the discussion.