Price: BID
VIN: 1ZVFT82H765251898
Condition: Used
Vehicle Title: Clear
Year: 2006
Make: Ford
Model: Mustang
Sub Model: S281 Supercharged
Engine: 4.6L supercharged
Number of Cylinders: 8
Fuel Type: Gasoline
Transmission: Manual
Drive Type: RWD
Mileage: 7,100
Body Type: Coupe
Warranty: Vehicle does NOT have an existing warranty
Exterior Color: Tungsten
Interior Color: Charcoal
For Sale By: Private Seller
eBay #: 162155745071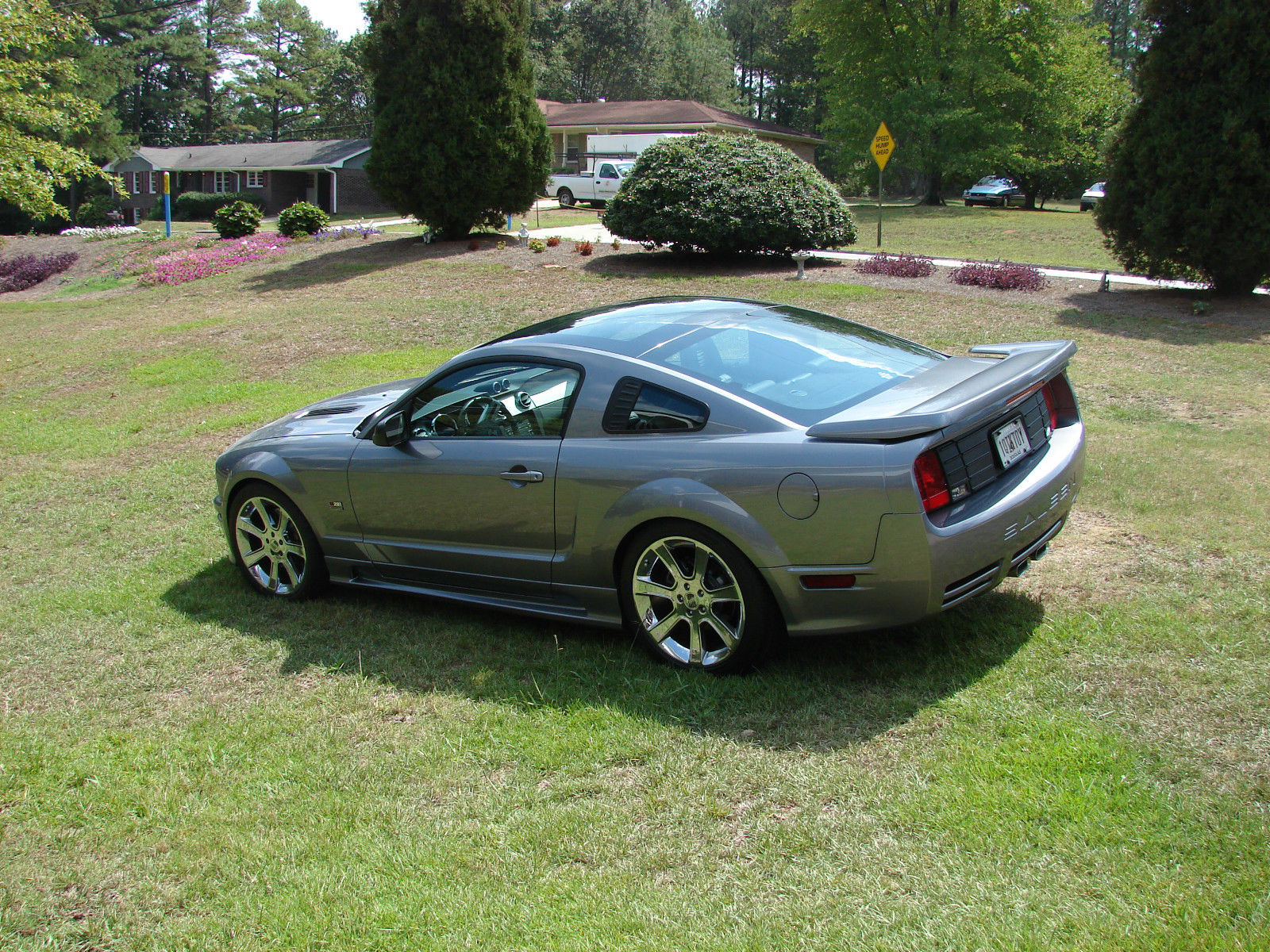 This 2006 Saleen is in excellent condition. Every option for 2006, 20″ Chrome wheels, HID lights, Scenic Roof, PZero tires. It has never been on a road course of drag strip track, never in the rain or snow. Climate controlled garage, covered at all times. Cannot count how many Trophies it has won at car shows. Signed by Steve and Liz Saleen on the supercharger, Glove box, and owners manual. Have pics of them both signing the car.
I can deliver in an enclosed trailer for a negotiable fee depending on distance.
Click here to participate in the discussion.