Price: $349,988.00
VIN: 1S9SB18193S000021
Ext. Color: S7 Silver
Int. Color: Black
Mileage: 8,850
Website: www.interstatemotorsport.com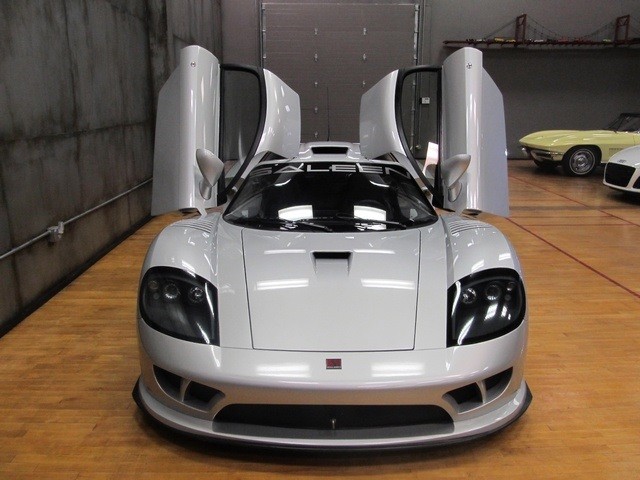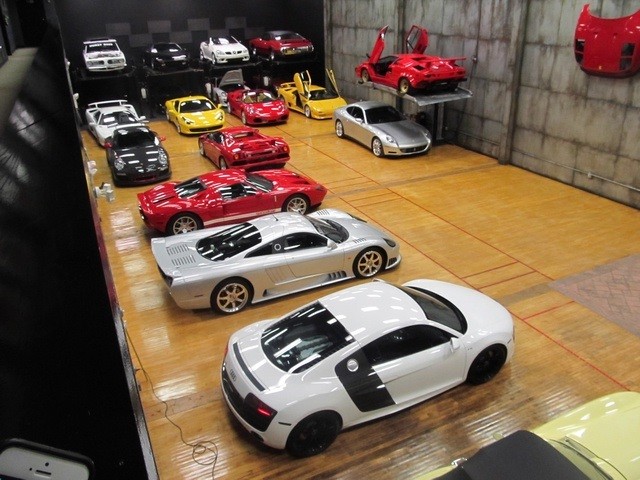 Vehicle Description:
2003 SALEEN S7 SUPERCAR #1 OF 4 FACTORY PERFORMANCE COMPETITION CARS THIS IS THE FIRST!!!! FINISHED IN BRIGHT SILVER WITH BLACK LEATHER AND GREY ALCANTERA THROUGHOUT THE INTERIOR !! FACTORY UPGRADED TOUCH SCREEN SOUND SYSTEM,SERVICED/NEW TIRES LOW MILEAGE, SERVICED WITH CLUTCH BY SALEEN AND GARAGE KEPT WITH CLIMATE CONTROL, CARBON FIBER BODY, REMOTE DOOR OPENINGS, FACTORY CHROMED WHEELS, 3M CLERA BRA, FACTORY REAR WING, ONLY 82 OF THESE VERY SOUGHT AFTER COLLECTOR SUPERCARS WERE EVER PRODUCED, THIS ONE WAS PERSONALLY SIGNED BY MR. SALEEN !!! ONLY 40 NATURALLY ASPIRATED CARS WERE BUILT OF THAT 4 WITH PERFORMANCE COMP PACKAGE ADDING 100 EXTRA HORSE POWER THIS WAS #1, THEY WERE NOT CALLED COMPETITION TILL #4 HOWEVER MINE IS THE FIRST, ORIGINALLY PRICED AT ALMOST $500,000, I CANT THINK OF A BETTER INVESTMENT AUTO CAR ON THE MARKET!! GUARANTEED IT WILL MAKE A GREAT ADDITION TO ANY COLLECTION!!! CREATIVE LEASE AND FINANCE AVAILABLE! THIS IS FOR THE REAL COLLECTOR AND BUILT IN THE BEST COLOR , SUPERB CONDITION REAL CARBON FIBER EVERYWHERE!!!! PLEASE VISIT INTERSTATEMOTORSPORT FOR LOTS OF PICTURES, WORLDWIDE SHIPPING AVAILABLE! TITLE CLEAR! LOCATED DISCRETELY IN THE PRINCETON NEW JERSEY SUBURBS, BETWEEN NEW YORK CITY OR PHILADELPHIA, EASY ACCESS FROM BOTH , WE CAR SET UP PICK UP FROM ANY AIRPORT PLEASE CALL 6092397800 OR EMAIL ISMOTORSPORT@AOL FOR MORE INFO AND SPECIAL PRICING.
Click here to participate in the discussion.