Price: BID
VIN: 1S9SB18104S000040
Condition: Used
Vehicle Title: Clear
Year: 2004
Make: Saleen
Model: S7
Engine: 7.0 Liter V8
Transmission: 6-Speed Manual
Drive Type: RWD
Mileage: 4,500
Body Type: Coupe
Exterior Color: Black
Interior Color: Black
For Sale By: Newport Coast Exotics
eBay #: 172503749179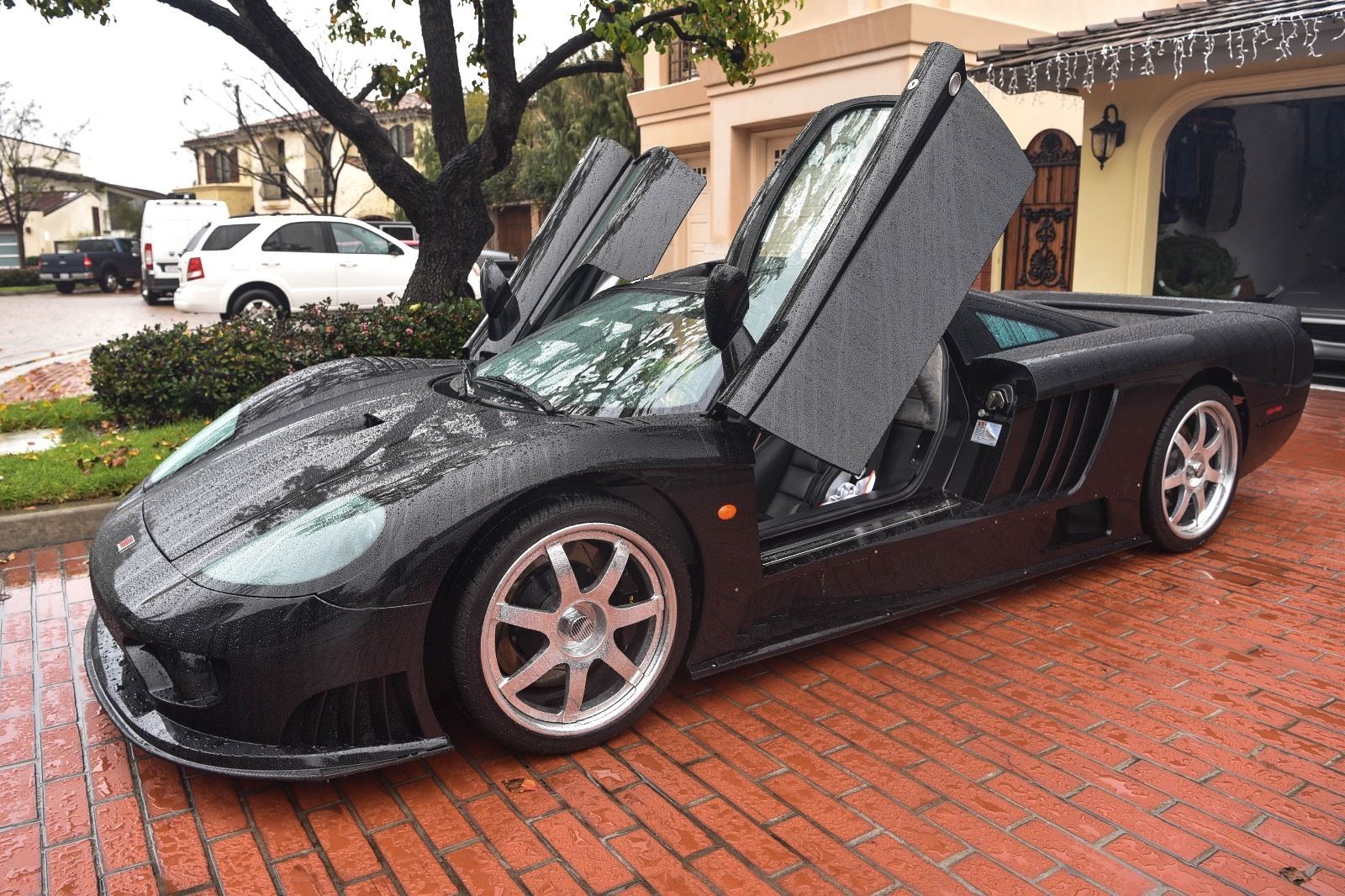 Newport Coast Exotics is proud to present this 2004 Saleen S7 Non-Turbo painted in black with a black interior. This vehicle comes with original luggage. Clean car with 4500 miles. Contact us today for more information! Located in Orange County, CA!
Click here to participate in the discussion.