Price: Call For Price – (866) 980-2832
VIN: 1S9SB18185S000062
Ext. Color: Lizstick Red
Int. Color: Black
Mileage: 359
eBay #: 121394292347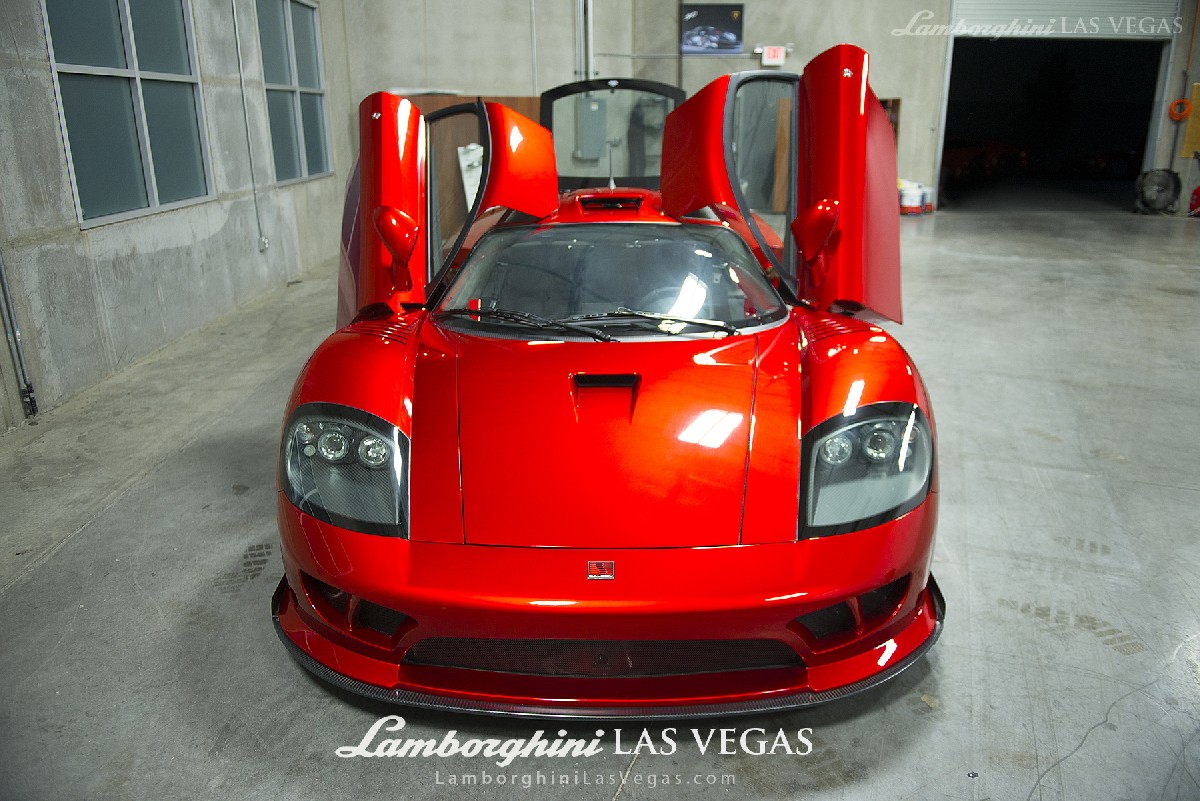 2005 SALEEN S7 Twin-Turbo, car #62, 359 miles, Lizstick Red, Black interior with Grey inserts, 7.0 Liter Aluminum V8 Twin-Turbo with 750 horsepower at 6,300rpm and 700ft.-lbs. torque at 4,200rpm. The Saleen S7 has already caught the eye of the collector car market. Referred to by many as "the only American Supercar", this is one of the last very low mileage examples of a very limited production run. For further information, please call Tom Brazill at 702-682-6995.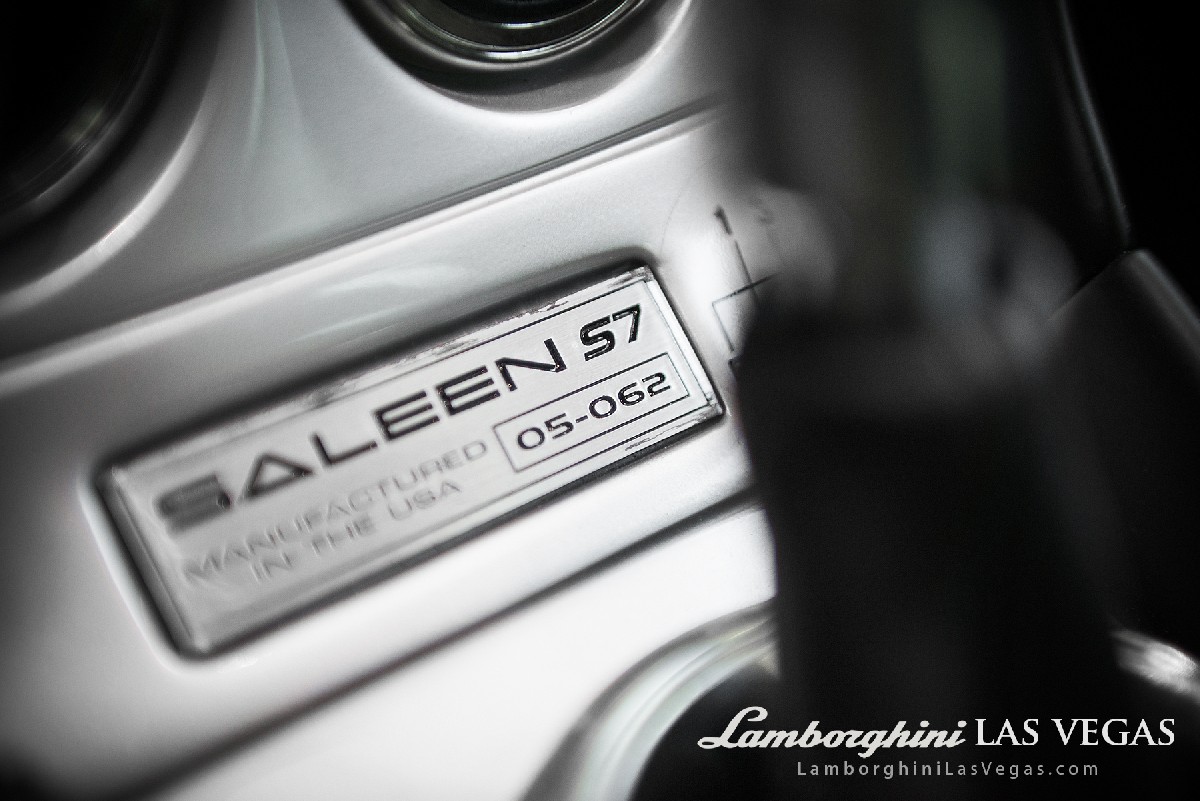 Click here to participate in the discussion.