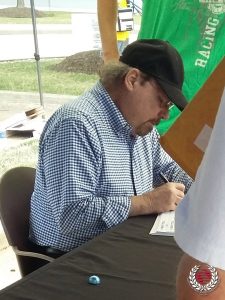 From those early "four eye" Saleen Mustangs to the latest S550 Yellow Label and everything found between was on display during the 13th Annual SCOA Nationals. This rotating pilgrimage of Power In The Hands of a Few stopped in Akron, Ohio for the 2016 offering. Summit Racing Equipment's Tallmadge location was ground zero for Saturdays Saleen vehicle and Ford Mustang show.
The daylong car show featured an impressive display of 1985-86 Saleen Mustangs. A spotlight era for this year's event. This rare collection consisting of two "big wing" 1985 Mustangs, four factory t-top 1985 models and two convertibles from 1986. Collector Stu Akers brought 85-0021, the first supercharged development car, while Mike Charles chaperoned 85-0016 (among others), a well preserved early 1985 edition.
Also on display were the three amigos of 1993 SA-10 production. Serials 93-0001SA, 93-0009SA and 93-0011SA. Triplets with wild variation of content and histories for spectators to immerse themselves when conversing with their enthusiastic owners.
Attendees were treated to view 90-0038, one of the former Saugus Speedway pace cars, a collection of five SN-95 S351 Mustangs (including the 1st production SR) and two S281 Cobra editions. Other notables were 02-0019E, a custom paint Rainbow Extreme, 08-0026ST Sterling Anniversary Extreme, the first 2013 351 Black Label, and 15-0044 S302 Yellow Label representing the latest offering of Saleen Mustang.
For those interested in non-Mustang, Performance Utility Vehicles, the SCOA Nationals had each model of SporTruck, XP and S331 for spectators to review these rarely seen PUVs from Saleen Automotive.
Honored guests Steve and Liz Saleen spent the day engaging with new (and familiar) enthusiastic fans, sharing a memorable moment and providing autographs to every wide-eye man, woman and child.
There were an estimated 85 Saleen manufactured vehicles in attendance for Saturdays show. Special thanks to both Mothers Polish and Jim Dvorak for providing items for event goody bags and charity auction. SCOA social media guru Joe Mills took home the 2016 Gary Alsobrooks Award, Vaughn Roser of New York won 97-0013B and next year's event will be in Broomfield, Colorado at the Vehicle Vault Museum.
Congratulations to SCOA President Lee Reese and staff. 'Til next year!

Video: SOEC Staff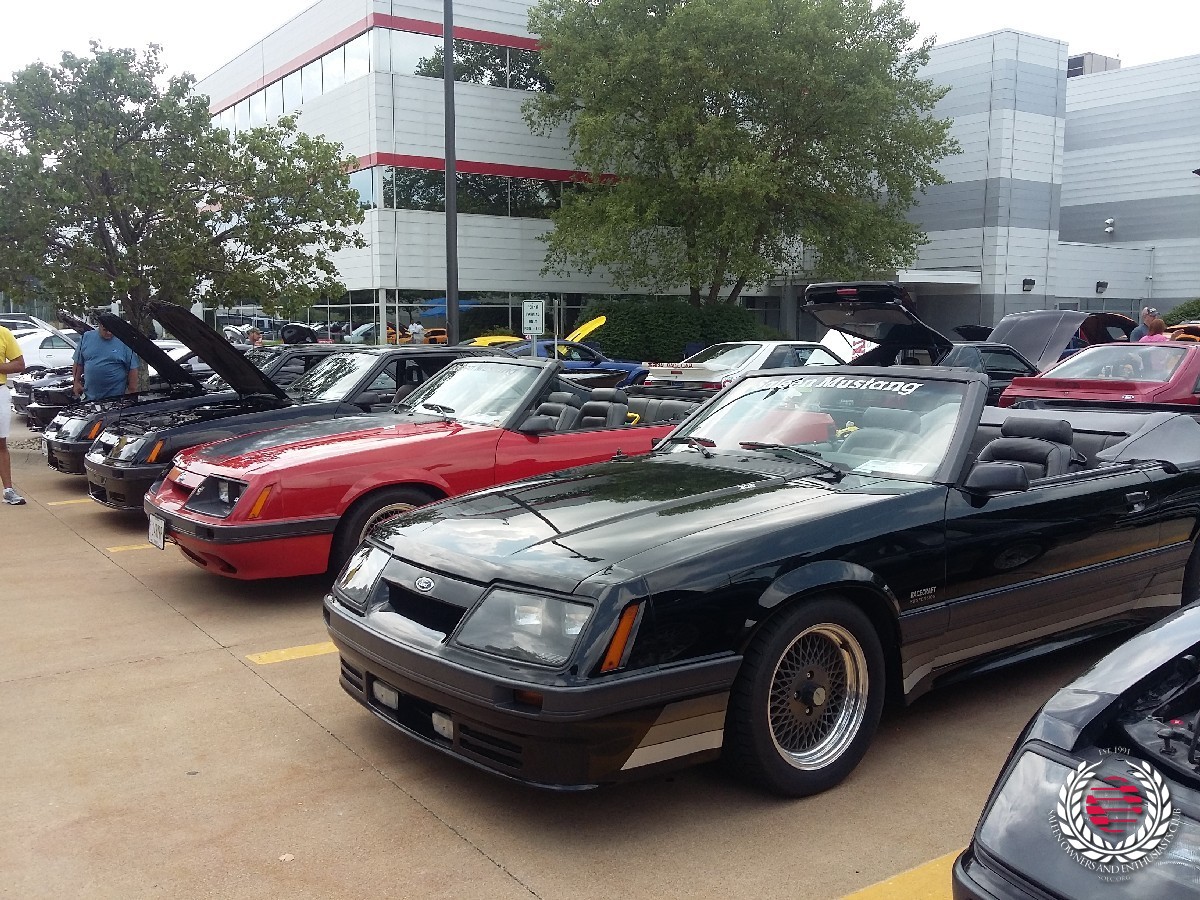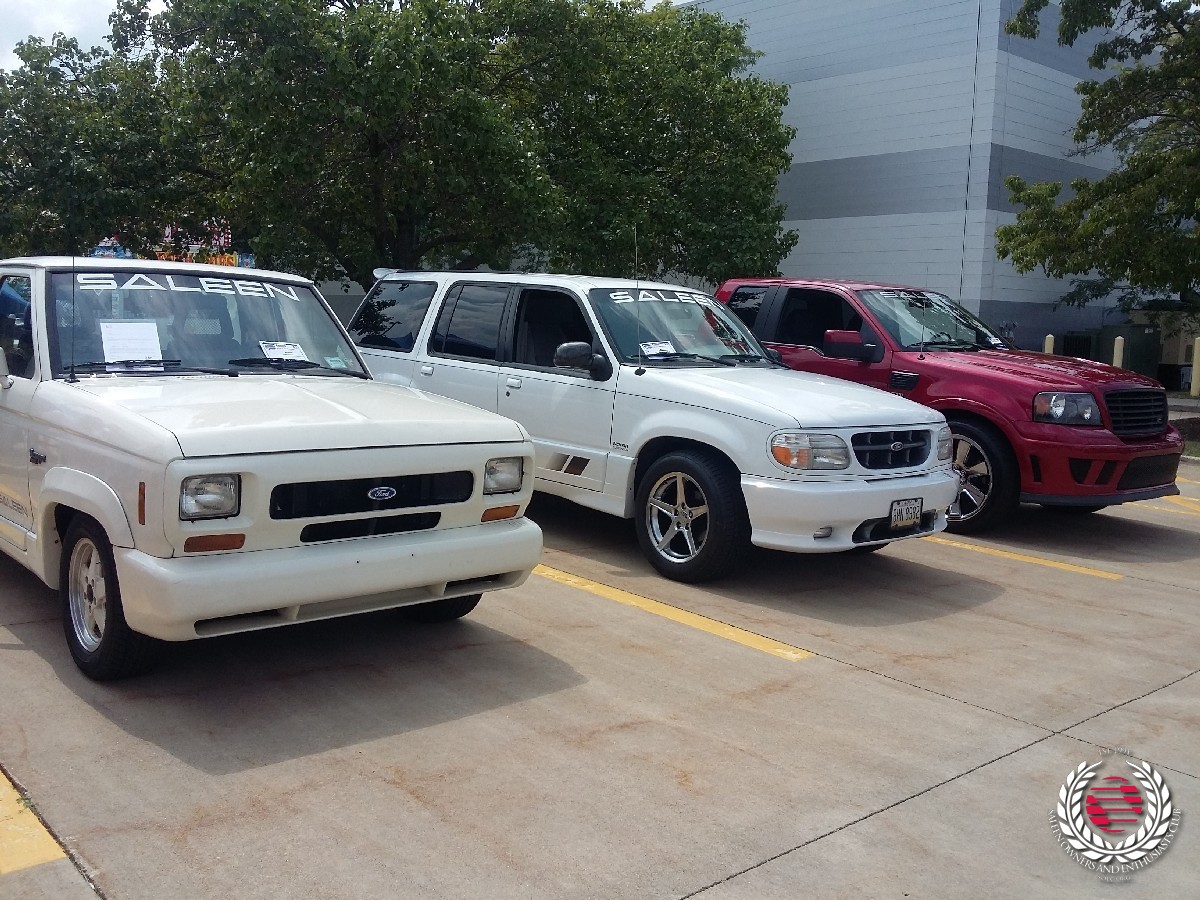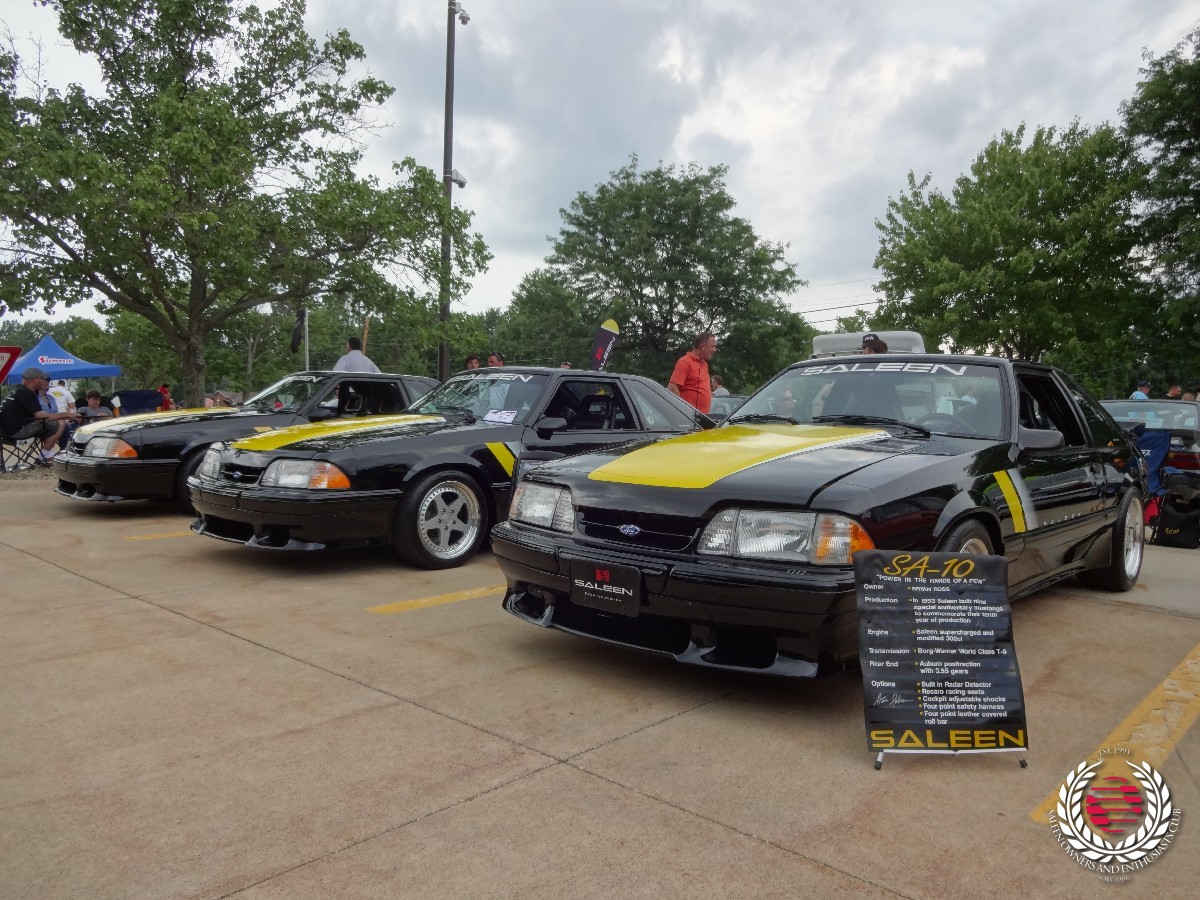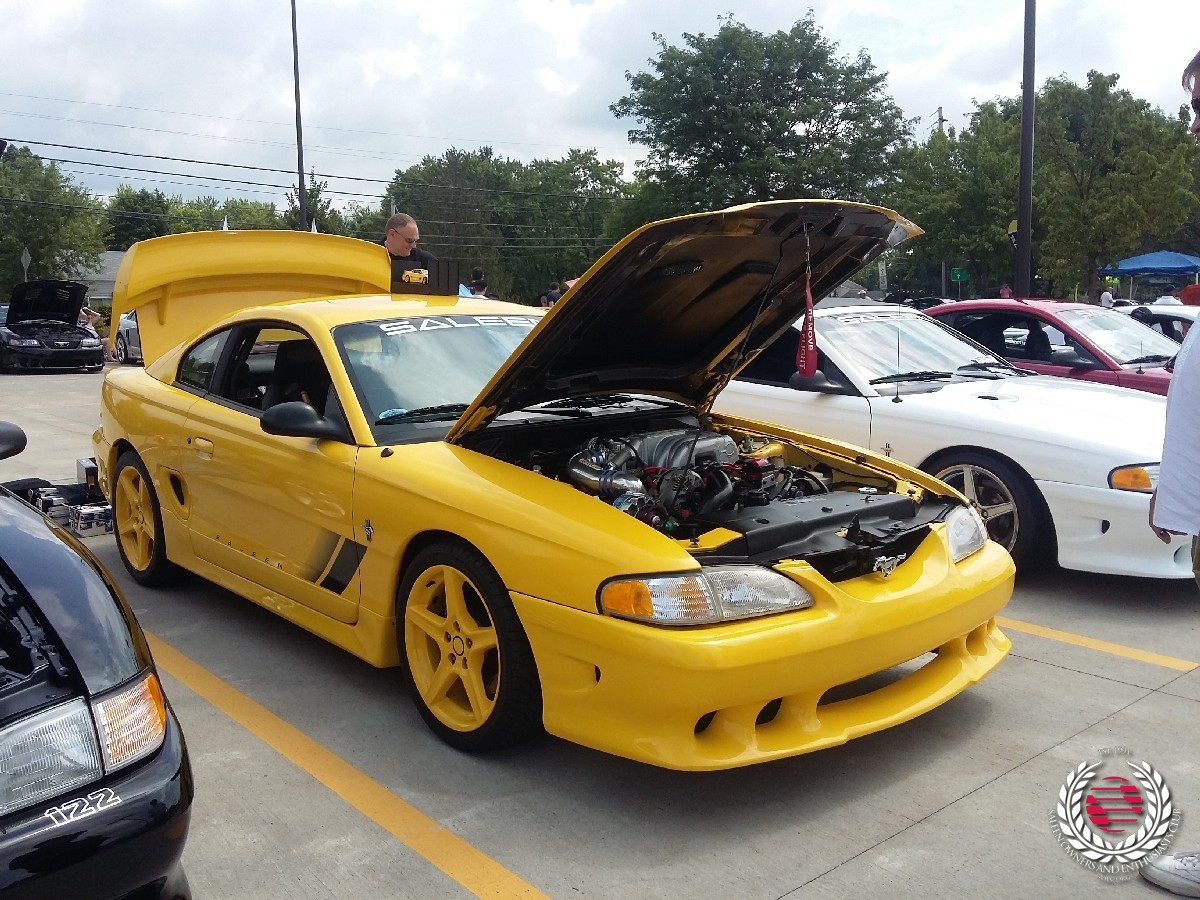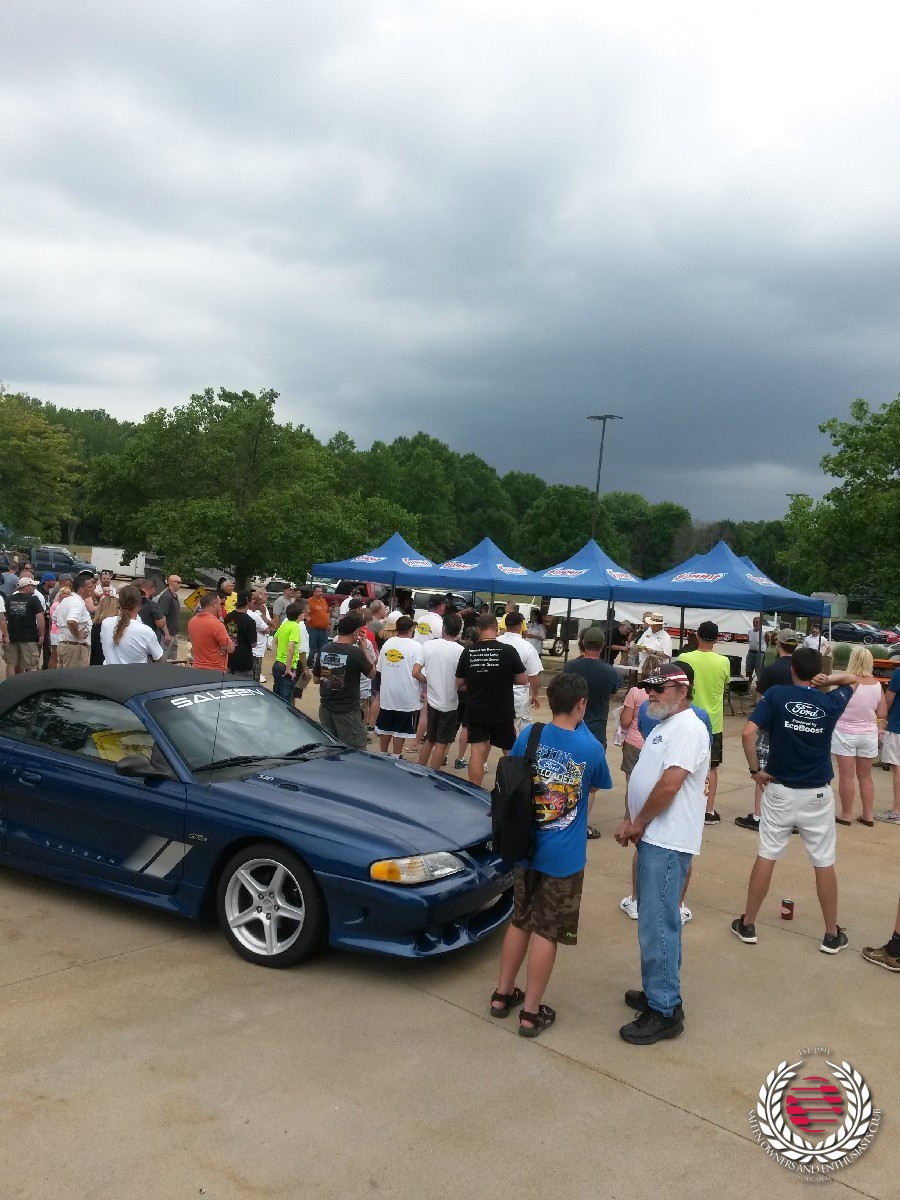 Click here to participate in the discussion.