PHOTOS & TEXT: TOM BRANSON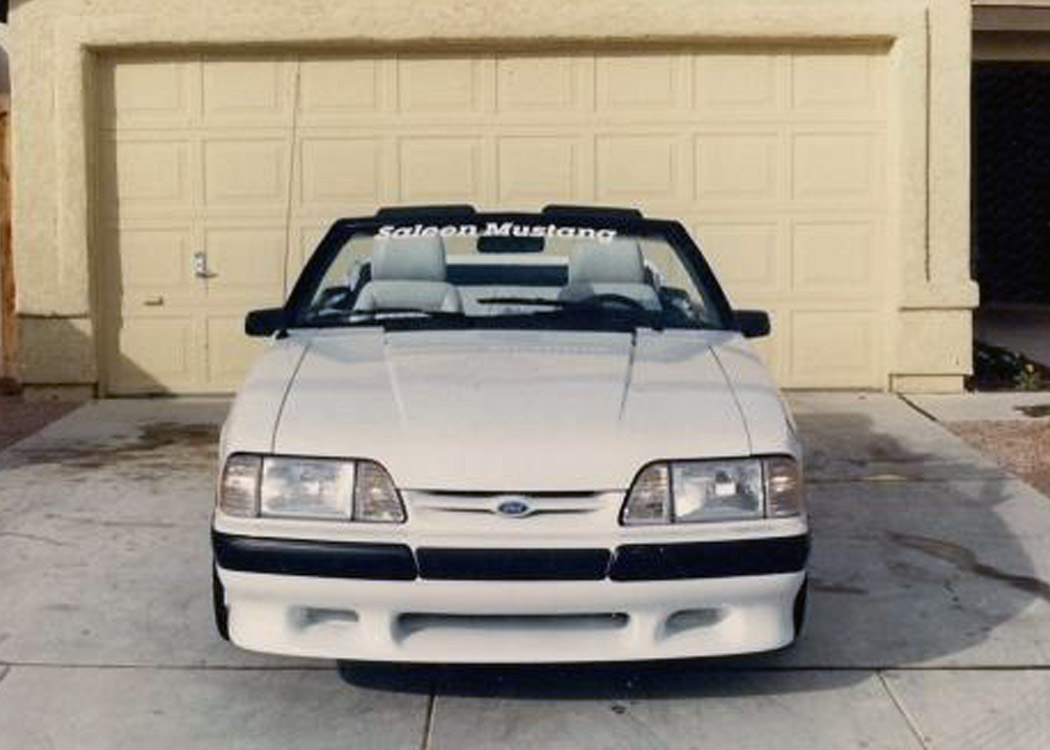 I am the first owner of 1987 Saleen Mustang #192, a white convertible with blue stripes and white Ford leather interior. 87-0192 was delivered and purchased through Jim Click Ford in Tucson, Arizona. I owned #192 for 5 years, from new… until I sold her in 1991 with about 10k miles on the odometer. This sale was forced due to bad financial times with my parents. I would be interested in buying #192 or at least know that she's in good hands for the moment. Message me with any leads on the whereabouts or ownership history.
Click here to participate in the discussion.