Price: BID
VIN: 1FABP28M8FF213216
Condition: Used
Vehicle Title: Clear
Year: 1985
Make: Ford
Model: Mustang
Sub Model: Saleen
Engine: 302
Number of Cylinders: 8
Fuel Type: Gasoline
Transmission: Manual
Drive Type: RWD
Mileage: 170,000
Body Type: Hatchback
Warranty: Vehicle does NOT have an existing warranty
Exterior Color: Gray
Interior Color: Charcoal
For Sale By: Private Seller
eBay #: 182234545098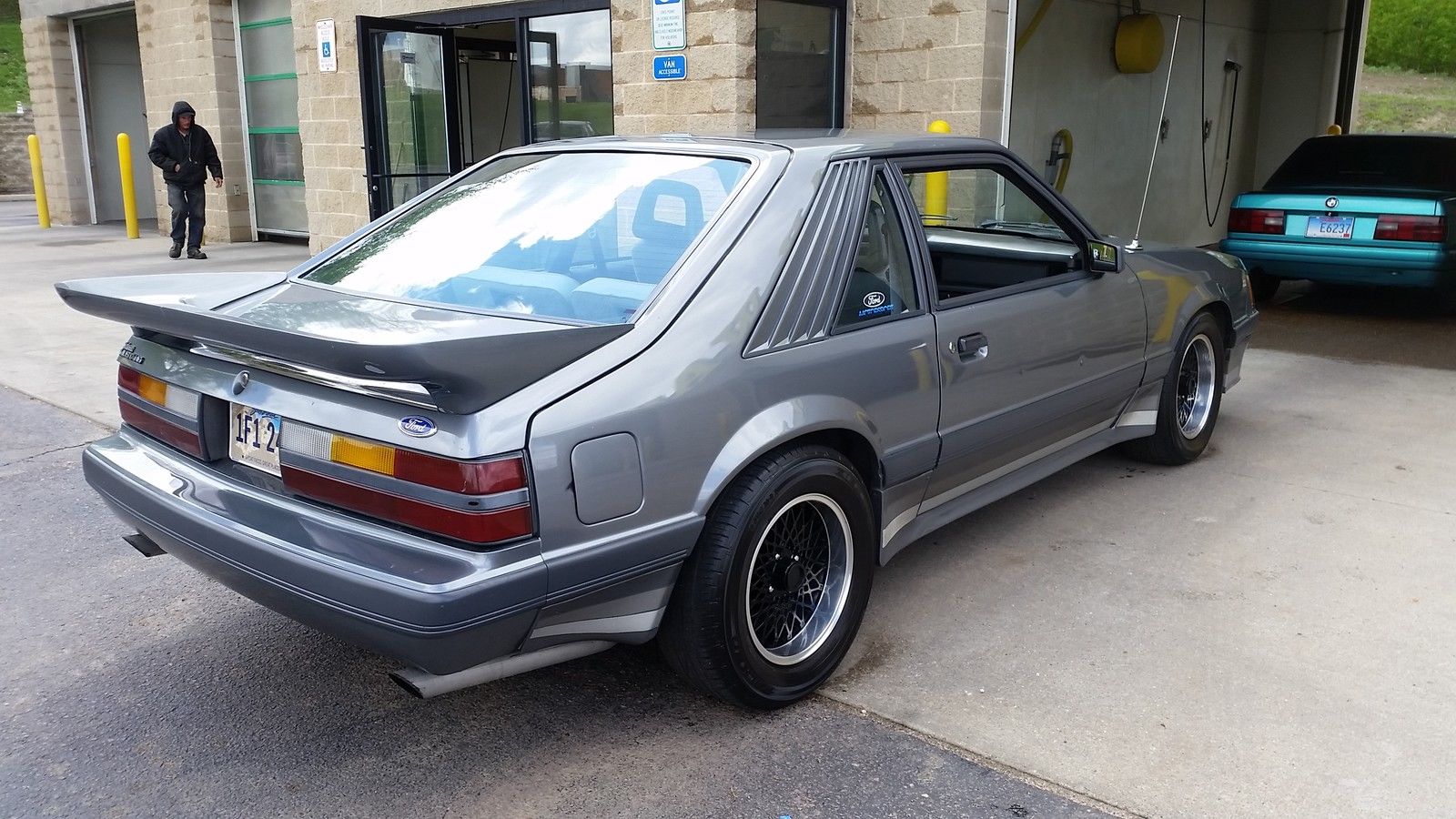 Hi,I am selling my 1985 Saleen #65. This is a real 1985 Saleen that I bought out of Arizona. It is a fabulous car. Extremely fun to drive. Ive always loved the authenticity of the Saleens. Especially the foxes. The car spent most of its life in AZ and on the west coast. Its extremely extremely RUST FREE. I can swear to you I have yet to find any on this car. It is a factory grey color, but has been repainted once. It is one of 139 Saleens in 1985 and is one of five in this color.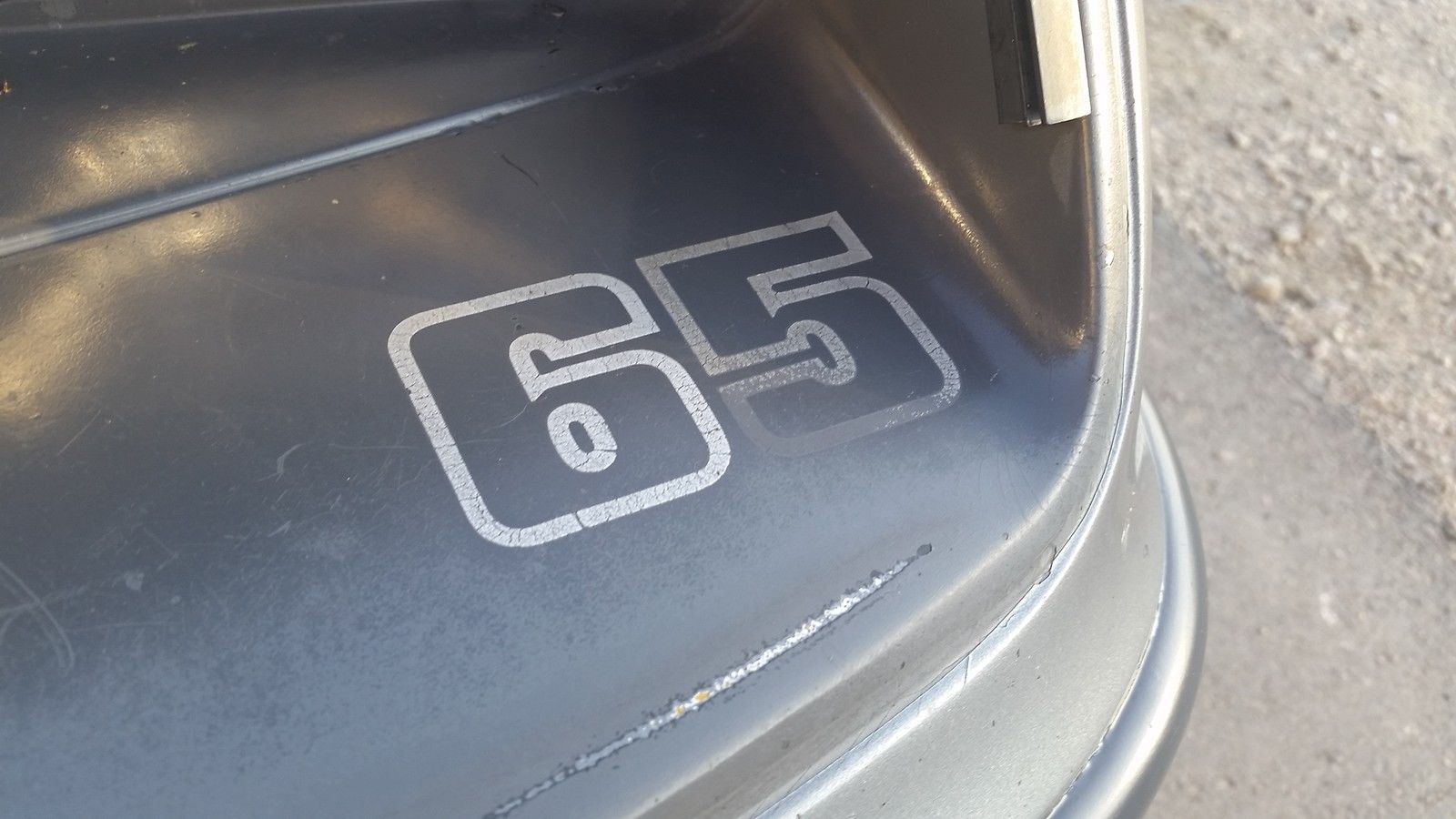 The car runs strong. Extremely strong. Literally I kid you not when I say that this car has power EVERYWHERE. It has just as much low end as it does high end. Its a 331 stroker, MSD 6AL Edelbrock performer heads, h beam rods, Vic Jr intake, and Holley carb. The thing does not miss a beat. Hands down the best running carbureted car that I've ever owned. Its got a World class t5 trans with a BBK short throw. Aluminum driveshaft, and 8.8 with 3:73s and posi. It will roast the tires at will. While rolling or at a stop. Honestly I can not even tell you how impressed I am with that little 331. Like I said the car is rust free. Like not even a spec.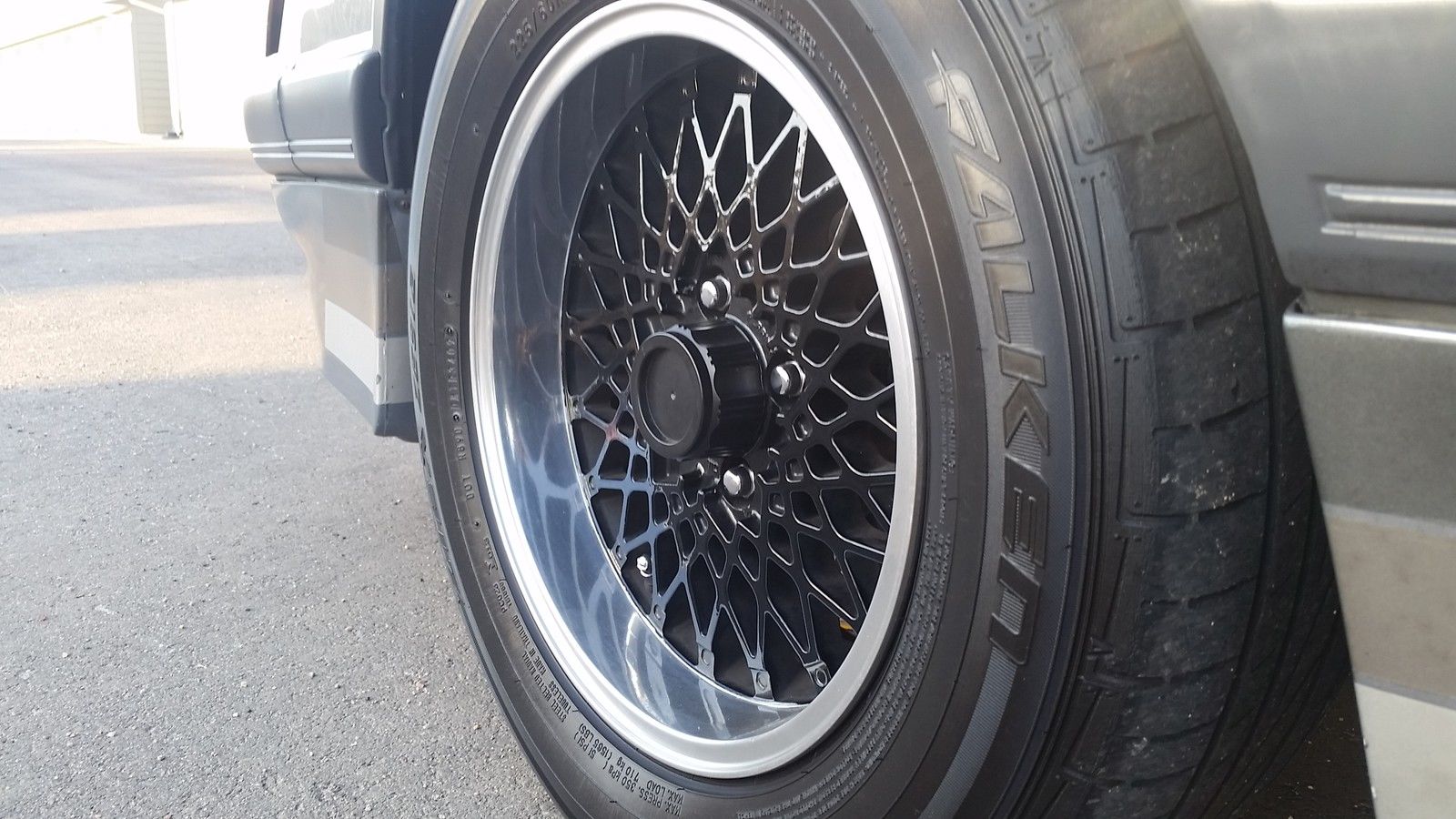 Also, I am selling the car with 2 sets of wheels. The factory set which are the black ones, and a set of 15in Rikens. The Rikens would have come on a ASC McLaren Capri. Both sets are in great shape. The car has subframe connectors, KYB shocks and struts, etc. The body is fairly straight. Minus a few dents and scratches that it has required over the years. But everything is there, all the ground effects and everything.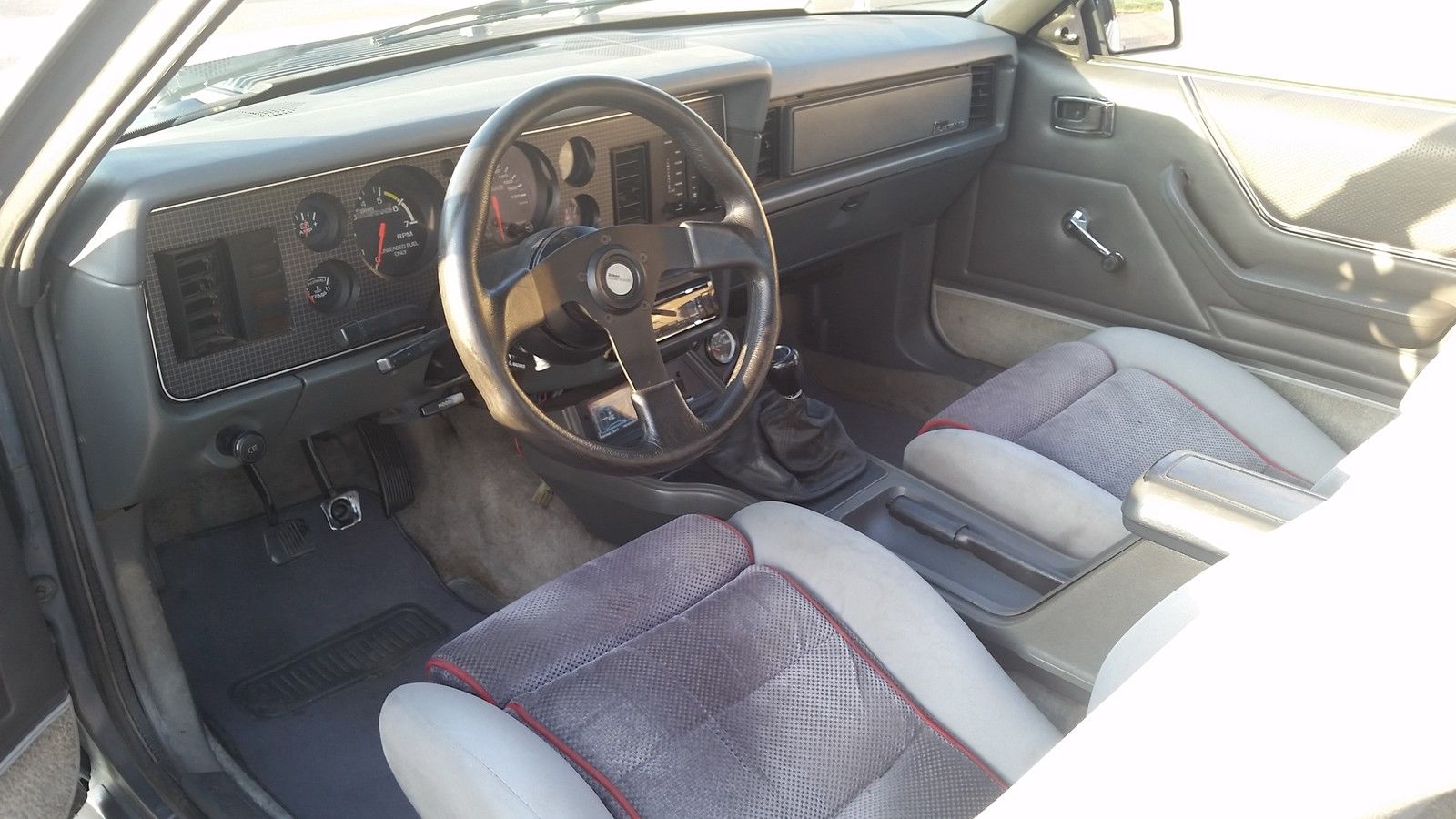 The interior is also in fair condition, sporting its 20 some years of use. The only thing on the interior that is not correct is the steering wheel. Somewhere along the line someone changed it to a later model Saleen wheel. BUT the factory center cap still remains on this steering wheel. The Speedometer and tach are not in working order. Partially because of the MSD. The Clutch is perfect, doesn't miss a beat. Headlights, taillights everything with a light bulb works. Even the information center in the center console. The shift knob is factory but is missing the button that has the shift pattern on it. Rear defrost still works. And as you may see this was also a factory AC car, but was removed long ago. Has an electric fan that turns on automatically with Temp.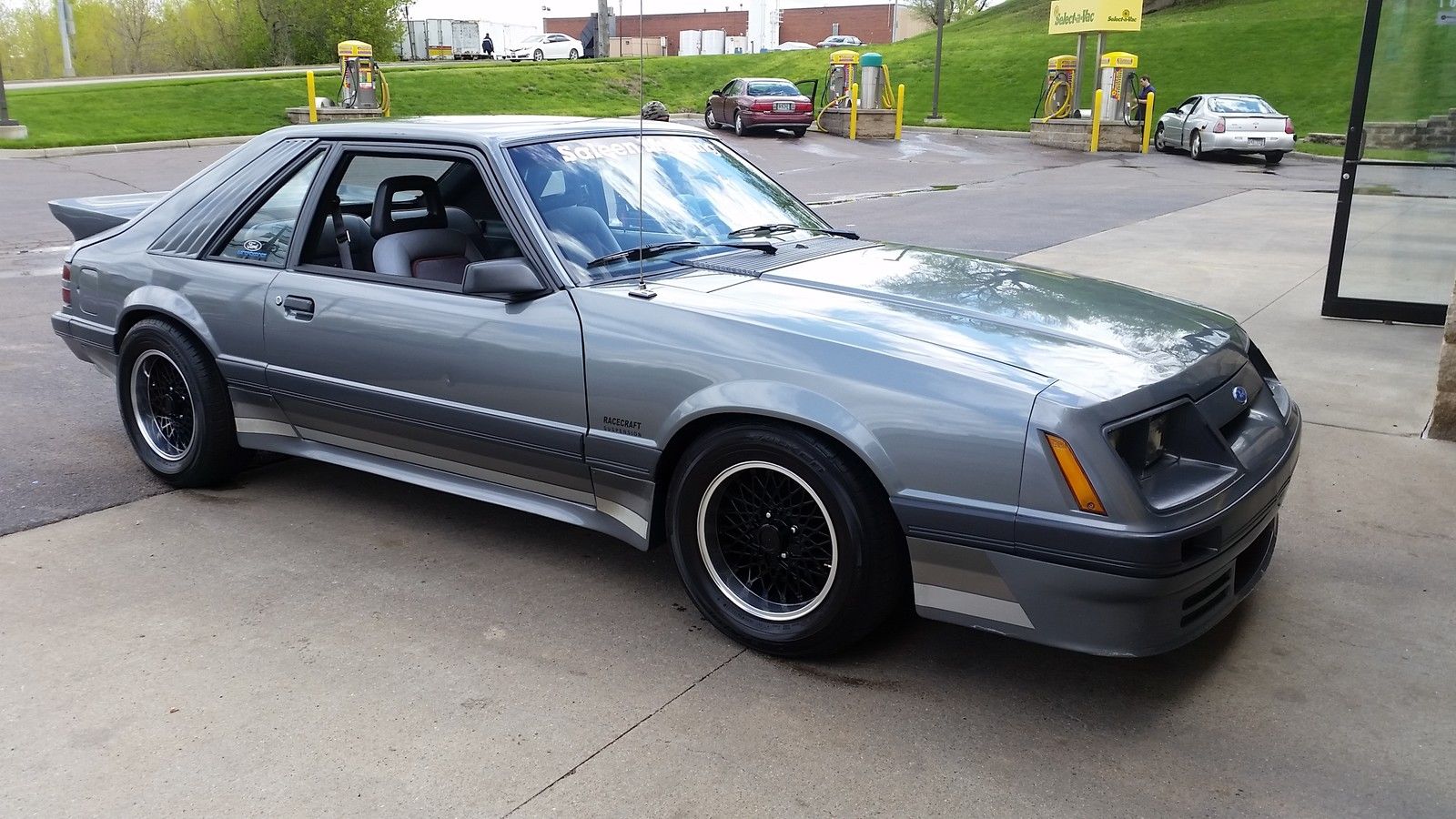 The tires are in fair condition with life left in them no doubt. Basically all in all, this is a great car. Take it out, enjoy it, without having to worry about it. My plans were to slowly restore it. But life happens. Thanks for looking and I know I'm missing things I just said what I could think of off the top of my head. Please let me know if you have any questions. Thank you 6055531527
Click here to participate in the discussion.