Tag Archives: MJ Acquisitions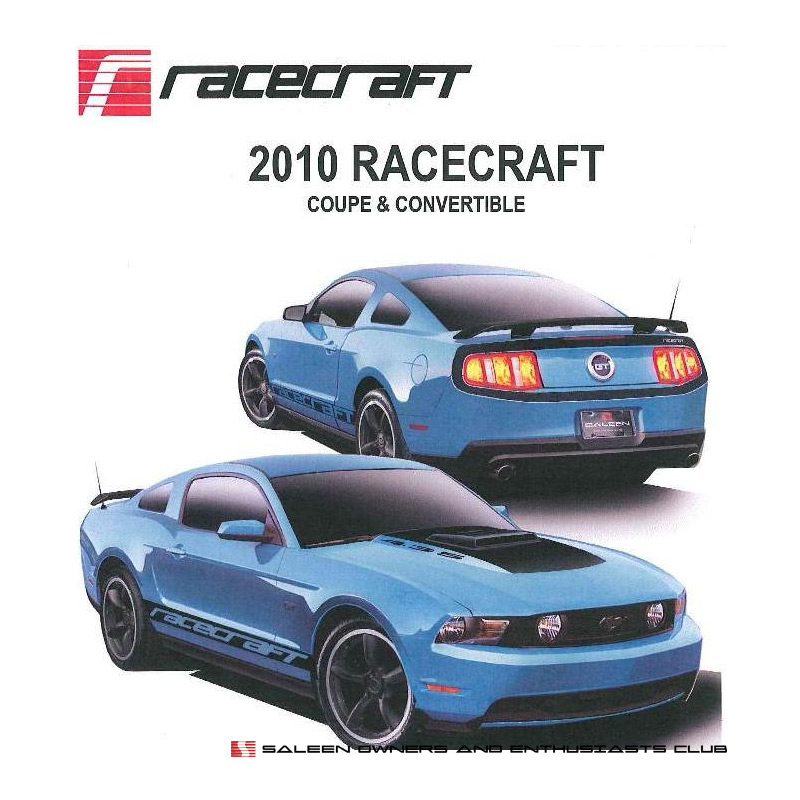 By: ROBERT SHEREFKIN and DAVID BARKHOLZ on February 16, 2009
Original Article: AUTOMOTIVE NEWS, VOL. 83 ISSUE 6347
Dateline: DETROIT —
The investor who bought much of performance-vehicle builder Saleen Inc. may be one of three tire-kickers for Chrysler LLC's Viper unit.
Mike Shields — who with his brother owns controlling interests in several Michigan auto-related companies — says he has "considered a purchase of Viper," according to AutoWeek, a sister publication of Automotive News.
Separately, Saleen and Chrysler are in talks to settle a legal dispute, Saleen CEO Chris Theodore told Automotive News. Chrysler declined to comment. A resolution would remove a legal hurdle to Chrysler's announced plans to sell the Viper operation.
In a conference call this month, Chrysler co-President Jim Press disclosed that three potential buyers had emerged for Viper. Chrysler spokesman Dave Elshoff declined to discuss the potential buyers or say whether Shields and his brother are among the bidders.
Last month, Chrysler and Saleen traded lawsuits over Viper.
On Jan. 21, Chrysler sued Saleen in Oakland County (Mich.) Circuit Court for the return of tooling for the sports car after Saleen told Chrysler it was ceasing certain operations. Saleen countersued. Saleen, which said Chrysler had reneged on its contract, sought $1.25 million.
Saleen said it plans to sell many of its assets. Theodore said Viper operation assets were not included in the planned sale. Saleen painted fenders, hoods, doors, fascias and a number of parts for the Viper and performed some assembly work.