Price: BID
VIN: 3FAFP31N35R143720
Make: Ford
Number of Cylinders: 4
Model: Focus
Transmission: Manual
Year: 2005
Body Type: Hatchback
Trim: ZX3 Hatchback 3-Door
Warranty: Unspecified
Engine: 2.0L 121Cu. In. l4 GAS DOHC Naturally Aspirated
Vehicle Title: Clear
Drive Type: FWD
Options: Leather Seats, CD Player
Mileage: 58,970
Power Options: Air Conditioning, Cruise Control, Power Locks, Power Windows, Power Seats
Exterior Color: Silver
Fuel Type: Gasoline
Interior Color: Black
For Sale By: Speed Sports Racing
eBay #: 391148466506
2005 Saleen S121 Focus N20
Factory build number 079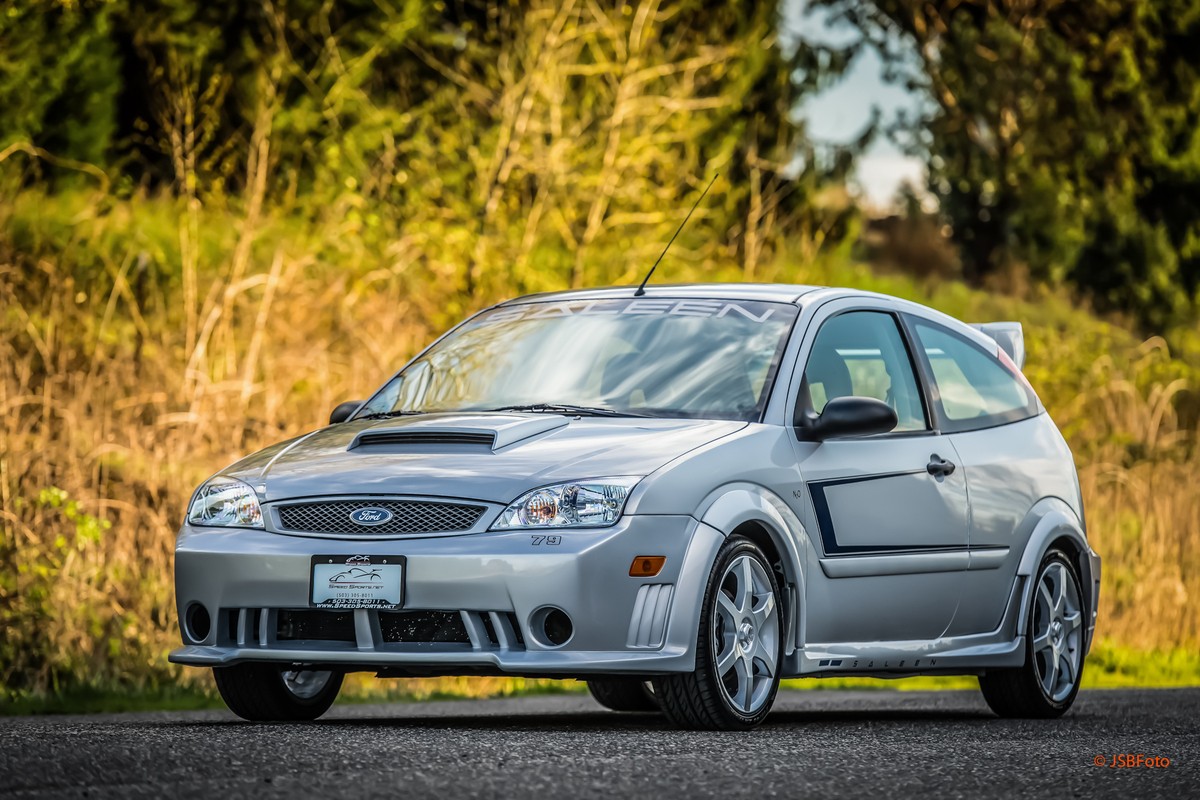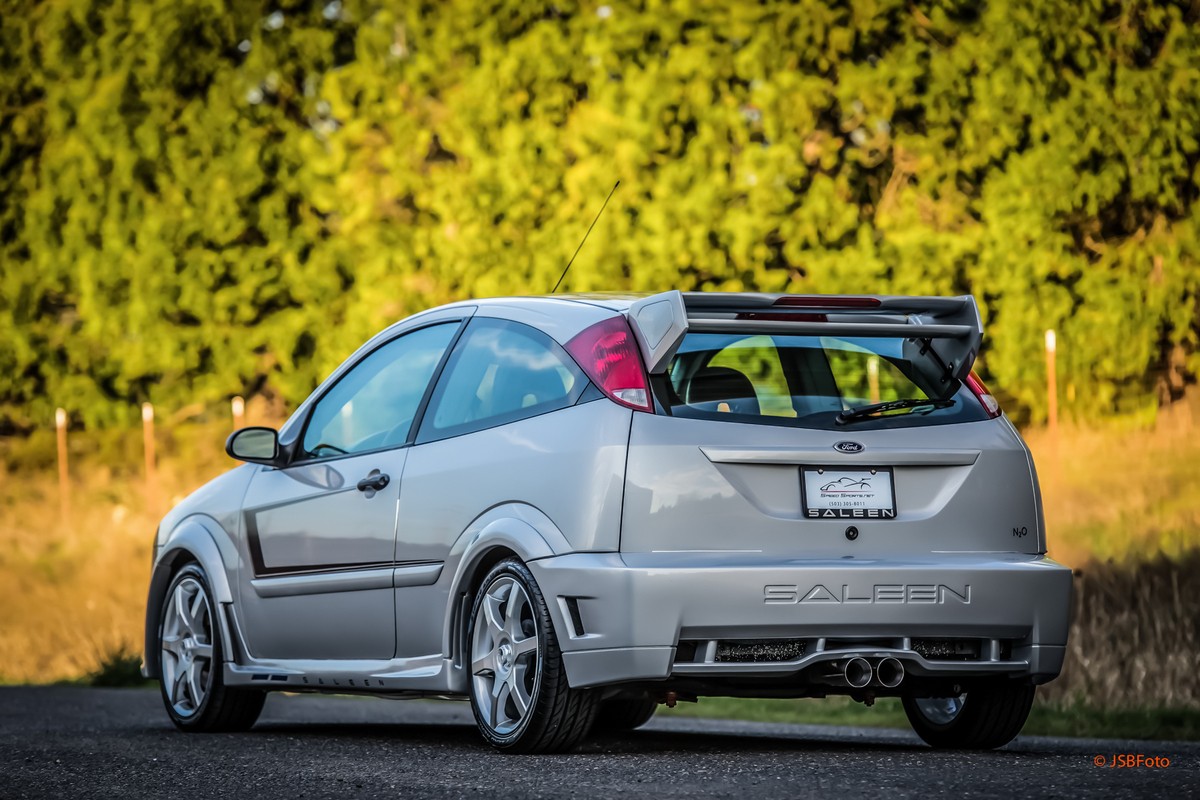 Steve Saleen wanted to build a car for the Gen-Y'rs that were into the Fast and Furious crowd.
But it had to be up to Saleen's standards for all aspects of Handling, Performance, Saleen's unique styling and most importantly raw horsepower.
The Stock Focus is tuned from the mild 152 hp to 227 with the shot of factory installed No2 nitrous oxide proudly displayed in the trunk.
This 2 owner S121 #079 was never been abused or hot-rodded. It has been the pride of a Saleen collection. The N02 has never been hooked up or used for the entire 58k miles.
This car has always been garaged and regularly serviced. It comes with all original books, manuals and all keys. It is all stock down to the license plate frame.
Please Give Josh 503 475 8078 or Matt 503 819 9007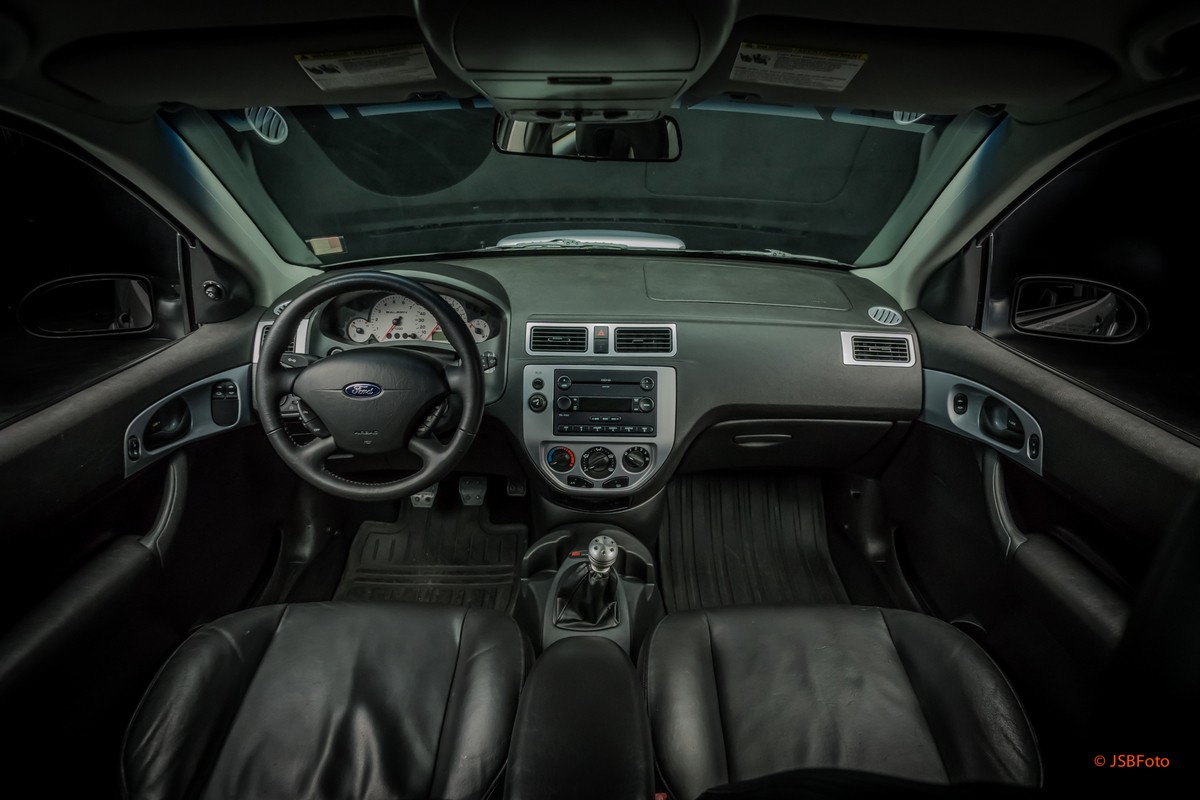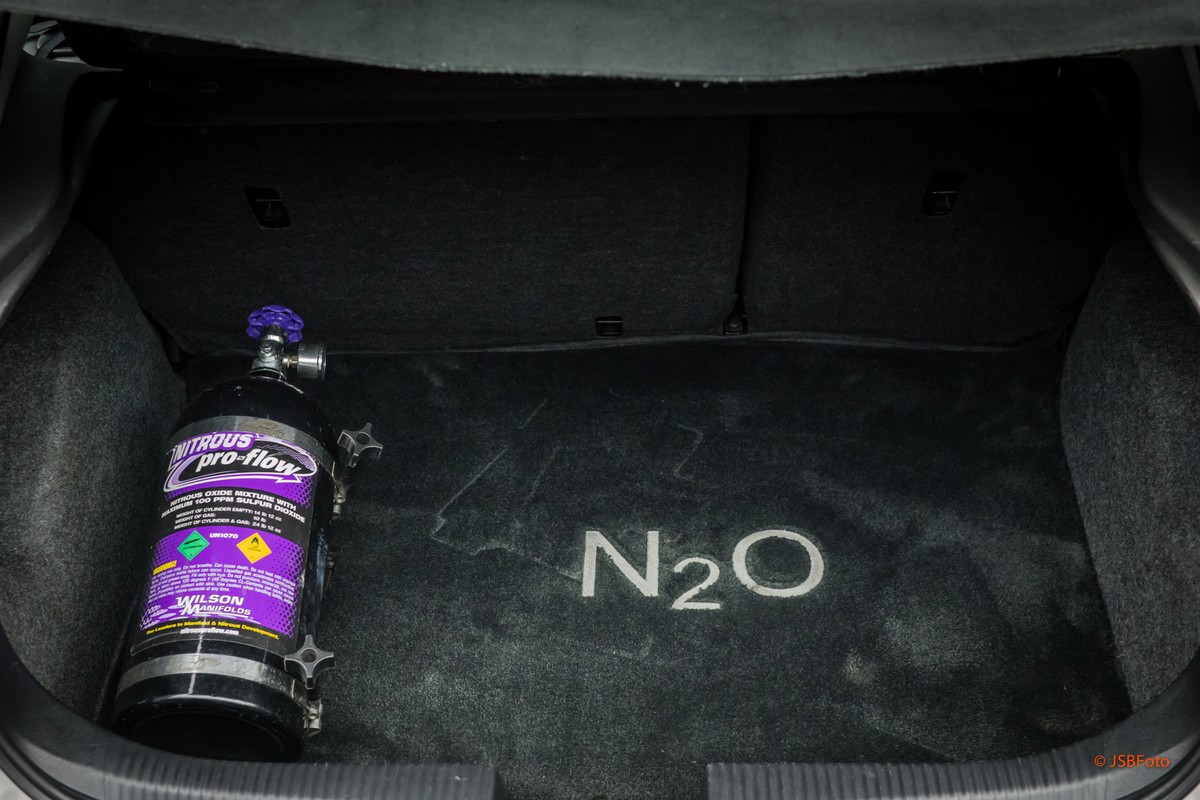 Click here to participate in the discussion.