Price: $67,500.00
VIN: 1ZVHT82HX85179719
Condition: Used
Vehicle Title: Clear
Year: 2008
Trim: SALEEN STERLING
Engine: 302 SUPERCHARGED
Number of Cylinders: 8
Fuel Type: Gasoline
Transmission: Manual
Drive Type: RWD
Mileage: 2,100
Sub Model: S302 EXTREME STERLING EDITION SALEEN SUPERCAR
Body Type: Coupe
Warranty: Vehicle does NOT have an existing warranty
Options: Sterling Silver Plaque, Navigation, Leather Seats, CD Player
Exterior Color: Vapor
Interior Color: Charcoal
For Sale By: Premium and Exotic Wholesale
eBay #: 291641099843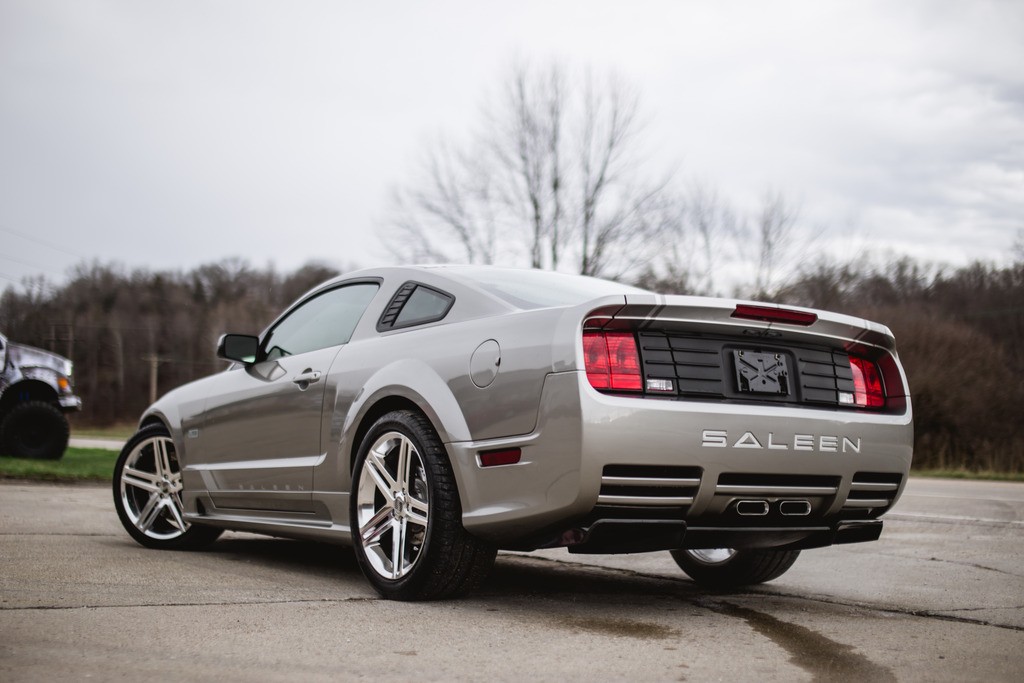 2008 FORD MUSTANG STERLING SALEEN
S302 EXTREME STERLING EDITION
620 HORSEPOWER / 6 SPEED MANUAL TRANSMISSION
1 of ONLY 25 BUILT
HIGHEST LEVEL SALEEN MUSTANG EVER BUILT
STERLING SILVER PLAQUE
ULTRA HIGH-END SUPER CAR MUSTANG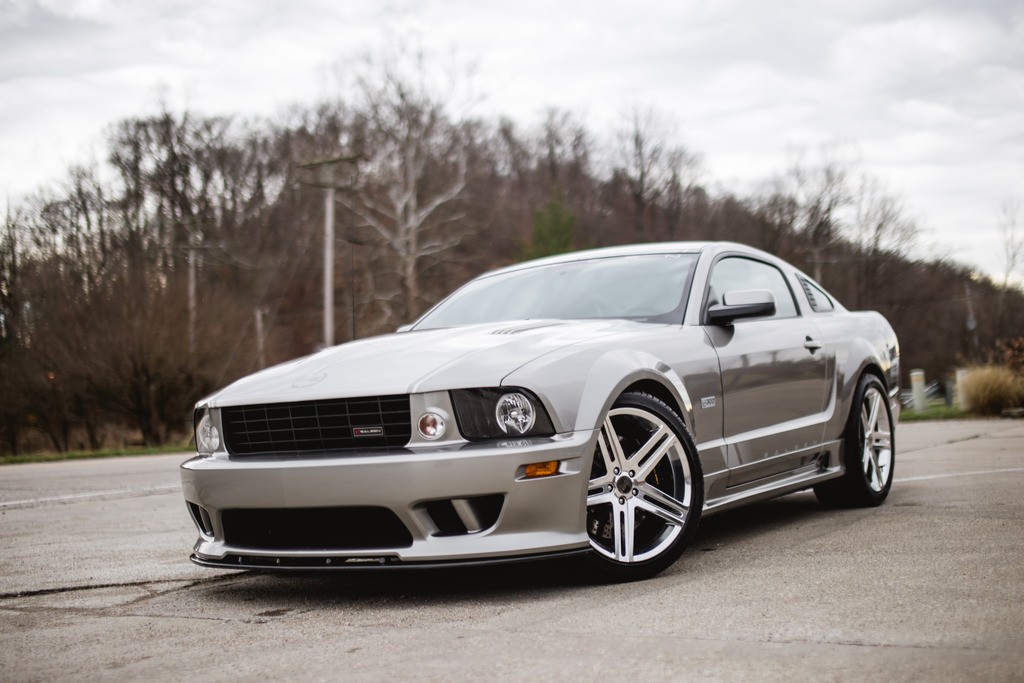 This is no ordinary Mustang.. This is a Saleen Extreme S302E Sterling edition. One of the baddest mustangs ever built, period. Everything inside and out is ultra high quality, and that of a supercar. It is extremely limited. There were only 25 of these cars produced, 6 of them were destroyed, 9 of them are not in the country. Making this one of 10 here in the states! There are two others available at this current moment being sold by the Mustang museum. Both of them are asking $97k. We have been lucky enough to get our hands on some of the 'regular' S302E Extreme mustangs, and they usually go for mid fifties with some decent mileage. We are offering this car at an ABSOLUTE steal. These cars were MSRP'd at $99,950, but many sold for way more money originally. This one sold for $120k new. This is Saleen & Mustang history. This car is in MINT condition, inside and out. All original. It comes with TWO leather saleen jackets, the 16 ounce sterling silver plaque, and everything else you would hope for.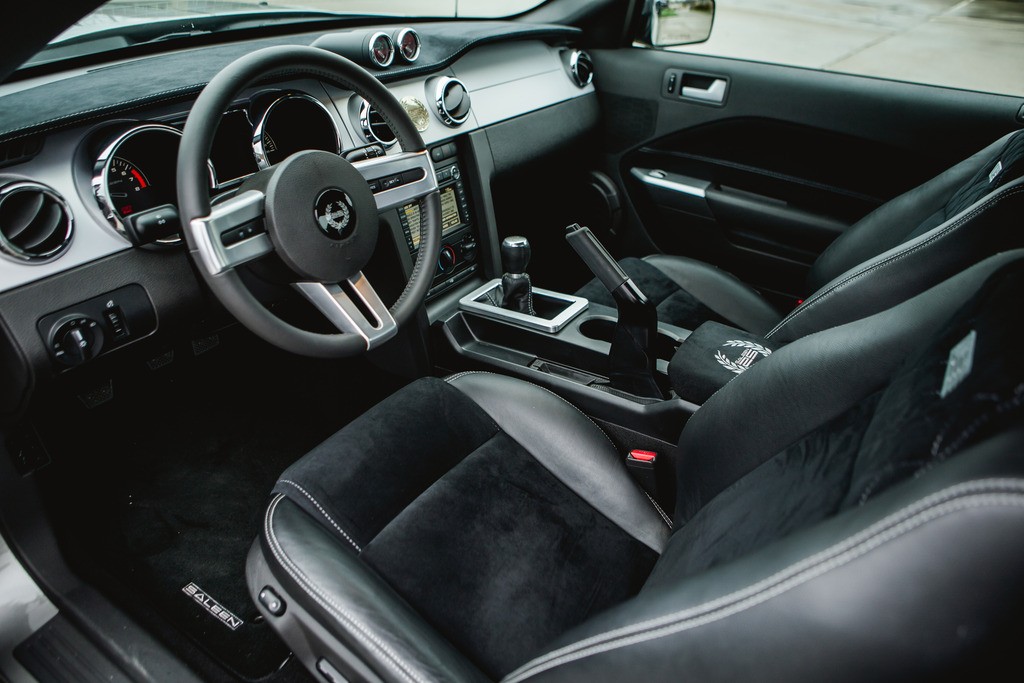 Don't miss out on this one of a kind super-car.
OFFERED BY
Premium and Exotic Wholesale
Call Dan
812 325 0701
Click here to participate in the discussion.