Price: $82,045.00
VIN: 1ZVBP8CF2E5322083
Vehicle Title: Clear
Year: 2014
Make: Ford
Model: Mustang
Trim: Saleen Follmer Edition
Body Type: Coupe
Number of Cylinders: 8
Engine: 5.0L
Fuel Type: Gasoline
Transmission: Manual 6 Speed
Exterior Color: Red
Interior Color: Black
Mileage: 25
For Sale By: Scott Peterson Motors of Sturgis
eBay #: 181799564571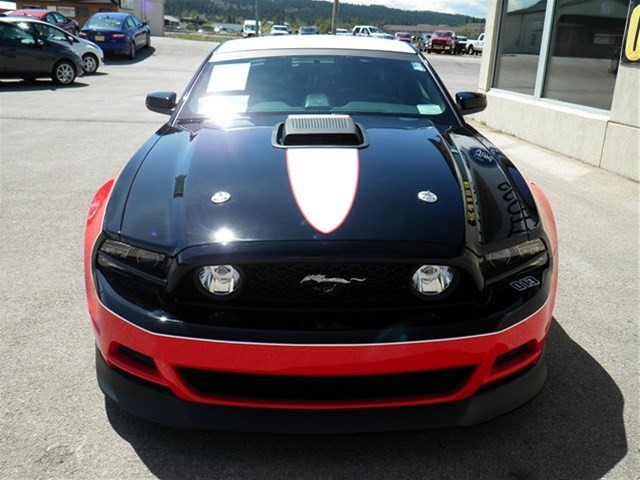 THIS NEW 2014 SALEEN GEORGE FOLLMER EDITION IS WAITING FOR YOU!!!
This Limited Heritage Edition badged George Follmer is 1 of 6 made! 302 cubic inch four-valve DOHC V-8 engine with 510 HP. Race tuned high RPM intake manifold. Saleen shaker hood. Performance intake and exhaust cam shafts. High performance dual exhaust.
* Saleen signature series interior
* Saleen braking system
* Saleen signature series S4 high performance suspension
* Saleen heritage series air management
* Saleen heritage series exterior trim
* Saleen heritage series wheels
Click here to participate in the discussion.