Price: BID
VIN: 1FMDU35P0VUA13498
Vehicle Title: Clear
Year: 1997
Make: Ford
Model: Explorer
Trim: XP8 Saleen AWD
Body Type: SUV
Number of Cylinders: 8
Engine: 5.0 Liter 302 CID
Fuel Type: Gasoline
Transmission: Automatic
Exterior Color: White
Interior Color: Gray
Mileage: 78,800
For Sale By: Private Seller
eBay #: 162243156454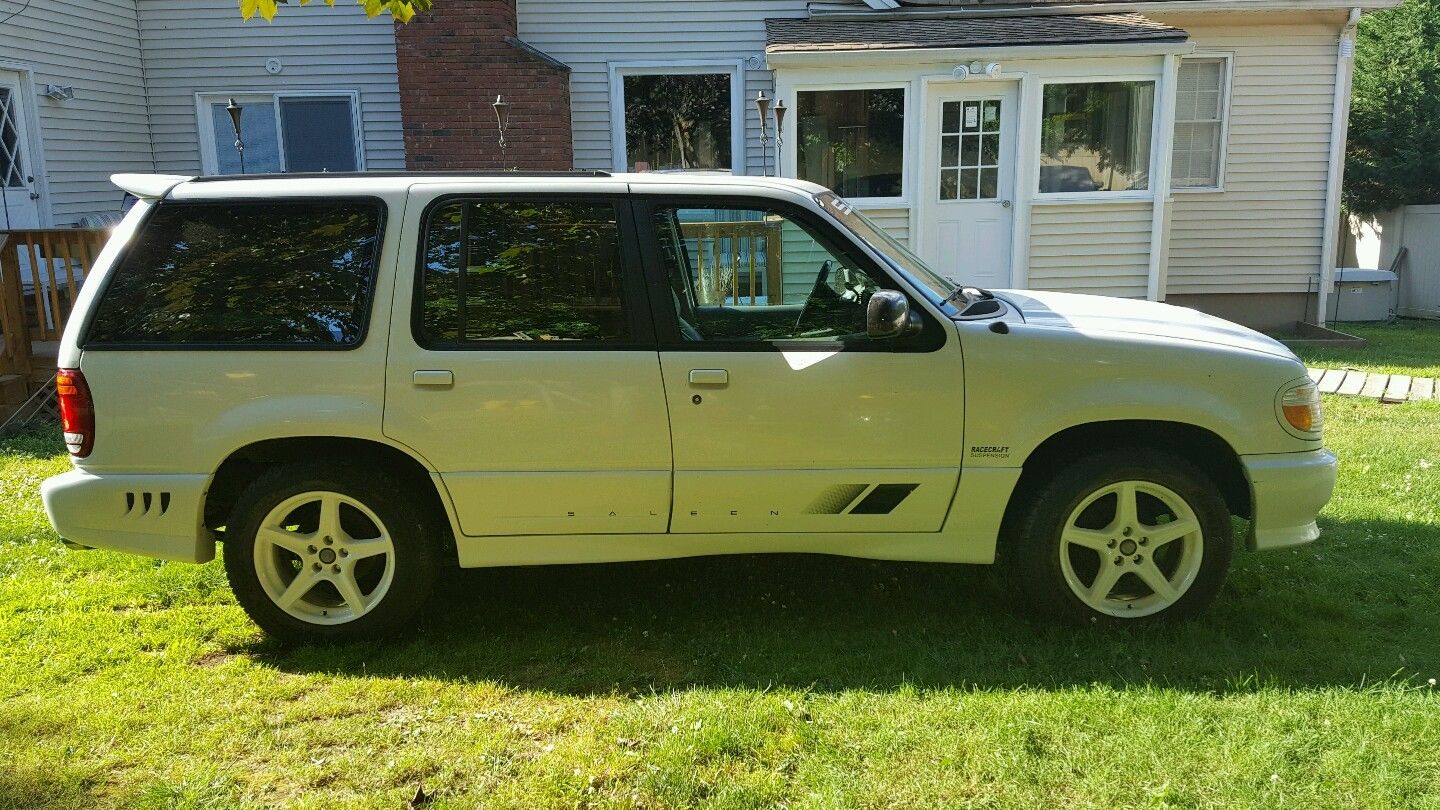 Two owner all original XP8 AWD fully loaded with every available option back in 1998 from Saleen. 2nd truck built and used by Saleen Inc. for promotional and magazine testing. Truck had Alcon front brakes but due to faulty brackets was returned back to stock before my purchase. Truck has carbon Fiber kit, Extractor hood, Recaro Seats, Coco mats, Magnesium wheels, Powerdyne Supercharger, Brand new Pirelli Tires, New Alternator, drive belts and tensioners, and a full engine service all within the last 500 miles. Original paint and all Saleen components. Typical chips, dents and dings for a 20 year old truck. I purchased truck from Saleen Inc. back in 2003 and it has always been garaged and put away for the Winter. Copies of original MSO and paperwork from Saleen included in sale.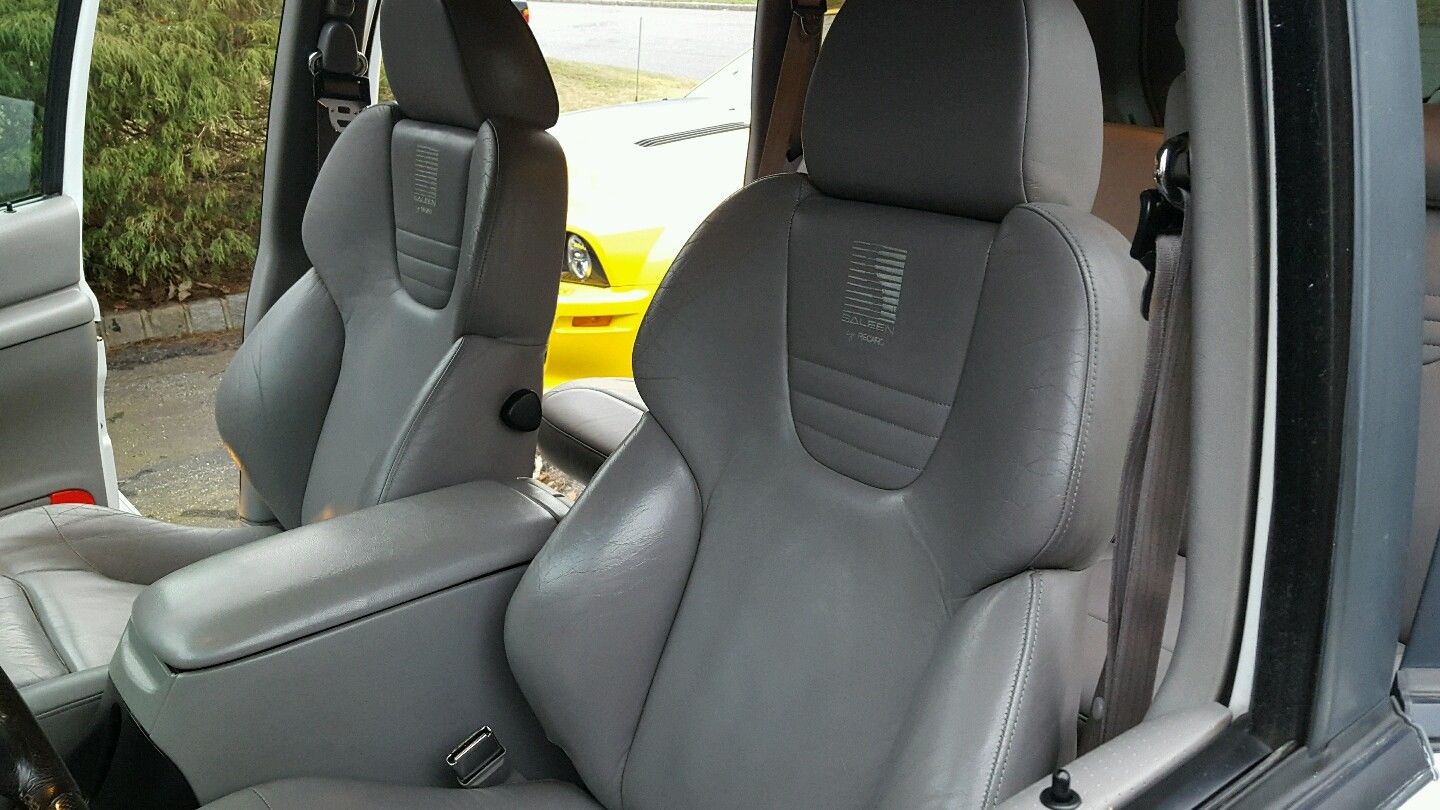 Own a great piece of Saleen History.
Click here to participate in the discussion.