From our friends at Campbell Ford-Lincoln.
Brand new 2014 Saleen George Follmer edition is finally in the house! Beautiful normally aspirated 510hp V8 engine. Custom race inspired paint scheme, custom Saleen interior, shaker hood with hood pins, Saleen S4 suspension, 19″ Minilite style wheels, 15″ front slotted brakes with 6 piston Saleen calipers plus all kids of engine upgrade goodies! Truly a beautiful car. Saleen serialized #14. The first three are sold and this is the ONLY one currently in the wild. Personally signed by both Steve Saleen and George Follmer! Check it out online today.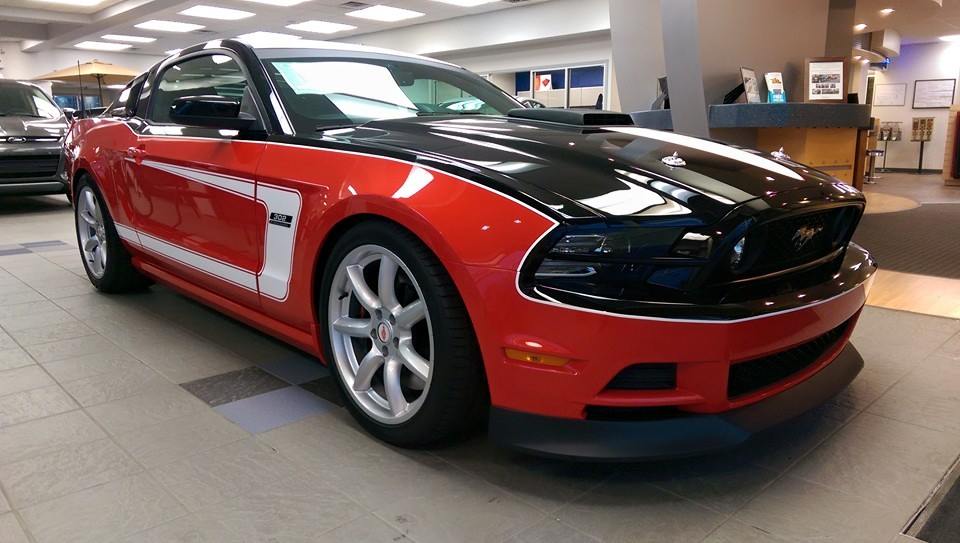 Click here to participate in the discussion.
[Source: Campbell Ford-Lincoln]