The 1993 model year marked the final FOX variation of stellar Mustangs from Steve Saleen. Newly formed Saleen Performance reinvested and returned to providence with increased production, aggressive sales and racing these attainable hyper-cars.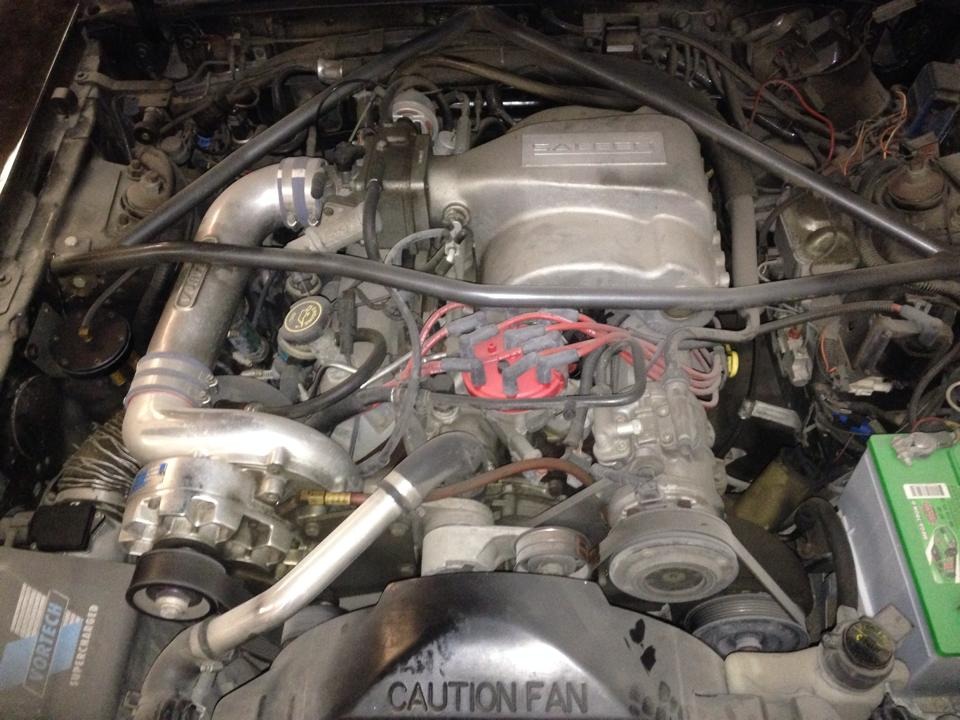 Saleen Performance produced a total of 101 serialized Mustangs during 1993. Serial number 93-0050 is one of 55 standard hatchbacks (non-SC, non-SA-10) of which 17 featured the optional Saleen supercharger content group. 1993 was the sophomore year for this power improvement package based around a centrifugal supercharger by Vortech Engineering. Additional features include: Improved fuel delivery, air filtration, exhaust headers and Saleen designed tailpipe extensions.
93-0050 is one of seven black exterior / black exterior, 5-speed manual, supercharged hatchbacks produced for the year. One of four with optional 3.55:1 gearing and one of two with Saleen leather Recaro interior.
Recently discovered resting in a Texas warehouse, dormant since 2003, 93-0050 represents a modern classic "barn find."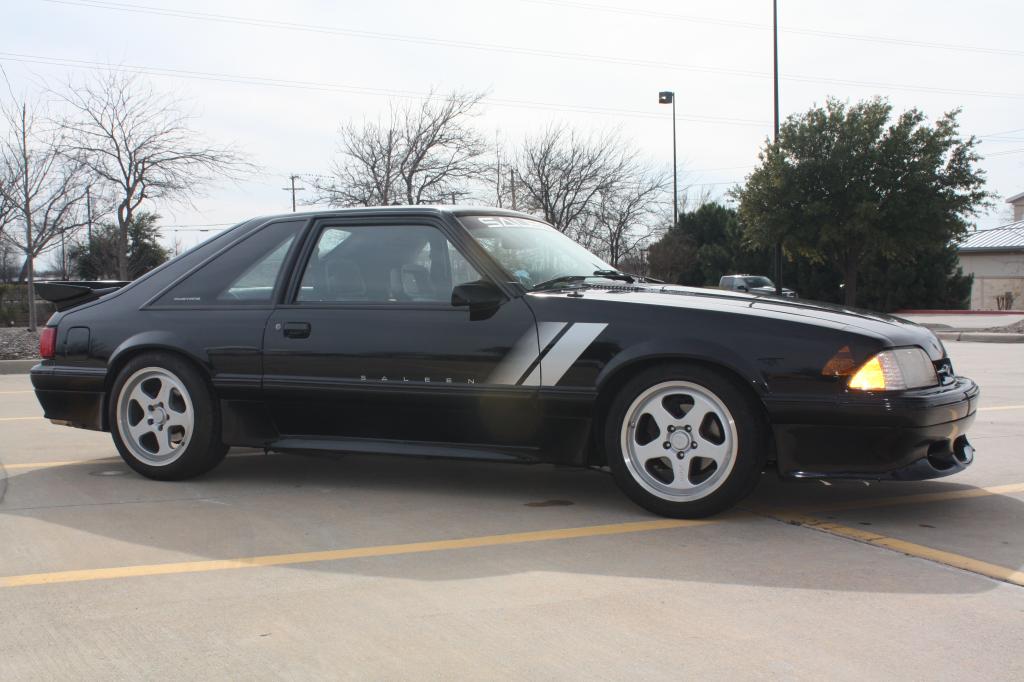 Click here to participate in the discussion.