Price: BID
VIN: 1ZVBP8CF1E5226431
Condition: Used
Vehicle Title: Clear
Year: 2014
Make: Ford
Model: Mustang
Engine: Supercharged V8
Number of Cylinders: 8
Fuel Type: Gasoline
Transmission: Manual
Drive Type: RWD
Mileage: 2,500
Body Type: Coupe
Warranty: Vehicle has an existing warranty
Exterior Color: Gray
Interior Color: Charcoal
For Sale By: Owner
eBay #: 262484204050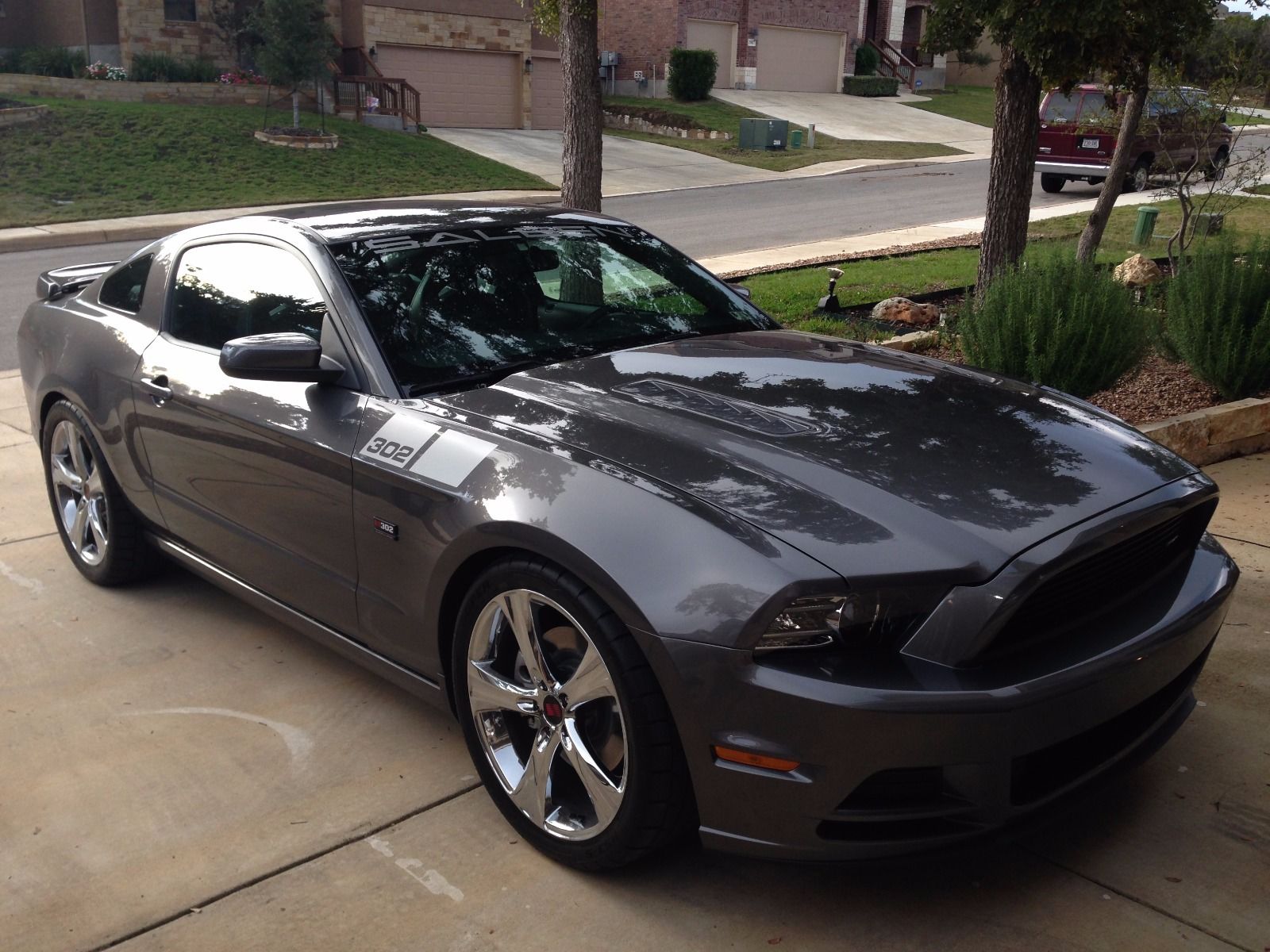 2014 Saleen Yellow Label Mustang #13 (14-013). Supercharged – 625hp. Less than 2,500 miles. I am the original owner. Extremely well cared for; never seen rain, never raced, never abused. Non-smoker. Stays covered in the garage. 100% authentic; signed by Steve Saleen on the dash and engine compartment. Recaro Seats. Custom car cover included, as well as rubber Mustang floor mats (original Saleen mats also included and never used). The only flaw on the entire car is a little slight impression of a receiver hitch on the front bumper where some jackhole barely backed into it. Other than that, it is in showroom condition.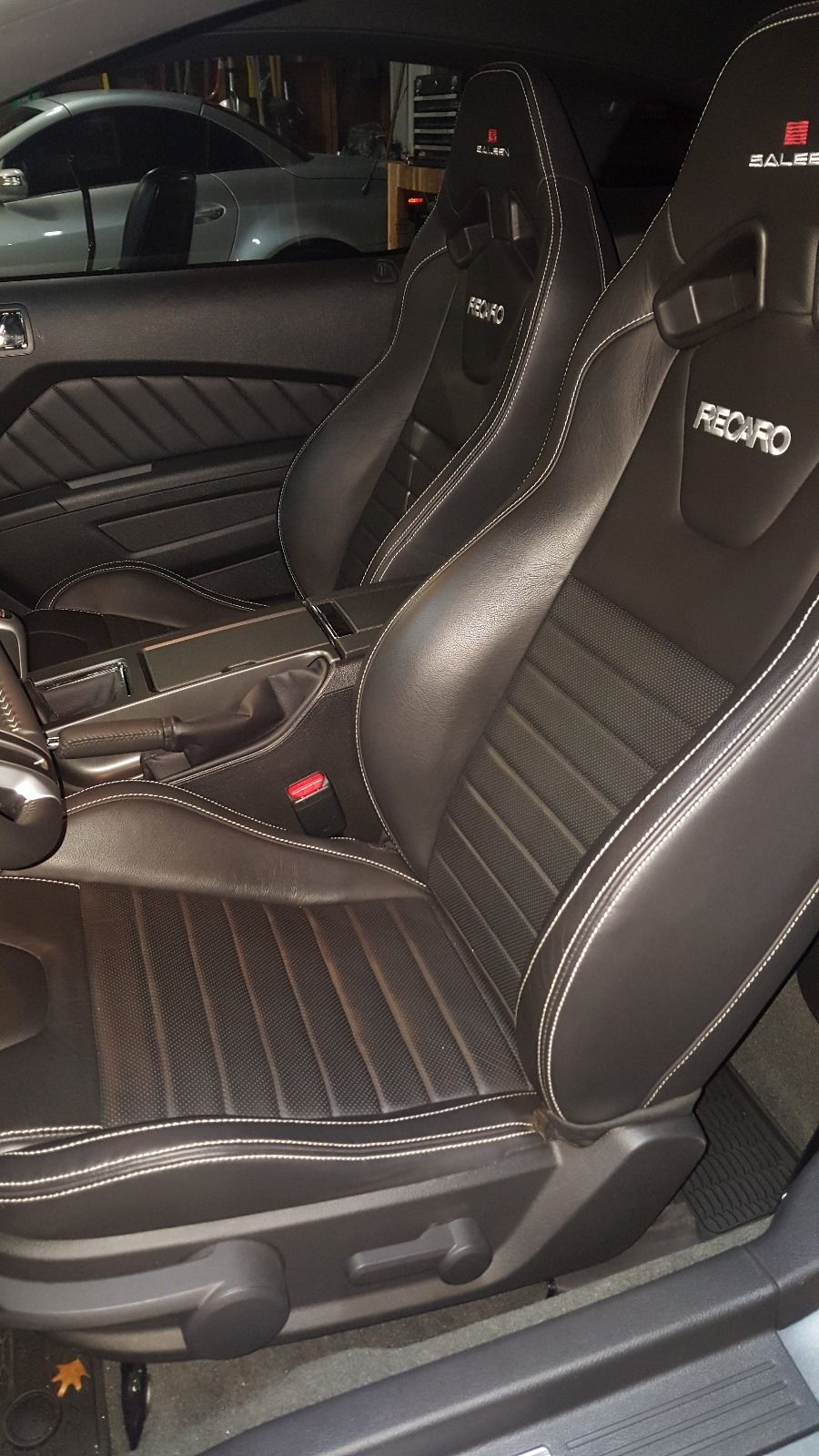 Selling simply because I never drive it. Clear Texas title in hand. Located in North San Antonio. Best way to reach me is is via text: 832-334-6243, but feel free to call and/or email if you prefer.
Click here to participate in the discussion.