Price: BID
VIN: 1ZVFT82H175306136
Vehicle Title: Clear
Year: 2007
Make: Ford
Model: Mustang
Body Type: Coupe
Number of Cylinders: 8
Engine: Supercharged 4.6
Fuel Type: Gasoline
Transmission: Manual 6 Speed
Exterior Color: Heritage Blue with Epic Orange Stripes
Interior Color: Charcoal
Mileage: 10,962
For Sale By: Private Seller
Contact: 701-770-3634
eBay #: 171606663640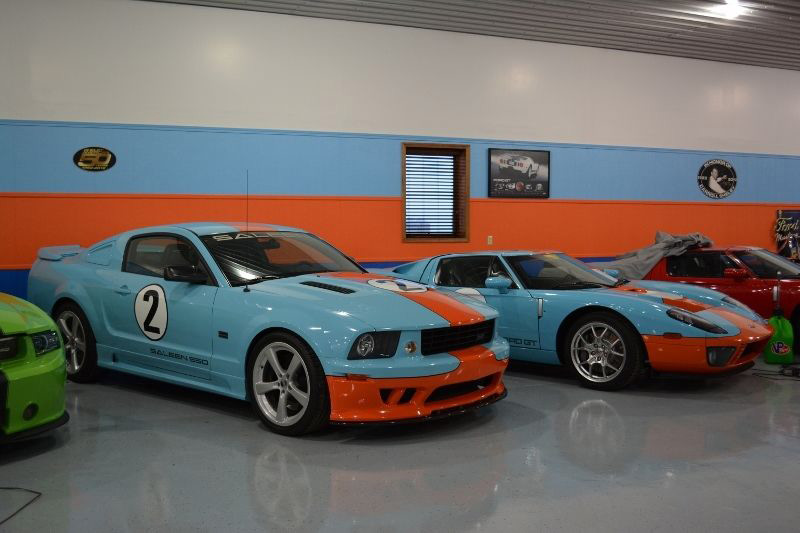 Editor Note:
This is NOT the first 550 Legacy Edition produced. Legacy production began during the 2006 model year. The first Legacy "may" have been 06-0123E and shipped to Campbell Ford. The first Gulf livery Legacy was 06-152E and assembled in Troy, MI.

Also, total Gulf livery production equaled five vehicles. One 2006 and four 2007 editions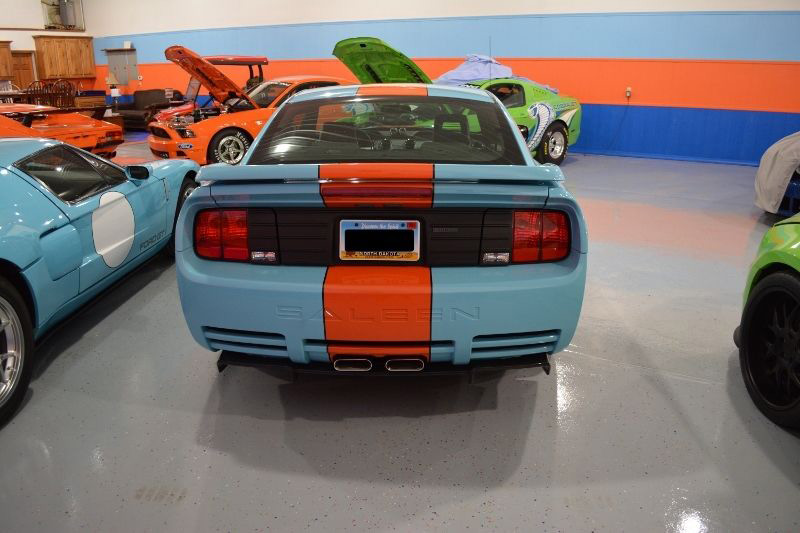 Vehicle Description:
This 2007 Saleen 550 was the very 1st one produced at a price of $92,000.00 new. There were only ever 4 produced, 3 in the USA, 1 overseas. Mileage on this car is 10,962. To order a 2007 Saleen 550 first you had own a 2006 Ford GT Heritage. This is the only Saleen 550 to have the silver wheels. If you Google Saleen 550, this was there promo car. For more info call Darroll 701 770 3634, Williston ND. 58801 email wdm@nemontel.net
Click here to participate in the discussion.