Price: US $32,500.00
VIN: 1ZVBP8CF5C5203148
Vehicle Title: Clear
Year: 2012
Make: Ford
Model: Mustang
Body Type: Coupe
Number of Cylinders: 8
Engine: Supercharged 5.0
Fuel Type: Gasoline
Transmission: Manual 6 Speed
Exterior Color: Black with Silver Stripes
Interior Color: Charcoal
Mileage: 28,733
For Sale By: Classic Chevrolet Texas
Contact: 817-410-6164
eBay #: 361169909841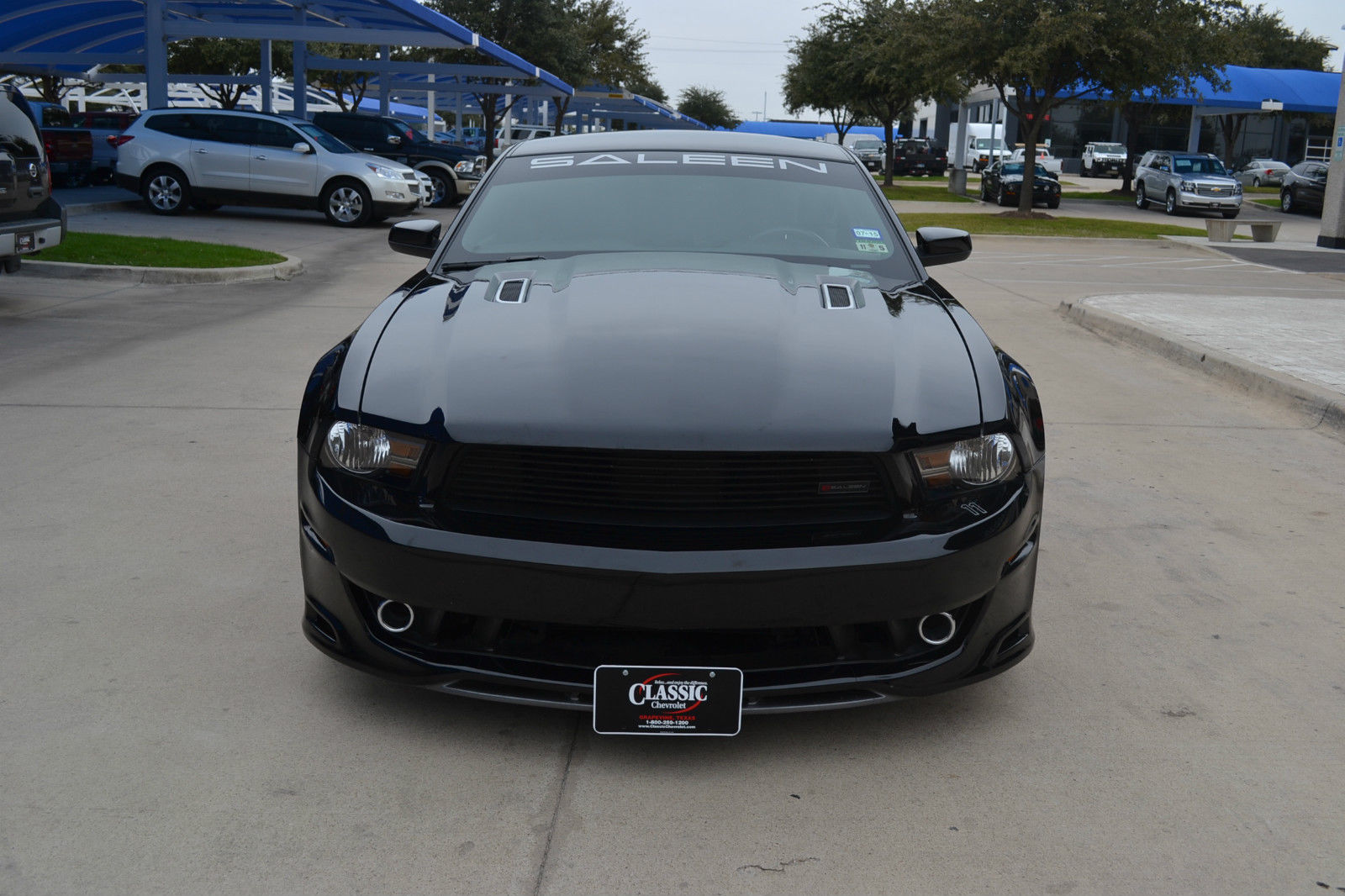 Editor Note:
One of six 2012 S302 Black Lable models produced. One of four 2012 S302 Black Label Supercharged coupes believed to have been produced for the model year. One of two S302 BL SC coupes in exterior color Ebony. Of the two black coupes, this is believed to be the one in "SMS trim." The other 2012 black SC coupe was produced by Saleen with a near complete Saleen exterior and interior identity.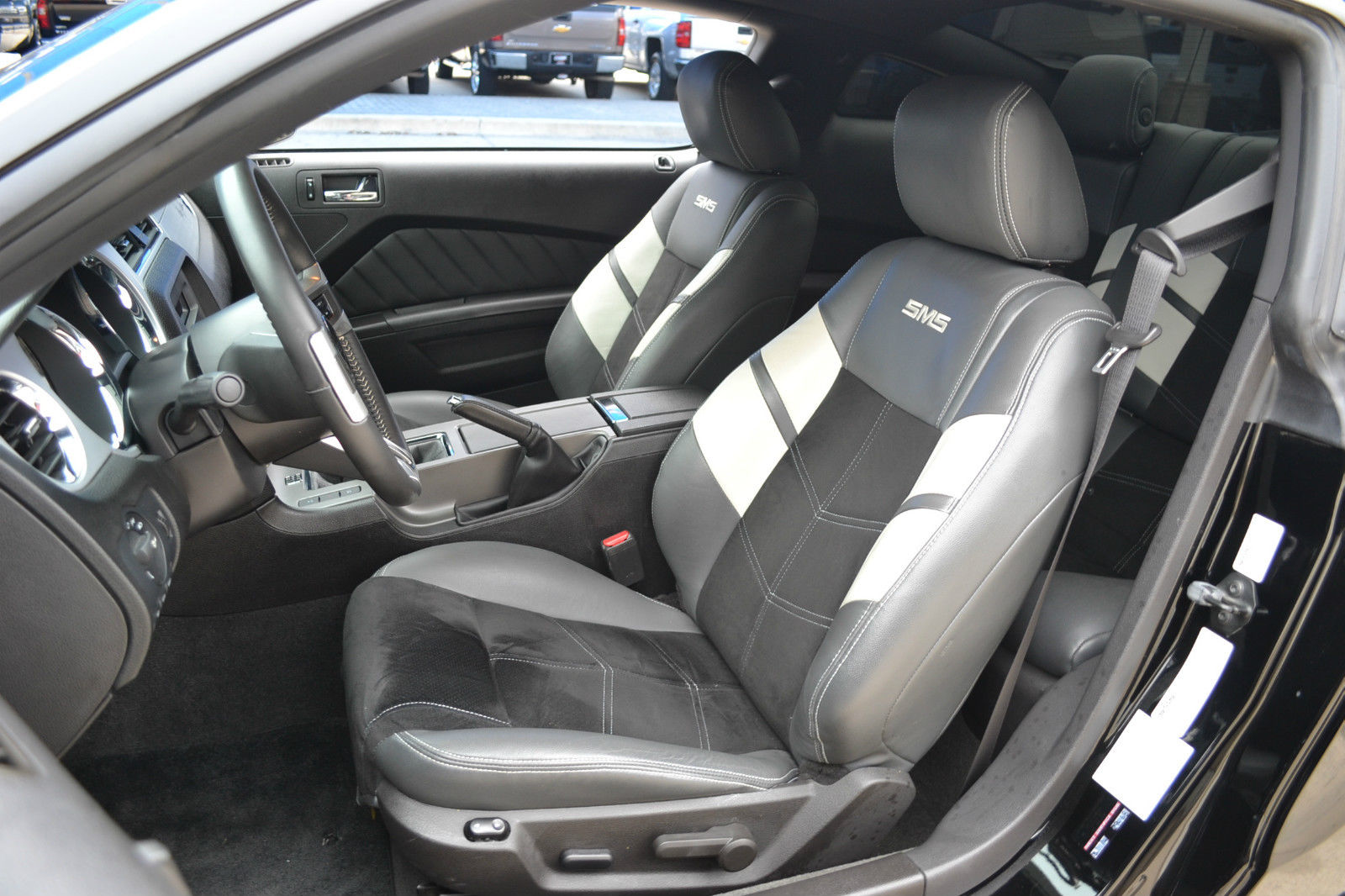 L@@k at what we just traded for. 2012 Mustang GT Super Charged Saleen signed by Steve Saleen #12-011. This car is just like new condition, inside and out. Runs and drives perfect. Tires have deep rubber, lots of life left. There are no issues with this vehicle. This is not your every day Mustang. This car will sell fast. We are the largest Chevrolet dealer in the US. We have perfect feed back and are a top notch organization. Feel free to check us out. Contact me with any questions. Call or text 817-875-5524. Office 817-410-6164. Or email me at mhicks@classicchevrolet.com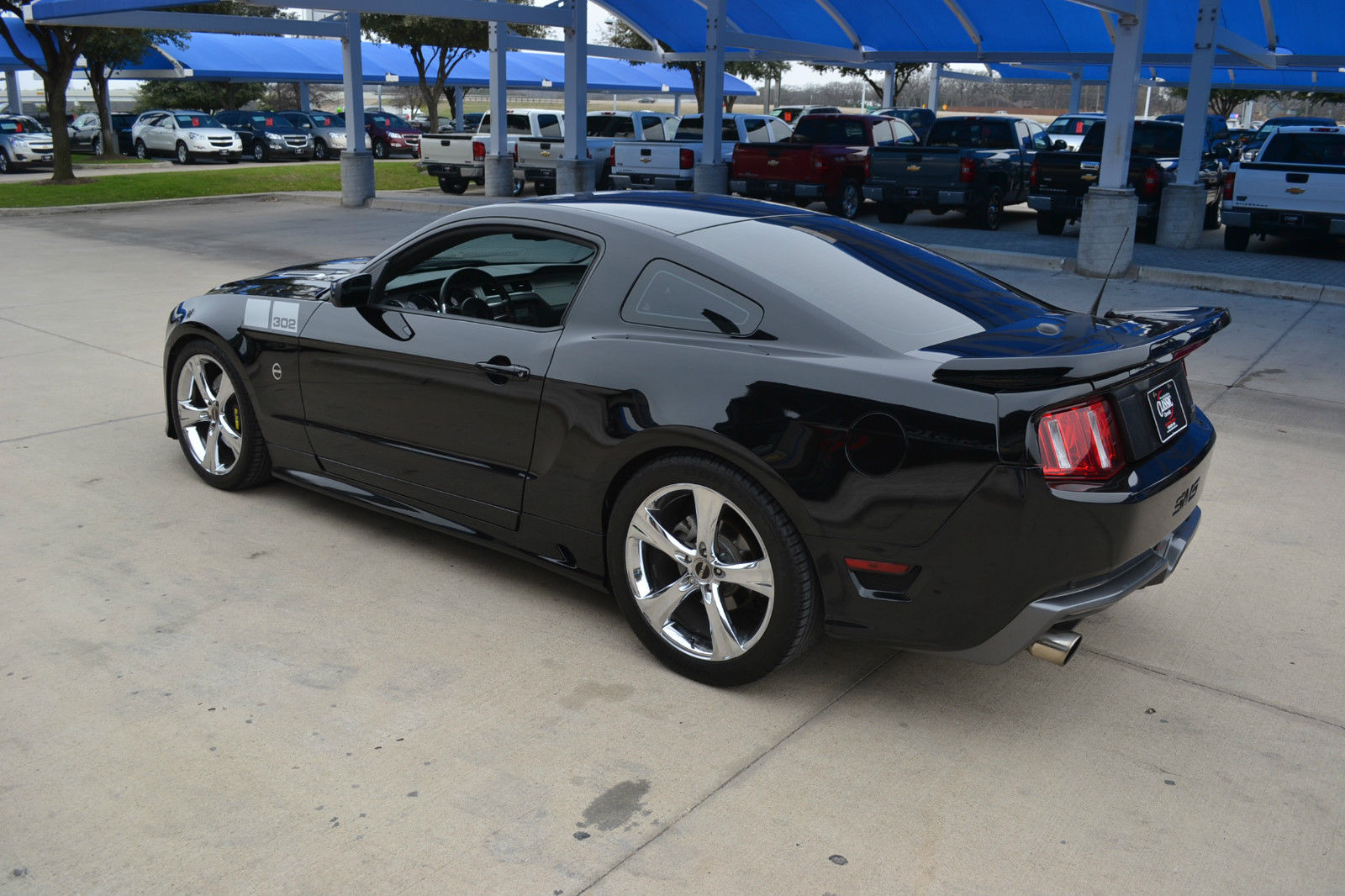 Click here to participate in the discussion.