Price: $75,000.00
VIN: 1ZVBP8CF2E5322083
Vehicle Title: Clear
Year: 2014
Make: Ford
Model: Mustang
Trim: Saleen Follmer Edition
Body Type: Coupe
Number of Cylinders: 8
Engine: 5.0L 4951CC 302Cu. In. V8 GAS DOHC Naturally Aspirated
Fuel Type: Gasoline
Transmission: Manual 6 Speed
Exterior Color: Red
Interior Color: Black
Mileage: 101
For Sale By: Scott Peterson Motors of Sturgis
eBay #: 181897267123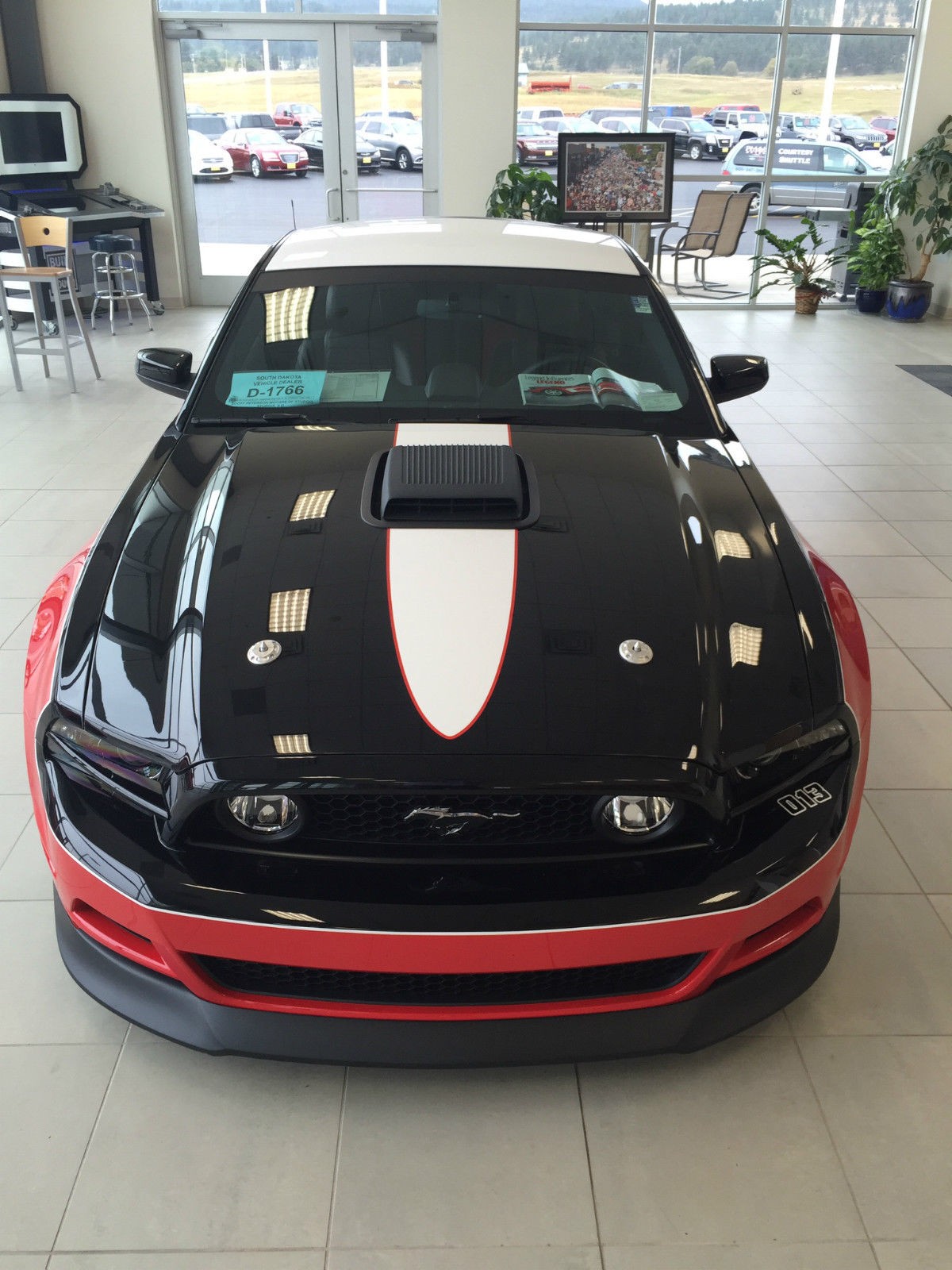 BRAND NEW – Limited production (1 of 6 made)
This is the last of the Saleen era. Don't miss this opportunity to get the last of the legendary Steve Saleen cars.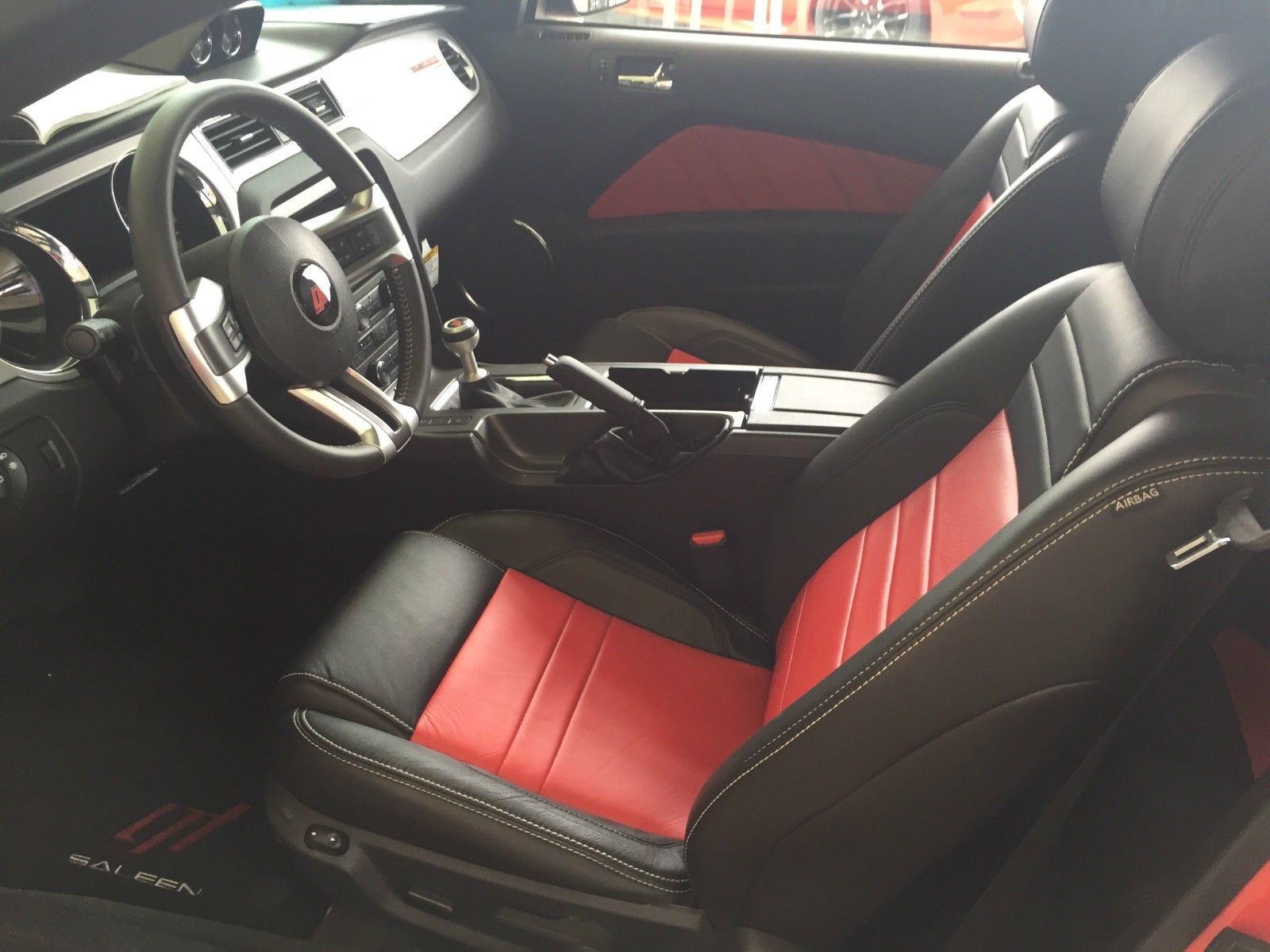 * SALEEN HERITAGE SERIES POWERTRAIN
* 302ci 4 VALVE DOHC V8 ENGINE
* 495 HP 6 SPEED MT 82 MANUAL TRANSMISSION
* SHAKER HOOD WITH COLD AIR INDUCTION
* RACING STYLE FRONT CHIN SPOILER
* 302 SIDE C STRIPES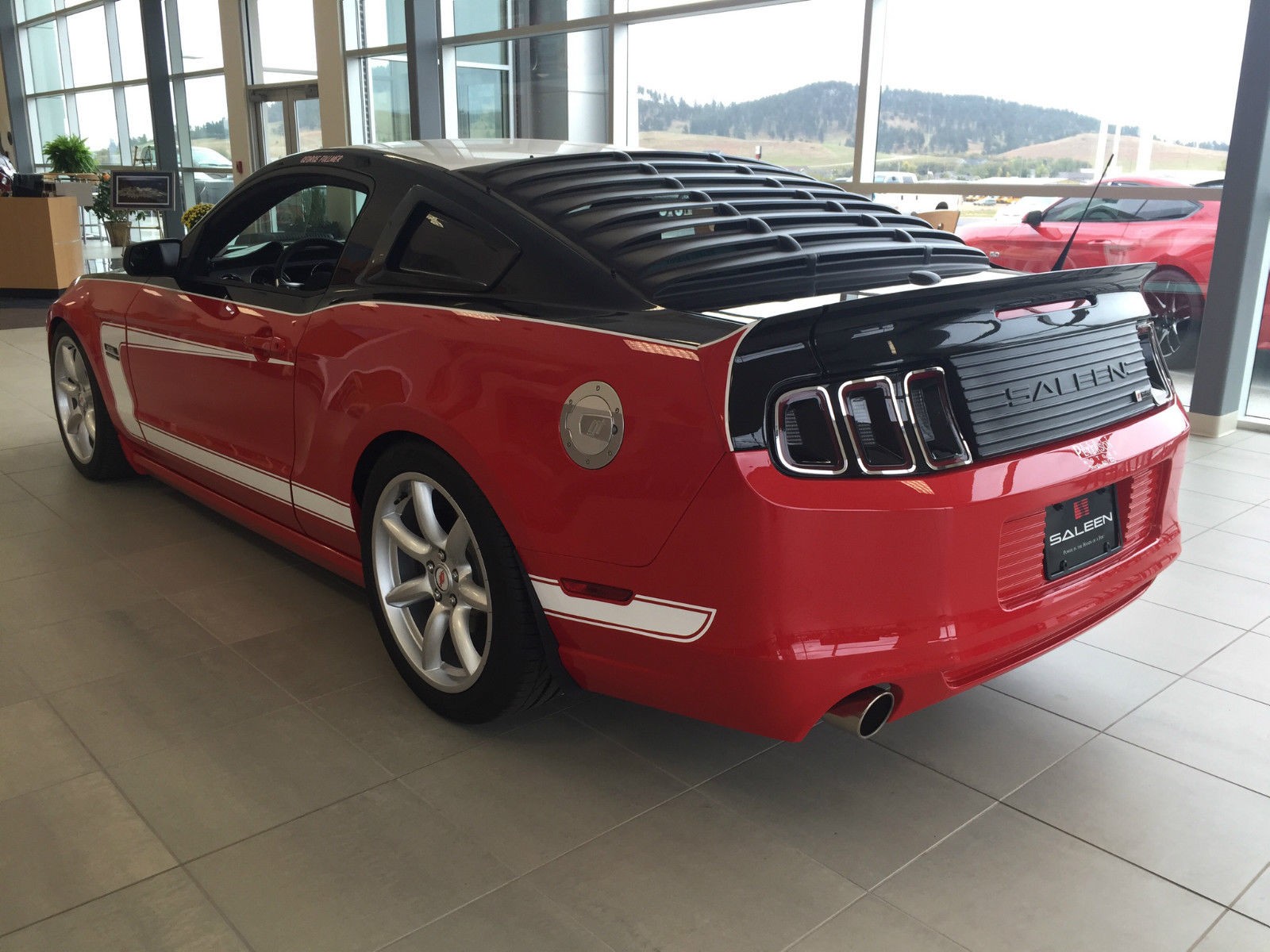 CAR FOR SALE LOCALLY. WE RESERVE THE RIGHT TO END THE AUCTION AT ANY TIME…
Click here to participate in the discussion.