You are bidding on a 1 of 1 Ford Mustang Saleen Parnelli Jones 05 model . This is the first PJ ever produced. A true collectors item Buy this vehicle for a bargain!!!600 horses lie in wait under this hood. Coupled with Saleen's Super Shaker and free-flowing air filter, the 302 produces more horsepower than in year's past. This car is a prototype one of a kind vehicle that cant be replaced. You won't find anything like this anywhere else. features as follows: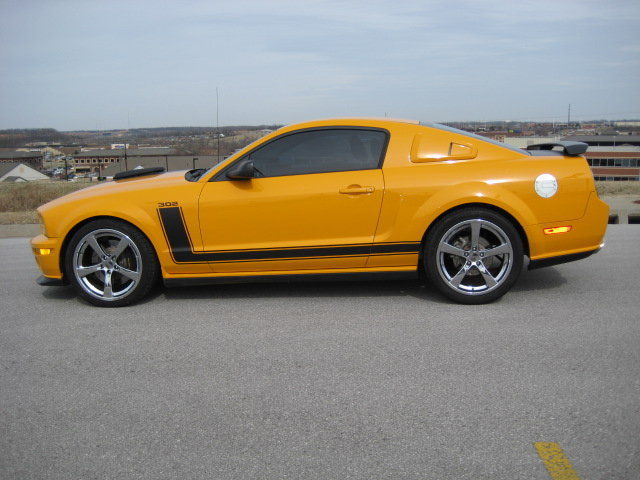 * 600 hp
* 302 motor
* port and polished heads
* Comp cams
* Watts linkage
* Upgraded front and rear brakes
* Saleen Super shaker
* 5 spoke 20′ Chrome wheel upgrade
* 1 0f 1 car
* shaker audio system
Bid with confidence as Lewis Ford has been in business for 63 years. We accept full responsibility for the content of this listing and stand behind our merchandise. if you have any questions please feel free to call me at 479-879-1895 or email me at lewis-ford@hotmail.com. thank you and happy bidding!
eBay #: 330312415727
Click here to participate in the discussion.